Barnes & Noble Holiday Gift Guide Preview – Oh What Fun!
This post may contain affiliate links which means I make a commission if you shop through my links. Disclosure Policy
One of the perks of being a blogger is getting a head start on the holiday season.
Yesterday I had the opportunity to attend a media event to preview the Barnes & Noble 2018 Holiday Gift Guide in New York City.
Not only was it an awesome event but I am so excited to share a few Christmas gift ideas for your family with you.
Thank you so much – Barnes & Noble – for the invite!
When I first arrived in the store the first thing I saw was a huge display showing the online Holiday Gift Guide, of course.
I took a screenshot here to show you because it is a little more clear than than the photo I took at the event.
The New Nook
You probably know by now that I love techy things.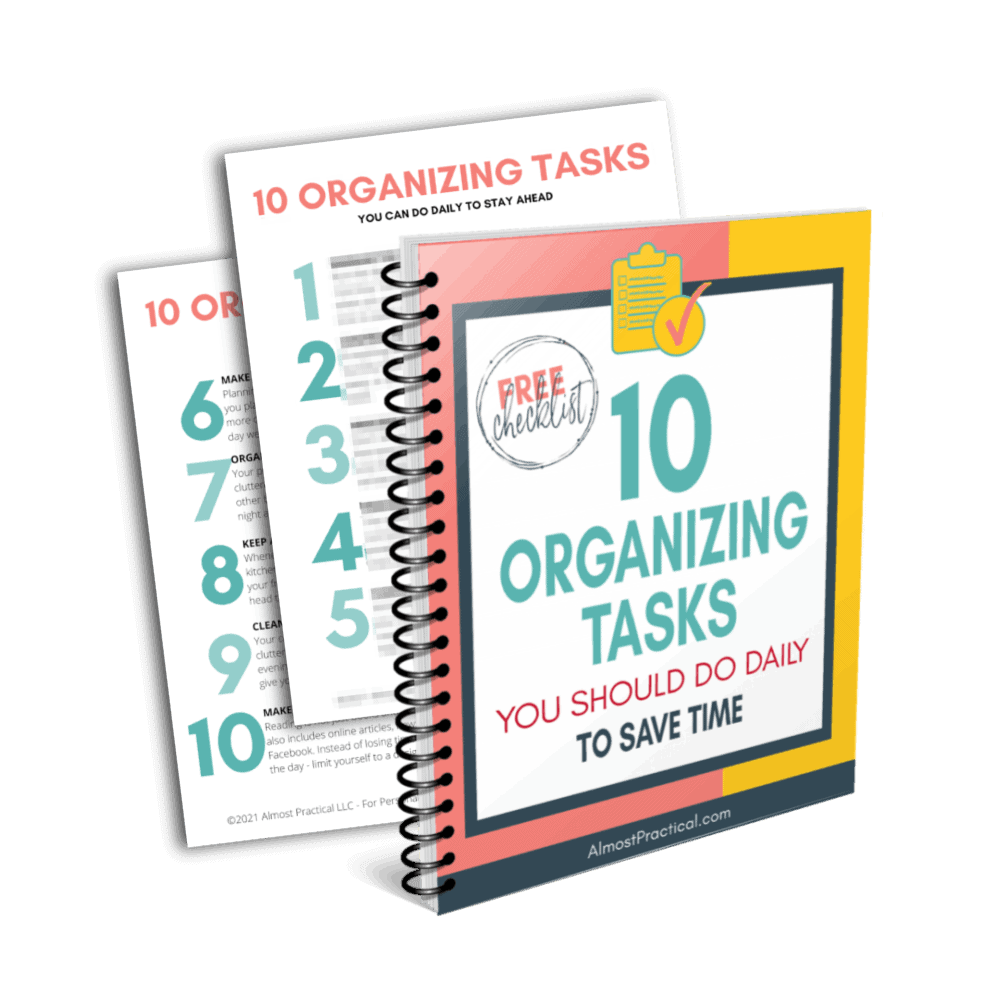 FREE GET ORGANIZED CHECKLIST
Sign up for our newsletter and start getting things done with our FREE Get Organized Checklist.
So, I was drawn to the display of the all new Nook which is available for pre-order right now.
The new Nook is a 10.1″ sleek and thin tablet for your books, games, and apps.
It also has a few available accessories that are really cool. There is a very minimalistic dock that holds the tablet upright at a good viewing angle.
You can place in your kitchen to view cookbooks while you make the holiday meal (or any meal for that matter).
It also has a useful keyboard/cover with a really nice feel when you type. So no more pecking away at an on-screen keyboard.
Both of these accessories connect with a pogo-pin dock connector which means that the Nook just snaps right into the accessory really easily.
Readers rejoice! This device looks amazing.
For the 2018 holiday season, Barnes and Noble is offering a really nice package deal. You can get the new NOOK bundled with 5 cookbooks and the charging dock accessory for $159.99. It's perfect for the cook on your Christmas gift list.
Gifts for Harry Potter Fans
Harry Potter is one of my all time favorite series.
Our own books are dog-eared, well-loved, and worn.
It just so happens that one of my favorite family board games is Trivial Pursuit.
What do Harry Potter and Trivial Pursuit have in common? Well, Harry Potter Trivial Pursuit – of course! It's a Barnes and Noble exclusive.
This is a must have for all Harry Potter Fans, young and old.
And – guess what? Harry Potter Lego is back, too!
You can even do double duty with this Harry Potter Lego Hogwarts Express set – because everybody needs a train set at Christmas.
Retro Record Players Are Back!
Another thing that Barnes and Noble is offering this holiday season is the retro record player – yes, vinyl is back!
My daughter is obsessed with record players. The problem with the vintage record players is that they do not have built in audio.
But Barnes and Noble fixed all that by offering this modern take on the record player. This turntable has built in speakers and also communicates to an external speaker via bluetooth.
It comes in a few different colors and you can also get matching accessories like a vintage record carrying case and matching bluetooth speaker.
And – let's not forget – the vinyl records themselves. Barnes and Noble offers a huge selection of records.
Books Also Make Great Gifts
With so much to see, it was easy to overlook the Barnes and Noble signature offering – Books!
A beautiful boxed set of favorite titles always makes for a great gift.
From Harry Potter to Diary of a Wimpy Kid to Lord of the Rings – there is something for everyone.
To make any holiday gift just perfect, you can combine it with some cozy stuff from this wall:
Here are a few more of my favorites in video form:
And a little swag to spread some holiday cheer – thank you Barnes and Noble!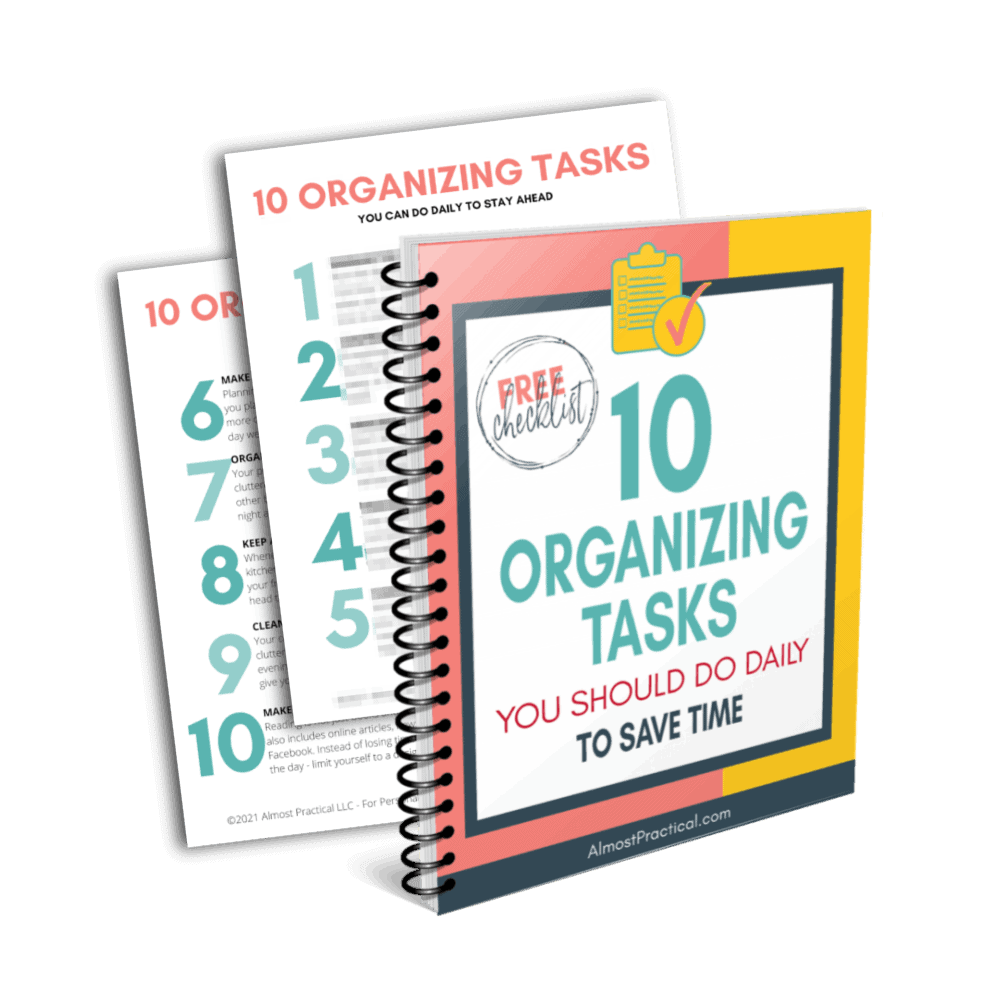 Don't forget the Checklist!
Sign up for our newsletter and get our FREE Organizing Checklist.
You are signing up to receive informational and promotional emails from AlmostPractical.com. Unsubscribe at any time. Privacy Policy