Save Money on the Best Protective iPhone Cases with this Practical Idea
This post may contain affiliate links which means I make a commission if you shop through my links. Disclosure Policy
Much to the aggravation of my children, I am very practical when it comes to choosing the right iPhone case.
In our house we are always playing a game of musical phones.
If one person upgrades, then their old phone sort of becomes up for grabs by our other family members.
Sometimes someone's phone isn't working quite right, or they would prefer a bigger or smaller model, or whatever – so when that lucky person upgrades, well – someone else might also make a switch.
With 6 people in the family, there is room for a lot of movement.
This is a good thing, and can be cost effective for me, as a parent because I am certainly not buying everyone the latest model iPhone as soon as it comes out.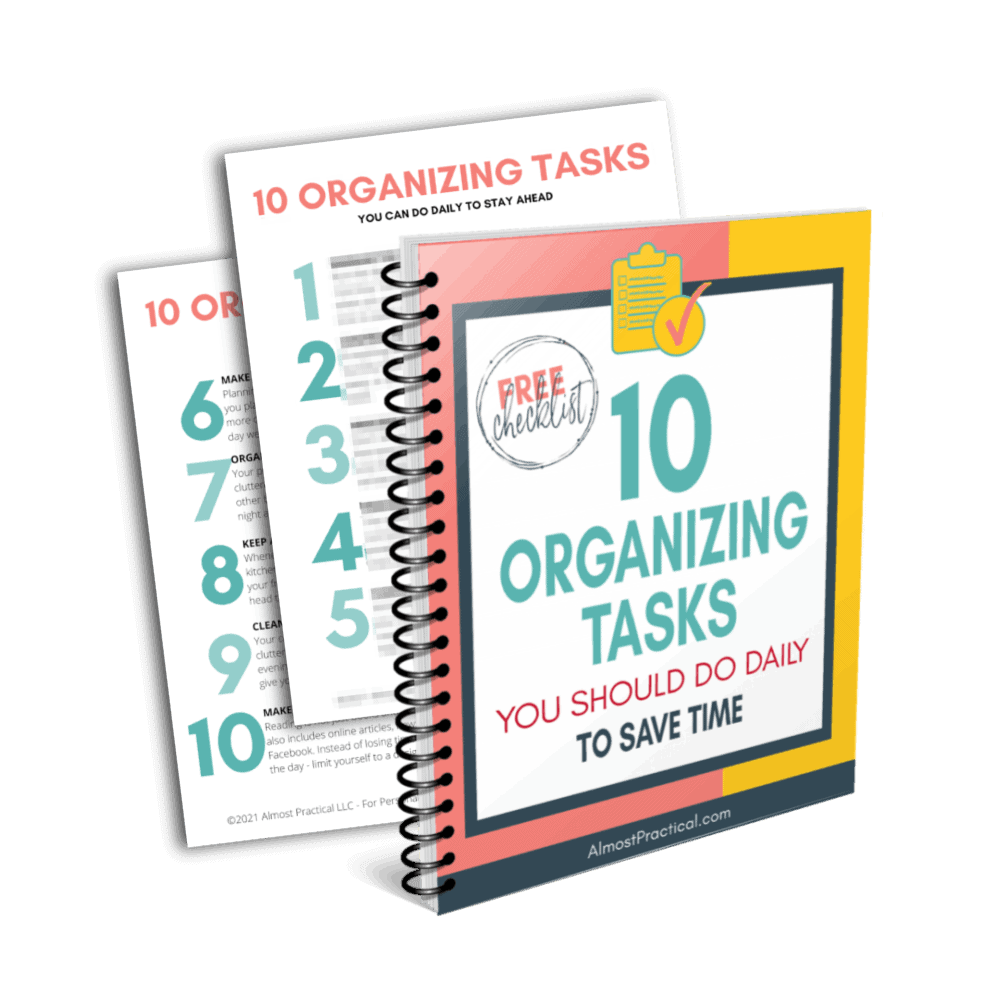 FREE GET ORGANIZED CHECKLIST
Sign up for our newsletter and start getting things done with our FREE Get Organized Checklist.
But where I was getting tripped up was the iPhone case.
You see, I have a favorite, and I INSIST that my kids only use this type of case.
You Need a iPhone Case That Will Protect Your Investment
I am a die hard Otterbox fan because I feel like this particular case is the best line of defense in keeping your phone safe from all the bumps and tumbles it might take.
In particular, I like the Symmetry Series because it is slimmer in profile than some of the other available models.
But the thing is, a quality iPhone case doesn't come cheap – and I wouldn't expect it to.
After all, the iPhone case should be strong enough to protect your investment. Yes – an iPhone is an investment. You know how expensive they are.
So, what happens when you play musical phones?
Well, the design on the iPhone case may not appeal to the new owner of that old phone.
For example, my current Otterbox Symmetry case is navy blue with roses all over it. If I were to hand my iPhone down to my son, he certainly would not want that case.
On the other hand, my son has a Star Wars StormTrooper Otterbox case. If he were to pass his iPhone down to his sister – well, let's just say she is not as big of a Star Wars fan as he is.
Since I insist on Otterbox iPhone cases, I would end up buying a new case whenever we passes phones around.
How To Make Everybody Happy
Well, this week we went through yet another round of musical phones and I had an epiphany.
I can't believe that I didn't think about it before because it is so darn practical.
Otterbox now makes a CLEAR iPhone Symmetry case.
Uh – yes!
If you get a clear case you can't really go wrong – unless the new owner of that old phone doesn't like the actual color of the phone.
But even then, you could place a photo in between the phone and the case and it would hide much of the iPhone anyway.
Or you could get creative and create a vinyl decal on your Cricut machine.
Problem solved.
What The Kids Are Saying About Their Otterbox iPhone Cases Now
It's been many years now that my family has been using Otterbox iPhone cases.
And I have to say that my kids are converts.
They used to grudgingly go along with my wishes.
But after many close calls and watching some of their friends break their phones – well, they have come to appreciate the added protection.
No phone case, not even Otterbox is indestructible or infallible, but in my opinion, they do a really good job.
Pin this article to your favorite board on Pinterest to refer to later.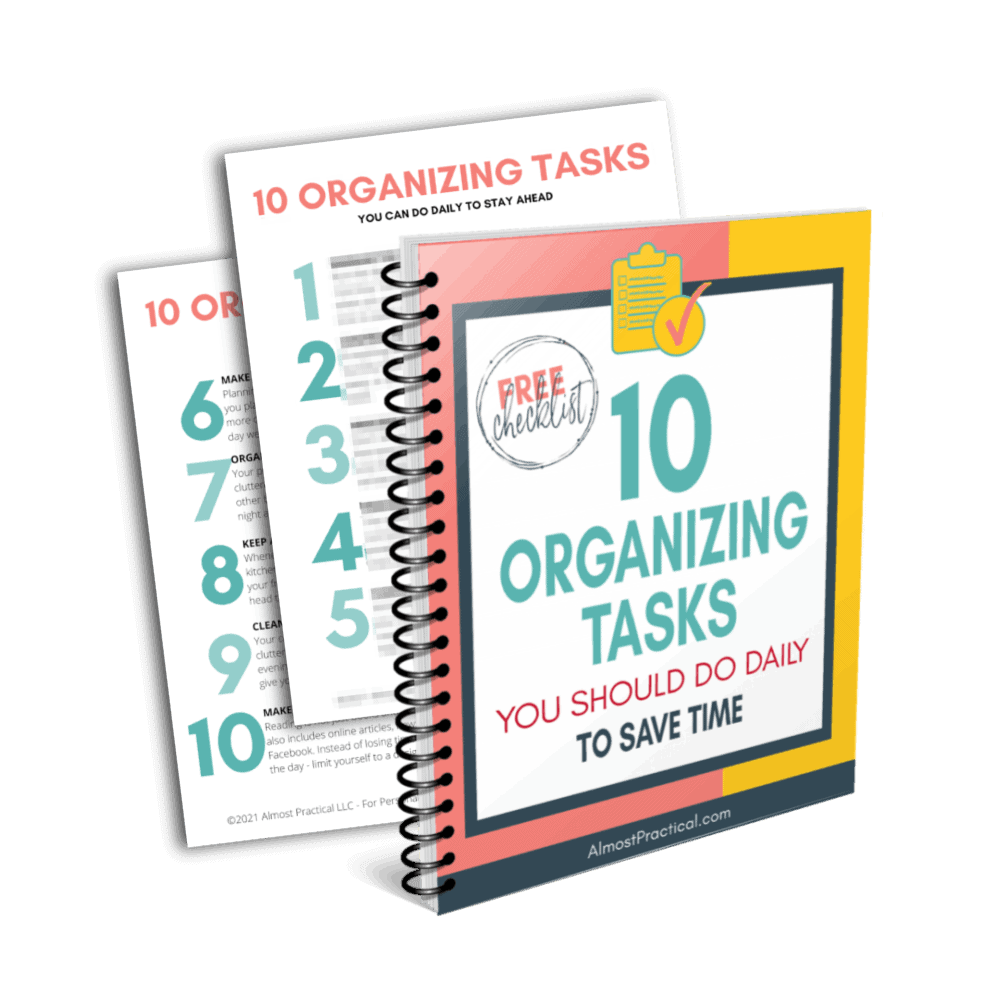 Don't forget the Checklist!
Sign up for our newsletter and get our FREE Organizing Checklist.
You are signing up to receive informational and promotional emails from AlmostPractical.com. Unsubscribe at any time. Privacy Policy