I have good news for you today – registration for the FREE Build Your Blog Bootcamp from Elite Blog Academy is now open!
Read on for the details but if you want to cut to the chase – simply click the image or the button below to register.
What Is the Build Your Blog Bootcamp?
In the most simple terms, it is 5 days of free blog training that will help you get your blog set up and running quickly.
But wait! It is so much more than that.
Sure, you get access to helpful videos and challenges – but you also get access to a strong community of people that will help you get up and running, even if it is for only 5 short days.
There is an amazingly supportive, exclusive Facebook Group just for the free Bootcamp, filled with other attendees as well as EBA alumni. This is THE time and place to ask all your blogging questions and get answers from voices of experience.
The Elite Blog Academy 5-day Build Your Blog Bootcamp takes place from February, 28 – March, 4, 2019.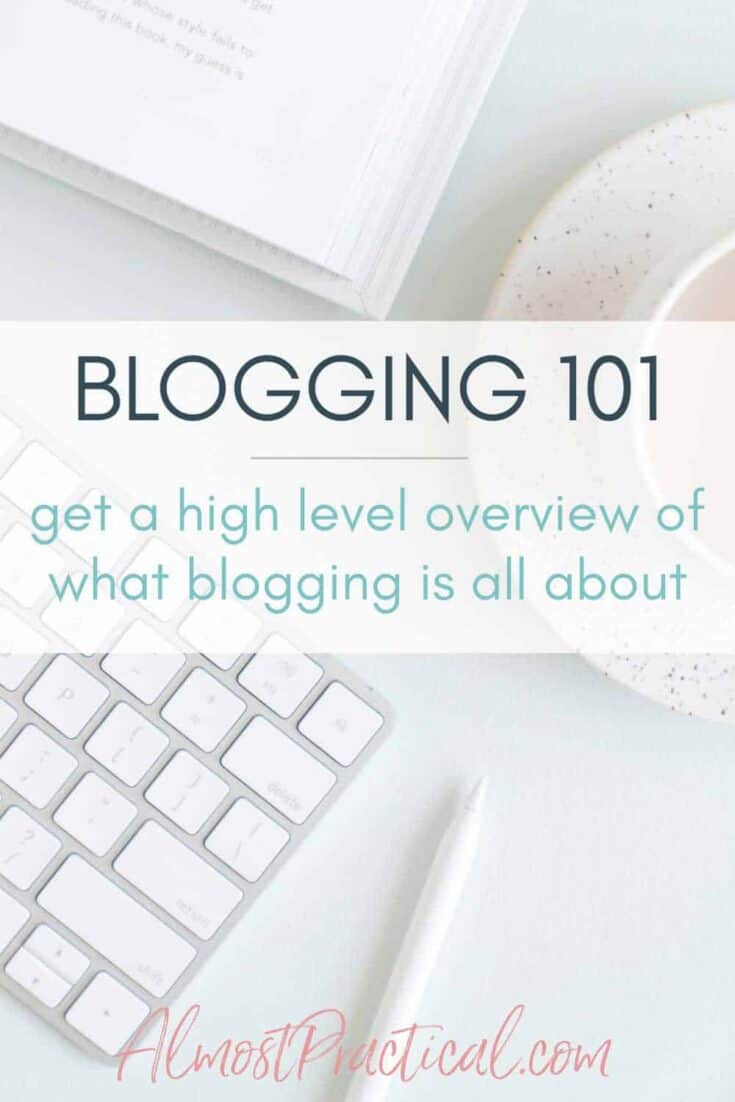 BLOGGING 101 - Free Email Course
Thinking of starting a blog? Subscribe to our newsletter and get our FREE Blogging 101 Email Course.
What You Get When You Sign Up
When you sign up for the Bootcamp, you'll get:
All Bootcamp videos & daily challenges
The technical know-how you need to set up and optimize your blog
Access to the exclusive Facebook group just for the Bootcamp
Inspiring strategies from experienced EBA Alumni (who have been where you are!)
Several exclusive Bootcamp FB live sessions moderated by Elite Blogging Academy staff and special guests
You'll not only get some great advice about blogging, but if you have heard of EBA and are wondering if it is the right blogging course for you, then the Build Your Blog Bootcamp is also the perfect way to get a taste of what the full course will be like.
It may actually help you to make your decision.
How Do You Sign Up for the Build Your Blog Bootcamp?
Well, that is an easy question!
Simply click the button below:
What is Elite Blog Academy?
So, up until this point, I have been sort of assuming that you know all about Elite Blog Academy (also known as EBA).
So, my apologies if you don't. Let me fill you in!
Elite Blog Academy is an intense blogging course that is design to help you take your blog from it's humble beginnings and show you how to turn it into a business that you love.
How well your blog and your business do, of course, depends on the work that you put into it.
But EBA takes out the guesswork and gives you a step by step plan.
Yes, it is hard work and it is an investment.
Many people have had great success with the program.
Personally, I have been a student in EBA for a few years now (you get lifetime access when you sign up). And I have to say that my blog has grown and is earning a small income – but it has been a slow journey for me.
I tend to lose focus and have been on again off again with it – so my results are due to my approach.
This year marks the launch of EBA 4.0 and I have committed myself to working through the entire program again, just as a new student would – one step at a time.
I have already carved out time daily to do my EBA work and have set a deadline for myself to complete the course (because I know I work better under pressure, even if it's self imposed).
When Does EBA Open?
The thing about EBA is that the doors to the course only open once a year.
So, you only have a small window of opportunity to sign up.
This year the course is open from March 4th to the 8th which is coming up fast.
So, get in on the Build Your Blog Bootcamp and experience a taste of EBA firsthand.
Also, be sure to check out these 12 FREE printable blogging checklists and worksheets – also put out by EBA – and download as many as you need.
As always, if you have any questions feel free to contact me using my contact form or ask away in the comments below.
Happy blogging!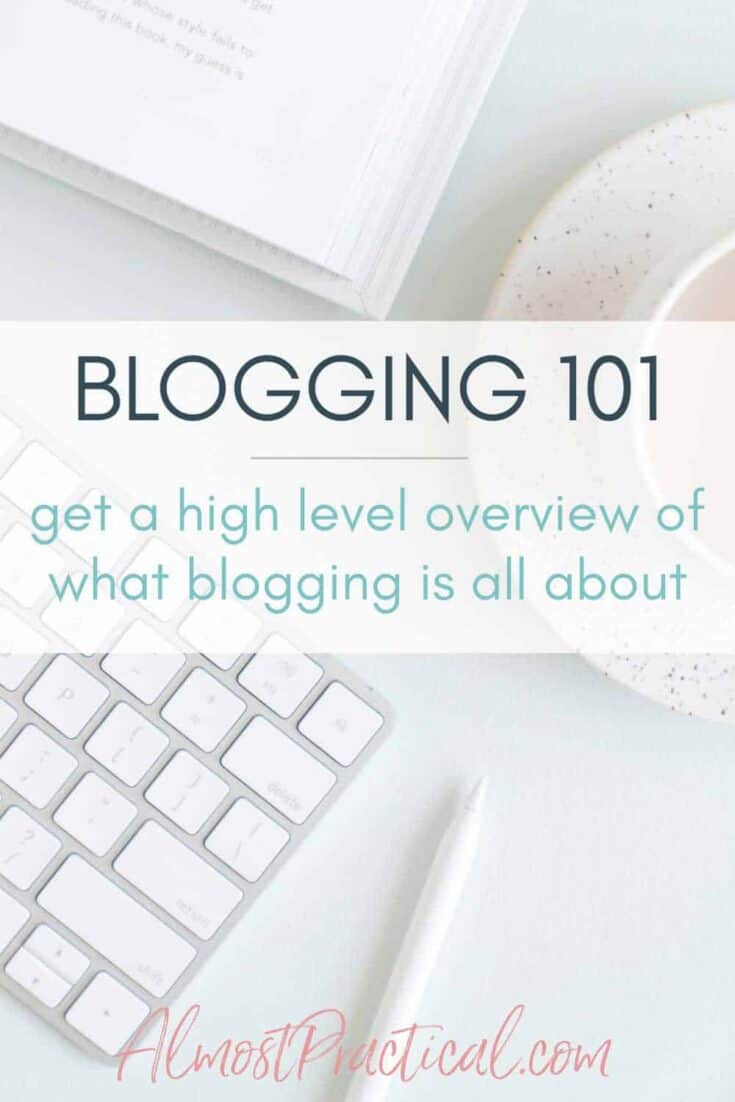 BLOGGING 101 - Free Email Course
Thinking of starting a blog? Subscribe to our newsletter and get our FREE Blogging 101 Email Course.