Today I just want to pop in and let you know about a new EBA FREE Training called the No Fail Blogging Plan.
In this powerful 3 video series, Ruth Soukup – the founder of Elite Blog Academy will teach you strategies that will help you to eliminate the overwhelm.
Instead, you will learn how to focus on the tasks that will help you make the biggest impact for your blog and your business.
The No Fail Blogging Plan begins on February 25, 2020 – so be sure to grab a spot today!
How This Blog Training Can Help You
Two of the hardest things about blogging are:
distraction and
interruption.
I know first hand how hard it is to figure out where to spend your available blogging time.
When I started blogging, I had four small children. This meant that I had very little time to blog.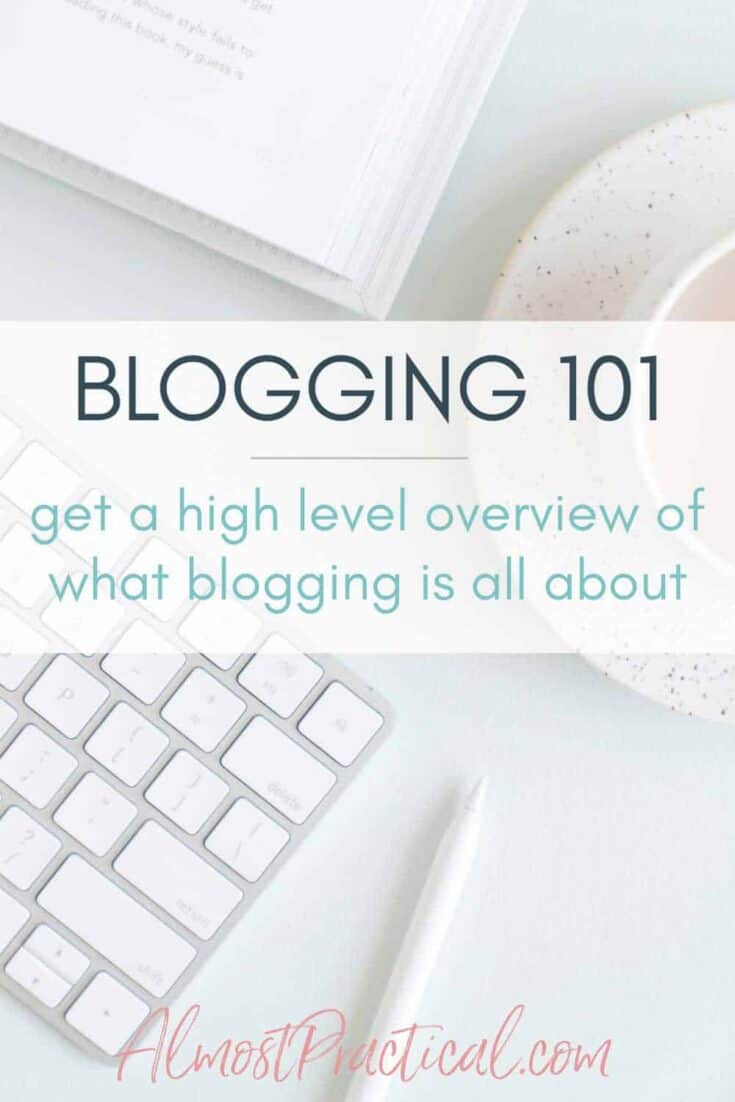 BLOGGING 101 - Free Email Course
Thinking of starting a blog? Subscribe to our newsletter and get our FREE Blogging 101 Email Course.
But instead of using this time wisely – I gave in to confusion – which led to distraction.
Between blogging, social media, SEO, reading other blogs, and basically feeling inadequate I would waste my time on activities that never made a real impact on my INCOME.
While building an audience and making connections online is important, I lost sight on my number one goal: learning how to make money from my blog in a way that fit my lifestyle.
If you find yourself spinning wheels with your blog and heading off in a million different directions then the FREE No Fail Blog Training from EBA can help you get back on track.
Why This FREE Elite Blog Academy Training is a Good Choice
Well, first of all this video series is free.
Second, it is just 3 videos so it is short and sweet.
Blogging courses can also be a huge distraction and take you away from your blogging time – so you want to pick learning opportunities that will make a difference.
Ruth Soukup is known for helping bloggers succeed through her paid course Elite Blog Academy (or EBA for short).
This course only opens up once a year and in 2020 the doors will officially be open on March 2 at 7am EST to March 6 at 11:59pm PST.
I'm not going to lie – EBA is a big investment.
Investing in this blogging course is not a decision to take lightly.
This is why signing up for the FREE No Fail Blogging Plan training makes a lot of sense.
Before you decide to go full in on Elite Blog Academy – you should watch the videos in this free training and get a feel for Ruth's teaching style.
See if you think this course will speak to you – because you will only get out what you put in.
My Experience With EBA
Personally I took EBA many, many years ago for the first time.
Periodically I go back and review lessons for a refresher – since it is a lifetime membership.
Every time, I learn something new and to this day, the course continues to help me improve my blog.
My suggestion is to give the free No Fail Blogging Plan video series a try and see what you think.
Happy Blogging!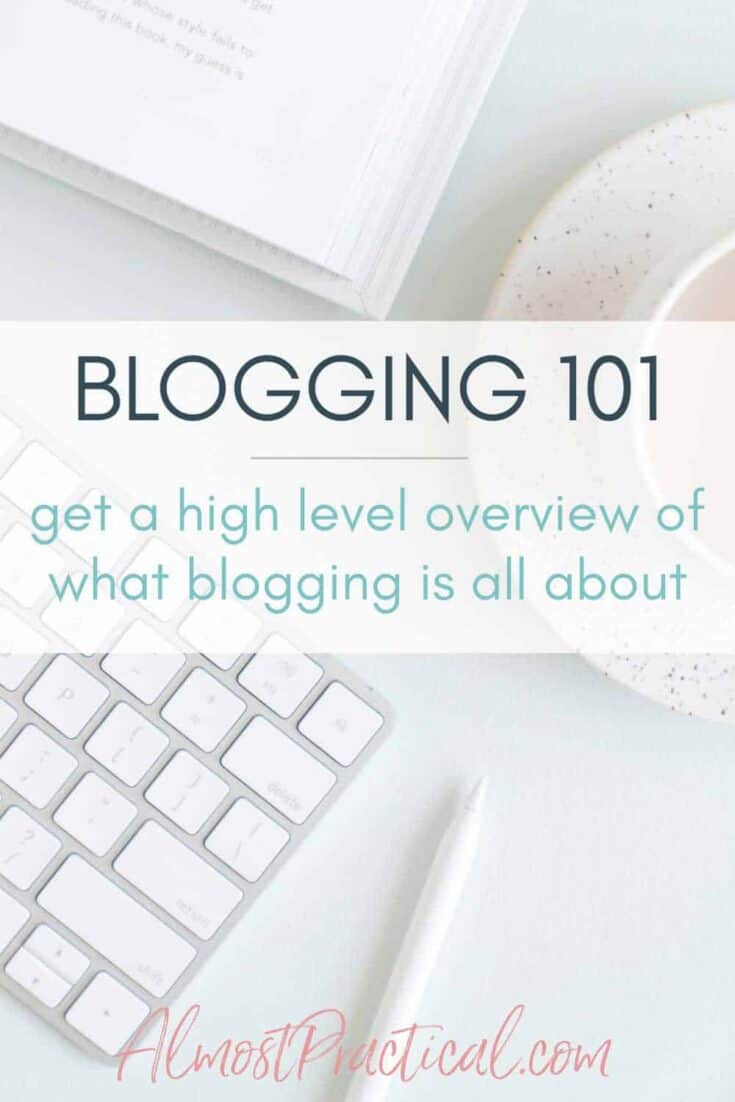 BLOGGING 101 - Free Email Course
Thinking of starting a blog? Subscribe to our newsletter and get our FREE Blogging 101 Email Course.