It's officially blogging season! The doors to Elite Blog Academy are finally open for 5 days only! (March 4, 2019 to March 8, 2019).
—-> CLICK HERE to go to the Elite Blog Academy <—-
What Is Elite Blog Academy (EBA)?
Elite Blog Academy is a comprehensive blogging course for new and experienced bloggers.
I want to share this with you because EBA is the first blogging course that I ever took.
Before EBA, I had struggled for years before making any money from my blog.
It was a complete waste of time.
And the thing was, I just kept doing the same things over and over again, figuring that that the more I worked, the better chance something would stick.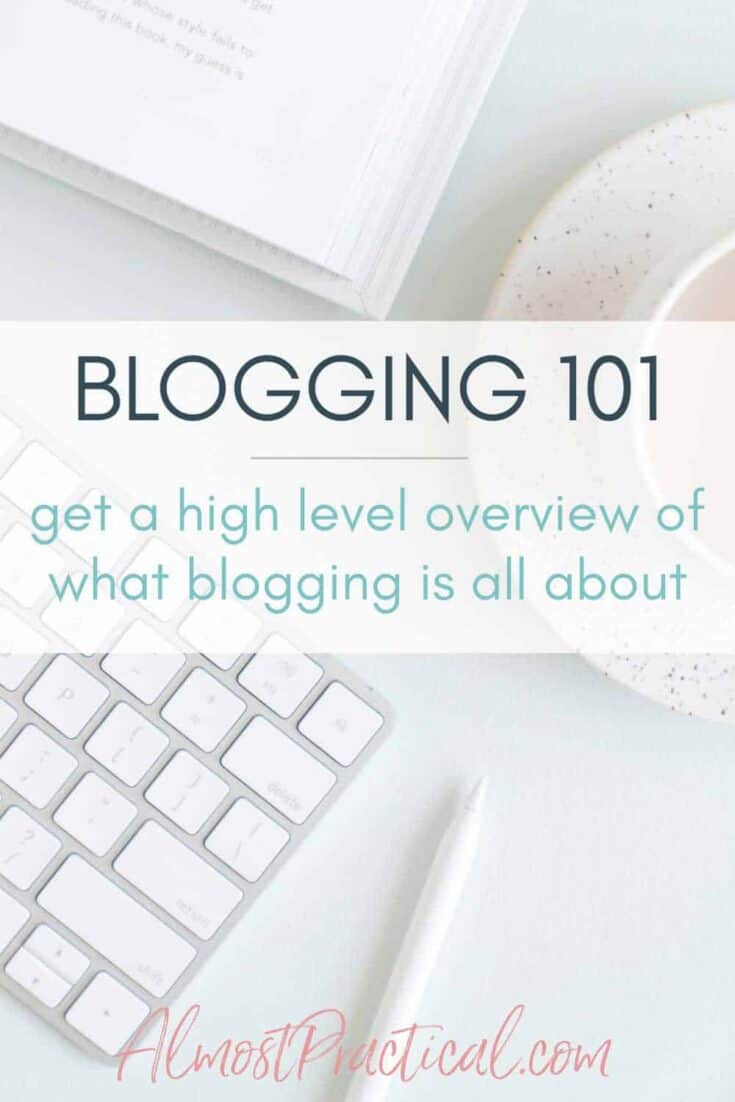 BLOGGING 101 - Free Email Course
Thinking of starting a blog? Subscribe to our newsletter and get our FREE Blogging 101 Email Course.
But when you focus on the wrong things, even in blogging, you are not going to get different results.
I had been following Ruth Soukup, the founder of Elite Blog Academy for quite some time before I signed up for her EBA academy.
And, to be honest, I was somewhat jealous. I saw that she was doing amazingly well with her blog – yet I was floundering.
So, I swallowed my pride and bought Elite Blog Academy.
Looking back, it was one of the best decisions I made with respect to blogging.
By working through all 12 of the modules I was able to take my blog AND my business to a whole new level.
Of course, you have to do the work to see results.
—-> CLICK HERE to go to the Elite Blog Academy <—-
Is EBA Right For You?
This is a question that a lot of people ask – and rightfully so.
The price is definitely an investment.
In my opinion, Elite Blog Academy (EBA) is a great course for new bloggers and experienced bloggers alike.
New bloggers and bloggers that have been at it for a while but aren't really getting any traction will find a wealth of information in EBA.
Experienced bloggers who are on the right footing, will learn new strategies and techniques from the course.
Personally, I have gone through EBA a few times. Each time I learn something new.
There is so much information in there, that, even though you try, you don't always implement it fully the first time through.
Of course, you should do all the assignments as they come up.
But I found that I would deep dive into a certain strategy if it was really working for me.
And then, I would sort of forget about the other ideas and strategies until I revisited them again.
Remember you do get lifetime access (for the life of the course) to Elite Blog Academy. And there is a money back guarantee – if you put in the work and don't see results.
What Topics are Covered?
Elite Blog Academy gives you a proven framework for success that you won't find anywhere else.
The course includes everything you need to turn your blog into a successful and profitable business.
The 12 modules cover the following topics:
refining your message
growing your audience
monetizing your platform and
building your business.
It really is possible to create a successful business from a blog, and Elite Blog Academy® shares exactly how it's done, step-by-step.
Because EBA® is designed to be self-paced, in order to do it right, you should give yourself plenty of time.
Blogging is not for the faint of heart, and this course requires a willingness to buckle down and get to work.
—-> CLICK HERE to go to the Elite Blog Academy <—-
Don't Miss The Elite Blog Academy Early Bird Bonus
In addition to the curriculum and assignments, you get access to an exclusive Facebook community that is only open to course participants and also a huge library of partner bonuses.
Not only that, this year the Elite Blog Academy team is offering up an amazing EARLY BIRD BONUS.
If you enroll in Elite Blog Academy before tomorrow March 5th, 2019 at 11:59pm PST, you will also get access to EBA®'s newest online course, Social Boom for FREE.
Social Boom is truly a game changer.
You know that social media is it's own animal. It can take hours of your time and you end up with not much by way of results.
But it doesn't have to be this way.
Social Boom is an 8 lesson intensive that will show you everything you need to know about using social media for your blog, from what content to share and what tactics to use to drive explosive growth (and profits) for your brand or business on social media.
In Social Boom, you will:
Discover how to use Facebook, Pinterest, & Instagram to Drive Explosive Growth (and Profits) for Your Brand or Business
Pinpoint ways you might currently be getting this whole social media thing wrong
Determine when and how to invest in your growth.
Social Boom is all about STRATEGIC social growth and engagement—the kind of growth that is done with a clear purpose of building your brand, establishing credibility and authority, engaging with your tribe, and driving people to your email list.
It is social growth that starts with the end in mind, which results in consistent messaging, brand clarity, and attracting a tribe of raving fans.
It is a $297 value all on its own, but right now it is only available to those who raise their hands and enroll in Elite Blog Academy before 11:59pm PST Tuesday, March 5th, 2019.
—-> CLICK HERE to go to the Elite Blog Academy <—-
Is Elite Blog Academy the Only Course I Need?
EBA will provide you with a strong foundation on which to build your blog.
It could very well be the only blogging course that you need.
You may find that you want to dig deeper into one area or another with a different course but you won't have to.
Elite Blog Academy gives you all the teaching that you need to make your blog successful.
One Week Only
REMEMBER: Elite Blog Academy is only open for five days this year.
Throughout the rest of the year, you can always get on the waiting list but you will have to wait a long time to enroll.
So, if you are on the fence – you need to decide now.
EBA does offer a 100% Satisfaction Guarantee – but you do have to do all the work and show that it still didn't work for you.
—-> CLICK HERE to go to the Elite Blog Academy <—-
How To Get Started
To get started with Elite Blog Academy – simply CLICK HERE.
Start your journey to a successful blog with this comprehensive blogging course.
Learn everything you need to know about getting started, creating compelling content, marketing your blog, and building your blogging business.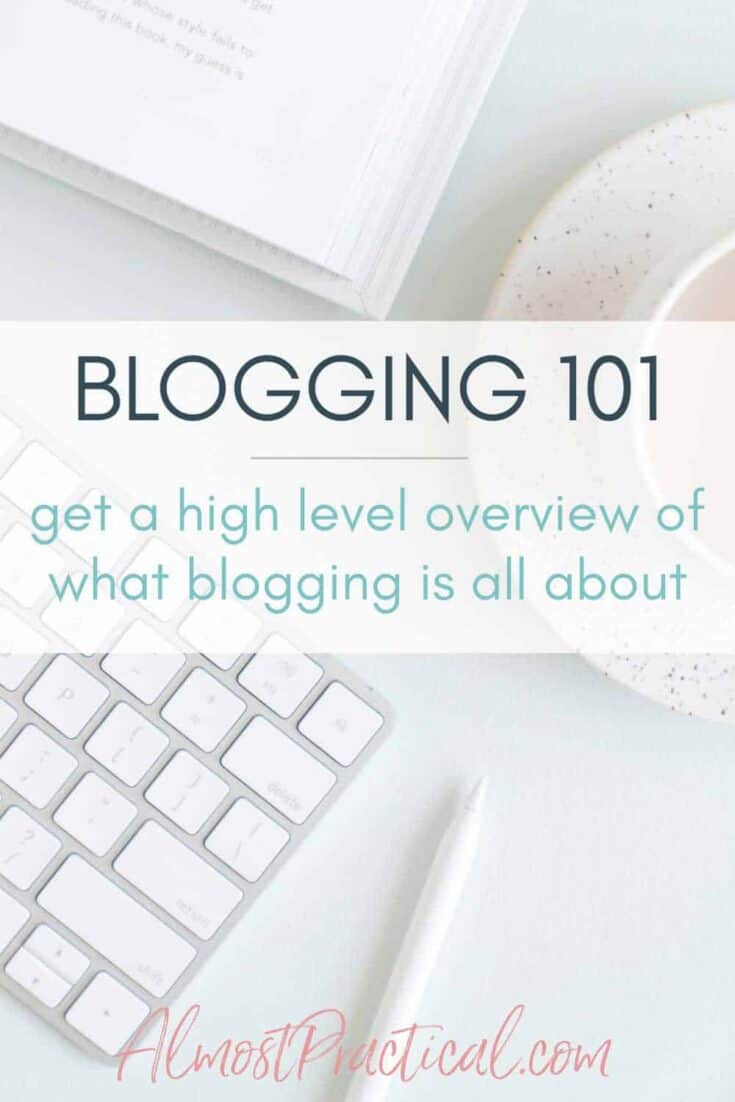 BLOGGING 101 - Free Email Course
Thinking of starting a blog? Subscribe to our newsletter and get our FREE Blogging 101 Email Course.