Whew! This has been a whirlwind of a week. On Monday I announced the winner of the Holistic Wellness Bundle and I also have a Brentwood Home coupon code to offer as a consolation prize.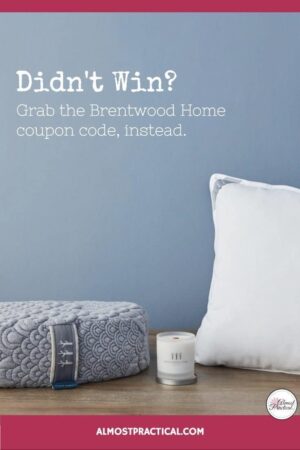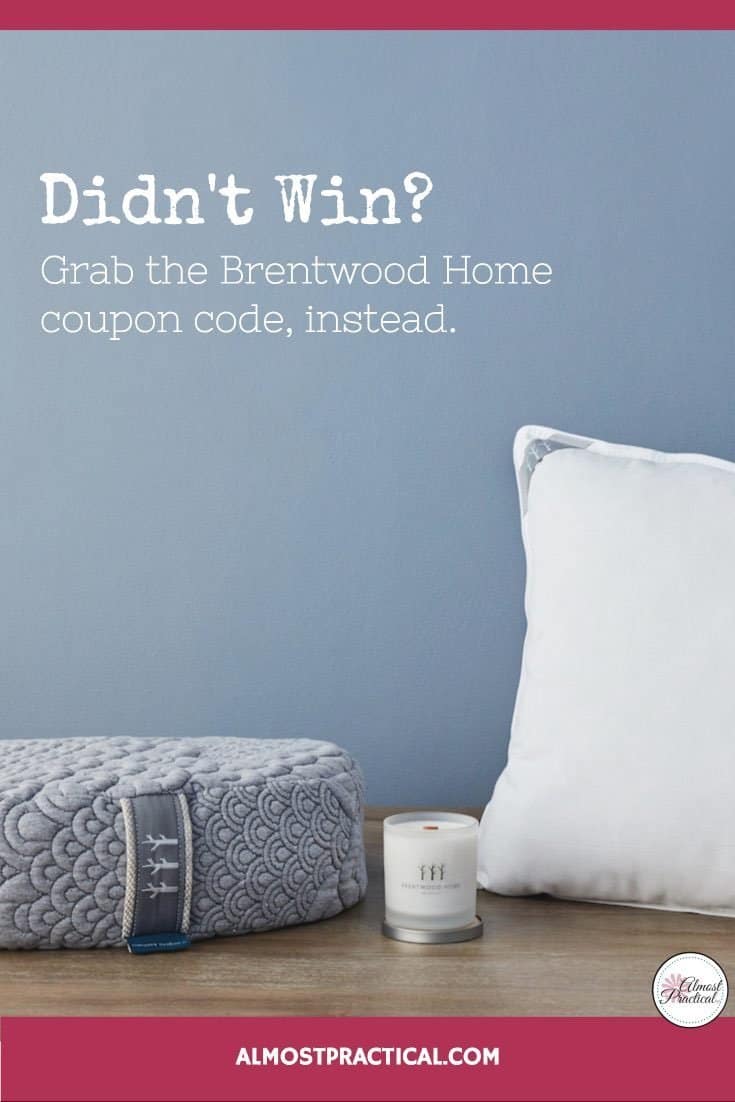 As a blogger, I have to say that I learned a lot by hosting a giveaway with an awesome sponsor like Brentwood Home.
They were awesome to work with and I love so many of their products.
But since everyone could not be a winner (boo!) they generously offered me a Brentwood Home coupon code to share with you.
Download Your Copy!
FREE 2019 Printable Calendar
Simply fill out this form to gain access to the checklist. Subscribers enjoy full access to our members only Resource Library printables, checklists, and files. See our Privacy Policy
All you have to do is click this link to visit their website and enter the code OURHOME at checkout to get 10% off your order.
Beautiful Products
The items in the Holistic Wellness Bundle included: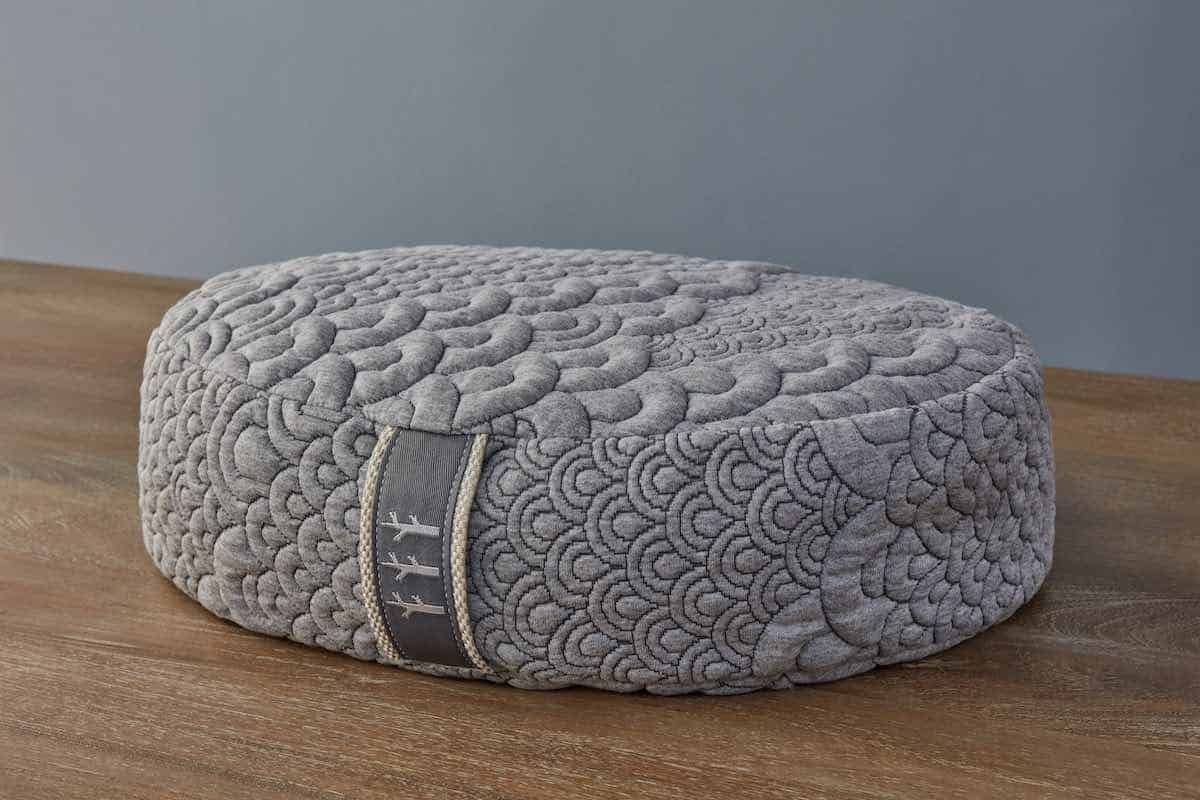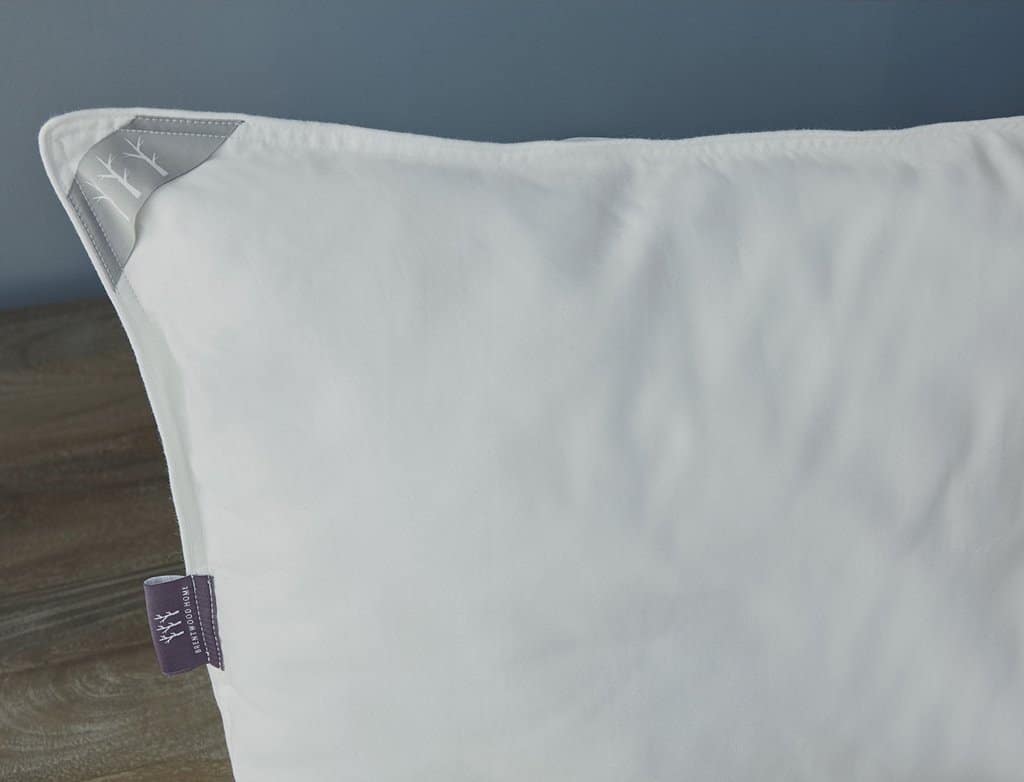 and a soothing meditation candle.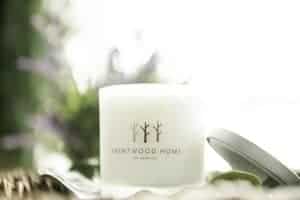 About Brentwood Home
To be honest, I was not familiar with the story behind Brentwood Home before I ran this giveaway. But the quality construction of the products really inspired me to learn more.
Brentwood Home has been handcrafting home essentials in Los Angeles California for over 30 years. That's right, all of their products are made in the USA with materials that meet the California standards for environmental responsibility.
To keep prices reasonable, Brentwood Home cut out the middleman and sells their products directly to the consumer.
It says a lot when a company is doing all that it can for both the environment and their customer.
Other Brentwood Home Products
Matresses
You can use the Brentwood Home coupon for 10% off on anything in the store – not just the items above.
I was surprised to learn that Brentwood Home also manufactures a variety of mattresses that are handcrafted with natural materials. Not only that, they offer:
free shipping BOTH ways and,
a 120-night guarantee.
Personally, I have been putting off upgrading our own mattress but maybe it is time.
Pillows, Quilts, and Sheets
The Helena pillow was included in the Holistic Wellness Bundle that I received. It was made with a combination of latex and kapok.
I found it to be soft, yet firm and had a wonderful, restful sleep.
My mom, who uses a CPAP machine at night, was having difficulty finding a pillow that she could use to sleep on her back comfortably. I suggested that she try my Brentwood Home Helena pillow and now she raves about it. Apparently, it is the only pillow that she could find which made back sleeping using a CPAP comfortable.
Brentwood Home also offers a selection of all natural pillows, quilts, and sheets.
Moms, Babies, and Kids
If only my kids were that small again!
Brentwood Home offers unique bedding for moms, babies, and kids. Their collection includes a nursing pillow, a changing table pad, crib mattresses, and a Venice Lounger – which is a responsible bean bag chair for lounging around.
I say responsible because the Venice Lounger comes with a lock so kids can't get to the fill inside.
Don't Forget Fido
Our dog is as much a member of our family as the humans that live in this house.
Brentwood Home pampers our pets too with well-made pet beds in a variety of sizes.
Use the 10% OURHOME Brentwood Home Coupon Code
Can you tell that I am kind of over the moon with Brentwood Home products?
Take a browse around their website and I think you will like what you see.
Don't forget to click here to take advantage of the OURHOME 10% Brentwood Home coupon code which is good on anything in the store.
What is Your Favorite?
What is your favorite Brentwood Home product? I think mine is the Crystal Cove meditation pillow. Let us know in the comments below.
Disclosure: This post contains affiliate links which means that if you click a link in this article and purchase something, I may make a small commission at NO cost to you.