I cringe every time I see people make these LinkedIn mistakes.
LinkedIn can be a great source of traffic to your blog or business, if you do it right.
But if you do it wrong, you are not only wasting your time – but you are turning people off.
Take a few minutes to understand what LinkedIn is all about and how to make your LinkedIn profile shine.
Mistake 1: Using a Bad LinkedIn Profile Picture
LinkedIn is a professional social network.
It is geared more towards "business to business".
To that end, your profile picture should reflect your professionalism.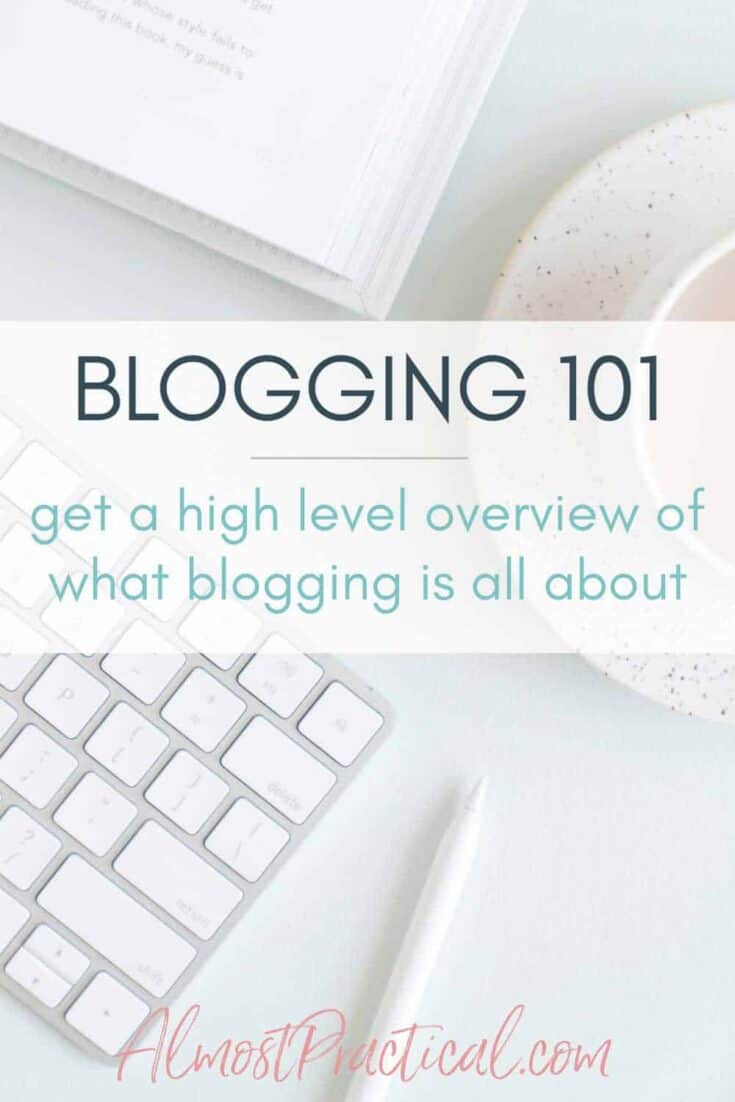 BLOGGING 101 - Free Email Course
Thinking of starting a blog? Subscribe to our newsletter and get our FREE Blogging 101 Email Course.
Use a professional headshot, or at the very least a close up photo of you with a plain background.
This is not a place to use your company logo, family, pet, or worse yet – the generic LinkedIn silhouette.
Eugene Kim describes the worst faux pas in this article on Business Insider.
How Bloggers Can Use LinkedIn
Don't discount LinkedIn just because you are a Lifestyle blogger or cater to consumers, not other businesses.
LinkedIn is a place where you can connect with brands and other influential platforms in your niche.
You need to put your best face forward.
This is where you can show others that your blog is a business, not just a hobby.
Mistake 2: Using a Boring LinkedIn Title
We all like official titles but there is no room for them here.
"Senior vice president", "marketing manager", or "blogger" tells me nothing.
Your headline should be descriptive enough to draw a person in to your full profile.
Women's fashion blogger or Parenting Blogger or Sports Blogger says more.
How about Online Marketing and Social Media Manager for Travel Agencies?
The more detail, the better.
Be creative and descriptive.
Mistake 3: Not Optimizing Your LinkedIn Profile
The advantage that bloggers have is that we know about keywords.
Yet even though we use these on our blogs, it is easy to forget to use these on our LinkedIn profiles.
Think about what words people might use to find someone like you.
Are you a Pinterest marketing expert?
Put that in your profile.
Don't just put in the title of what you do – describe it, and colorfully at that.
Also include words that describe who you serve.
Do you manage social media for real estate agents?
Make sure you say so.
JT O'Donnell describes more ways to beef up your LinkedIn profile in this article on Inc.
Mistake 4: Treating LinkedIn Like a Resume
LinkedIn is a social network. Let me repeat – a social network.
It is NOT a resume.
Of course you will include your past experience, because people that find your LinkedIn profile want to learn more about you.
But a plain vanilla listing of facts only tells part of your story.
You need to interject your personality through your words.
Make your profile unique and memorable, in a good way.
Use photos and videos, if they are relevant.
And absolutely do NOT write in the third person.
Mistake 5: Your LinkedIn Profile Is Not About You
Even though your LinkedIn profile is about you – it really isn't.
You want people to find you and think "Yes, this is the person that I need."
A list of your qualifications isn't going to get that result.
What those people want to know is what you can do for them.
Make it explicitly clear.
Mistake 6: Sending Generic Connection Requests
I hate generic connection requests on LinkedIn.
Ninety nine percent of the time I delete them.
You see, I have the worst memory in the world.
So, if you send me a connection request, I probably won't remember you, unless you jog my memory.
I also don't accept people into my LinkedIn network that I don't know, unless they give me a reason to do so.
A simple "I'd like to connect with you because … (tell me why you want to connect with me or how I know you).", along with a good profile picture, is all it really takes.
Mistake 7: Ignoring Your Profile for Too Long
Of this one, I am guilty.
Over time, your business evolves.
You must update your LinkedIn profile to reflect these changes.
This is where you can highlight current projects and new skills.
Make it a habit to revisit LinkedIn from the eyes of a stranger every few months.
If people give you feedback, write it down.
Pay attention to your stats.
How many people come to your blog or connect with you as a result of seeing your profile on LinkedIn?
Keep what works, change what doesn't.
And now I am off to fix number 7 on my own LinkedIn profile right now!
More Helpful Blogging and Social Media Tips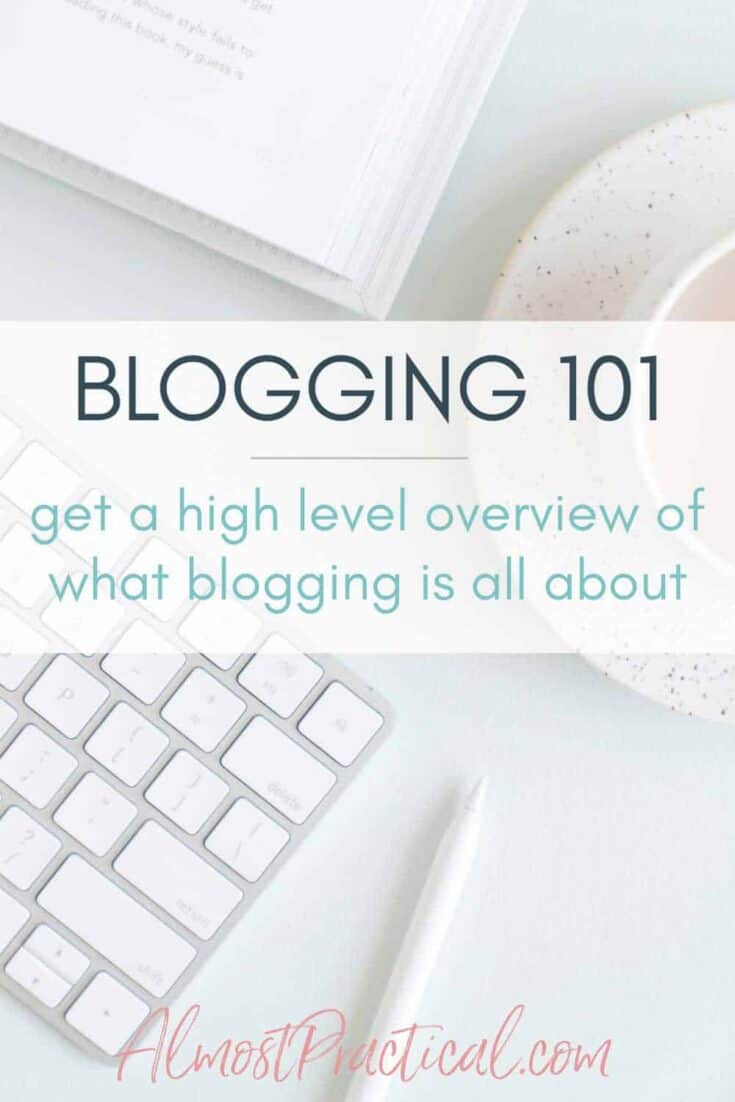 BLOGGING 101 - Free Email Course
Thinking of starting a blog? Subscribe to our newsletter and get our FREE Blogging 101 Email Course.