RelayThat Review – A Great Tool for Creating Website Graphics
This post may contain affiliate links which means I make a commission if you shop through my links. Disclosure Policy
RelayThat is an awesome and easy tool to use for creating website graphics for your blog – especially if you are technologically challenged. This in-depth review shows you why.
As a blogger, I find that it is really challenging to create amazing images for my blog posts.
The bottom line is that you need great images for your blog and for Pinterest so that people share your content.
But it takes so much time to create these beauties, that it becomes impractical.
And, as if one image is not enough, the new word on the street is to create several pinnable images for each blog post.
Really? Several? Who has time for that?
Luckily, quite by accident, I discovered an amazing graphic design tool called RelayThat.
It is pure magic.
All you need to do is set up your brand colors, fonts, and logos.
Then you upload the photo or collection of photos that you want to use, and RelayThat does the rest of the work.
All of the heavy lifting.
RelayThat has hundreds of templates built right in.
With the click of a button, RelayThat applies all your brand styling and photos to each template.
You choose the ones you like and download them as a .jpg or .png file.
Easy.
You can create multiple images, in multiple sizes for a blog post (or social media) in a matter of minutes.
It's hard to describe, so let me show you what I mean.
You Can Use RelayThat To Create Multiple Blog Post Images
My last blog post was about how to store batteries safely. I wrote this post before I discovered RelayThat.
I created the following Pinterest image in PicMonkey to go with my post:
My Typical Process for Creating Website Graphics
My process to create website graphics is typically as follows:
take a picture and upload to my computer
open PicMonkey and edit picture for brightness, etc.
save the photo
create a new project in PicMonkey with a transparent background and text only – for the text overlay
save this project to my hub
create a new blank project in PicMonkey with the dimensions of my pinnable image
add both the photo and the text overlay as objects
adjust the size of the objects until they are spaced and look "right"
save and download the finished image
rinse and repeat for each image size that I need for different social platforms
It's a lot of steps – and I have it down to a science.
But the whole process takes at least half an hour, sometimes more.
My Process With RelayThat
When I discovered RelayThat, I thought I would test it out by creating more pinnable images for my post about batteries.
I started with the photo of the batteries that I had already edited in PicMonkey to adjust exposure.
In a matter of minutes I created a ton of pinnable images, of which I downloaded the following six: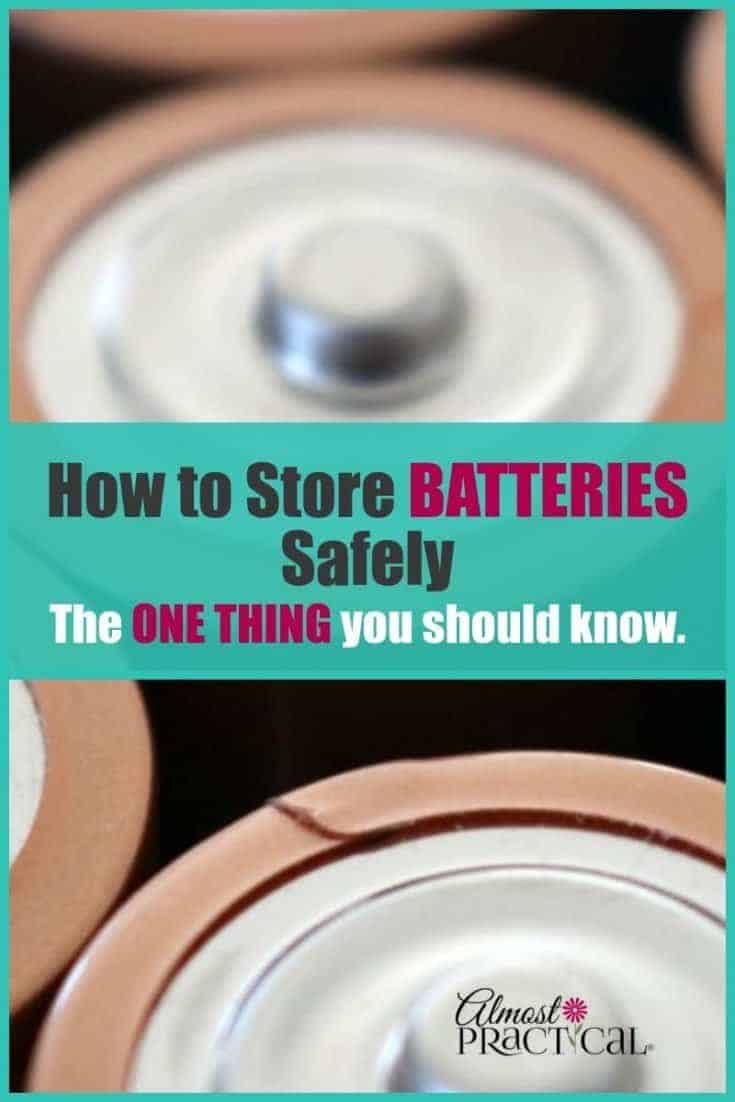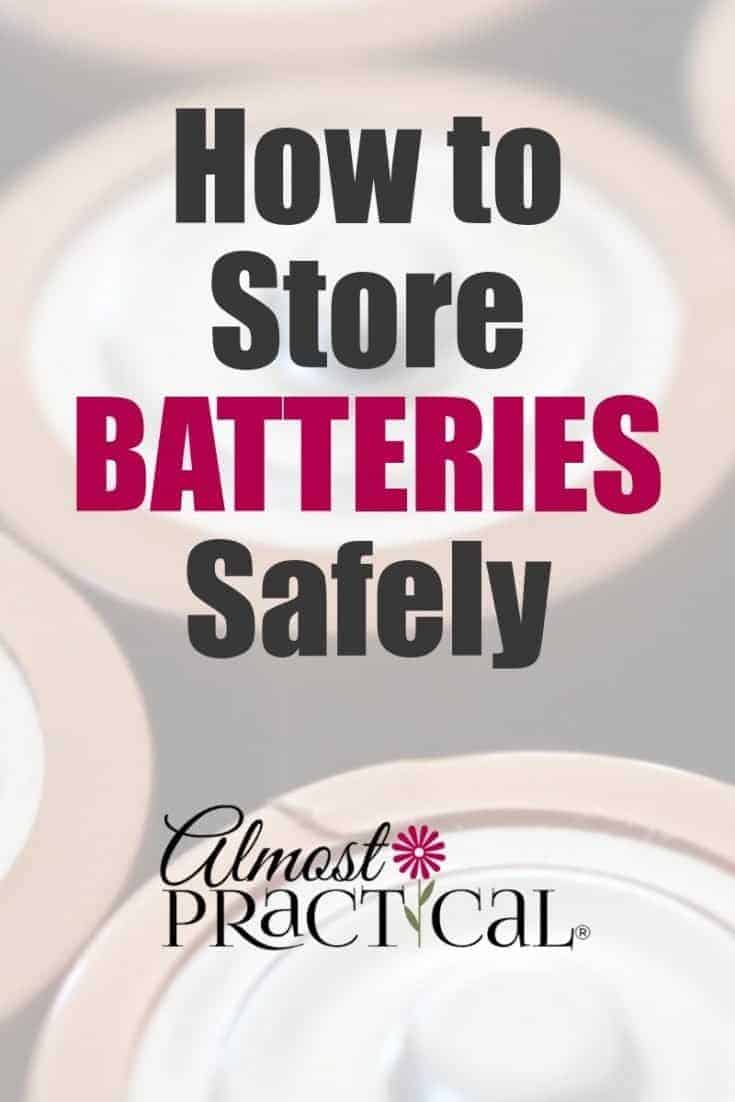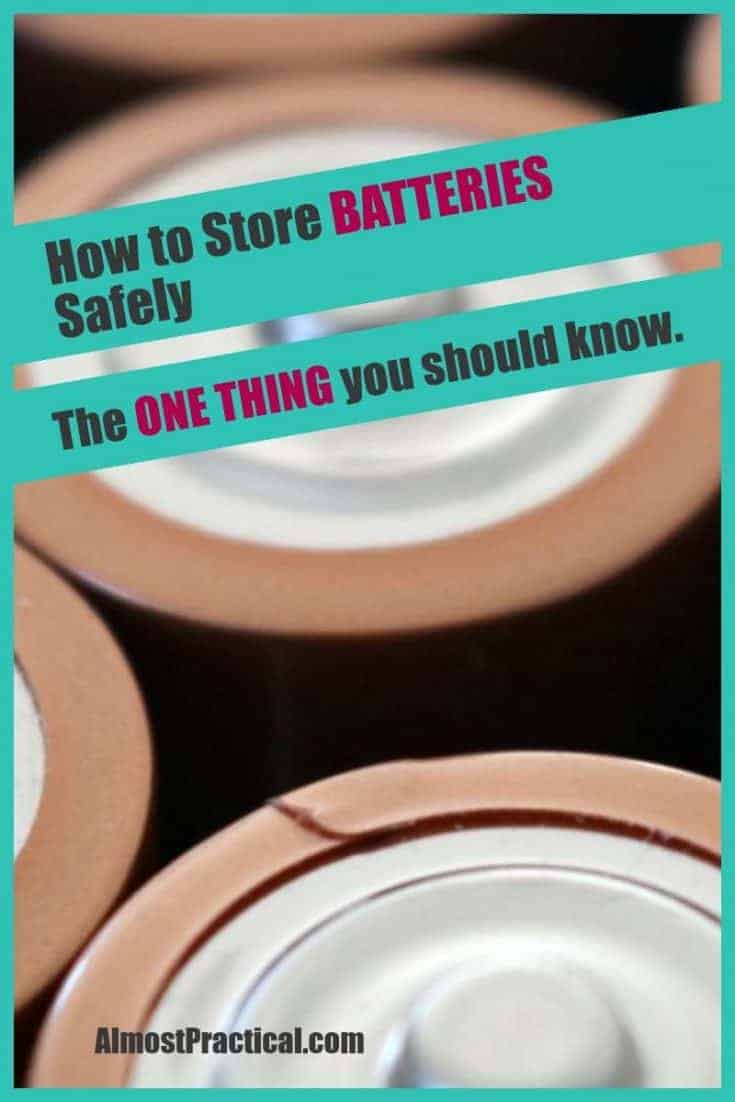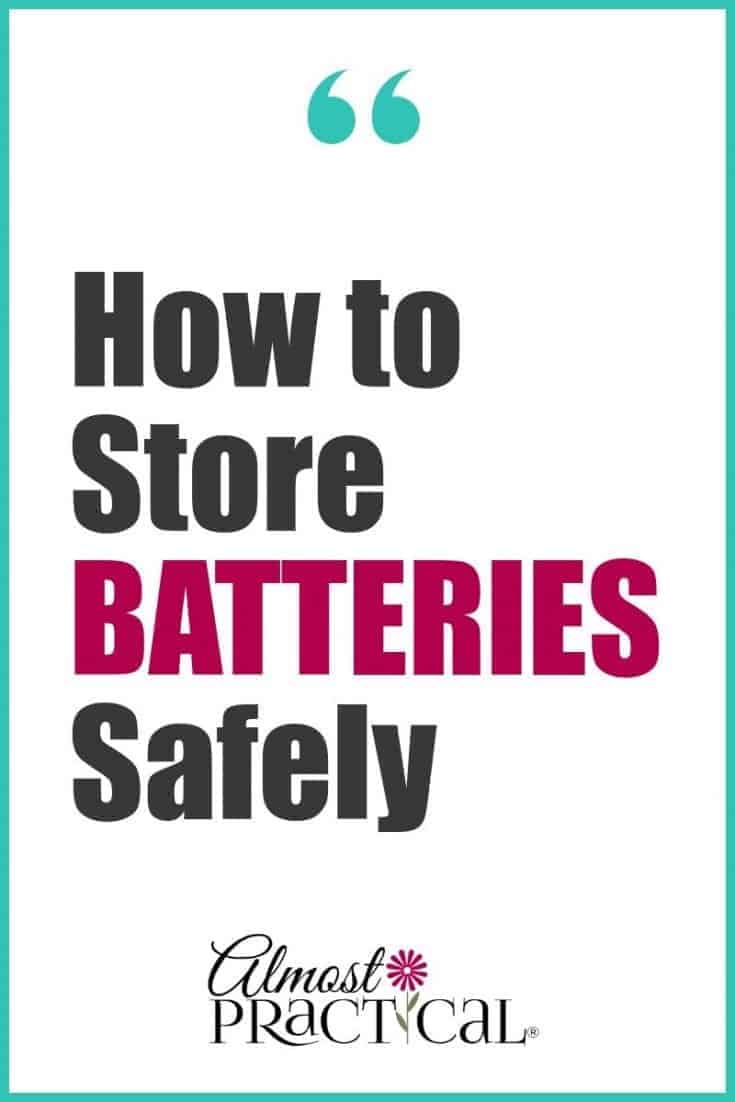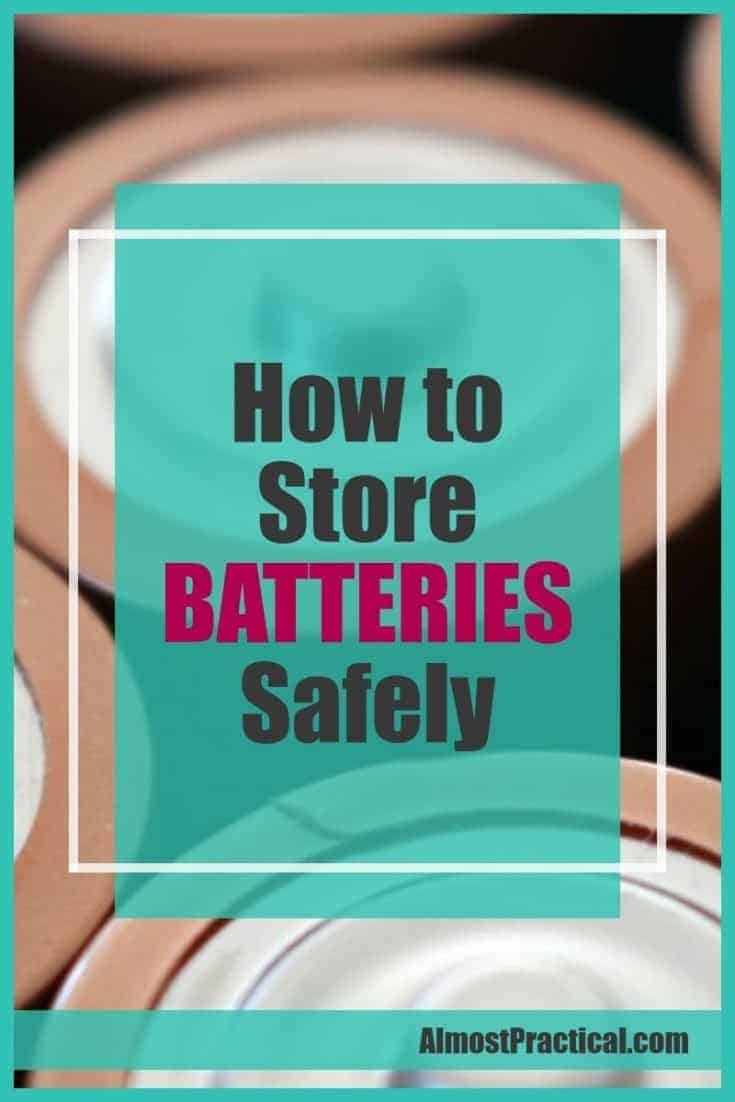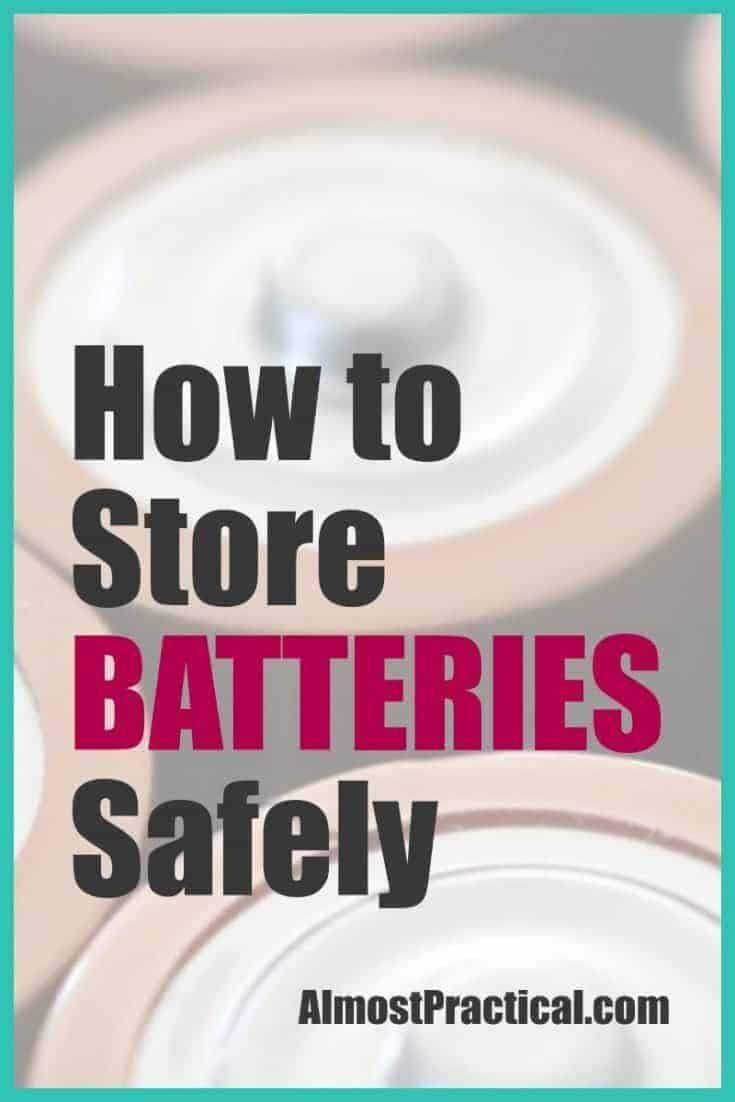 How cool is that?
RelayThat Does All Kinds of Image Sizes
With RelayThat, you are not just limited to Pinterest images – you can create all kinds of different sized images.
In my RelayThat Review video that you can see below, I created a custom YouTube video thumbnail using the app.
Pros and Cons of RelayThat
Although RelayThat is pretty amazing, there are some pros and cons you should consider.
The Pros
I've outlined a lot of the pros above and can sum it up like this:
RelayThat is a tool that you can use to create professional looking, branded images, for your blog and social platforms quickly and easily.
You don't need a lot of technical design experience to use this tool.
The Cons
The biggest downside to RelayThat is also an upside.
What you will find is that this app is very rigid. You do not have much flexibility with the design elements.
The templates are pre-formatted to use only a certain number of your brand elements.
You won't be able to add a title or subtitle to a template that doesn't have that element already built-in. However, you can remove an element by unchecking it.
You won't be able to make an element bigger or smaller, increase, decrease, or mix your fonts.
If you are the kind of person that wants complete control over your design, this will be a tough one for you.
But if you are looking to save time and create a bunch of branded graphics with a few clicks, then this is it.
What Most Bloggers Don't Tell You
At least I think they don't.
There is no single photo editing tool that does it all.
Each one has it's strengths and earns it's own place in your blogging toolbox.
Personally, I use three (now that I have RelayThat) photo editors to create my graphics.
Stencil – you can see my Stencil review here
Every once in awhile I will even hop onto Canva to do something that the others can't.
If you struggle with creating blog graphics then take a look at RelayThat and see what you think.