The 2019 Photography Super Bundle from Ultimate Bundles is now live!
If you've been searching for the secret is to capturing clear, beautiful photos, then this one is for you.
As a blogger, you NEED to create Pin worthy photos. Plus isn't it about time to put all your Instagram and Facebook friends to shame? (cue evil laugh ;-))
Seriously, though – you have beautiful people in front of your camera, so do them justice with your photographs.
–> CLICK HERE to see what's included in the 2019 PHOTOGRAPHY SUPER BUNDLE <–
The good news is that anybody can learn to take photos they're proud of. It's true.
When you understand simple photography guidelines, easy-to-understand techniques, and formulas used by the pros, your images will be transformed.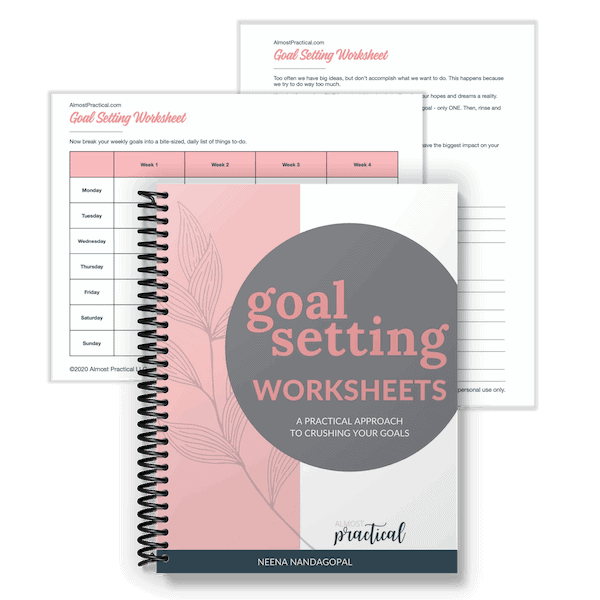 FREE Goal Setting Worksheets
Tired of starting projects that you never finish? These worksheets will keep you on track.
You just need to learn from experts who've mastered the settings on their cameras, can show you their composition tricks, and how to harness light. Light is so important, you know.
Where will you find these experts?
Drumroll, please …
Introducing the 2019 Photography Super Bundle
To help improve your photography skills for your blog and for your life, the folks at Ultimate Bundles created the Photography Super Bundle.
It pulls together best-in-class resources like:
12 eCourses
6 eBooks & tutorials
and practical tools (like editing presets and templates)
… all from experienced experts who learned by trial and error – and are eager to help you take photos you'll love (but faster than they did :).
–> CLICK HERE to see what's included in the PHOTOGRAPHY SUPER BUNDLE <–
What You Will Learn
These top-quality resources cover all the topics that matter to the person who wants to preserve memories and capture the beauty around them…
editing photos,
lifestyle and family photography,
lighting and composition,
photo organization,
phone photography, and
how to use your camera.
How Much Does It Cost?
What will this investment in a meaningful skill cost you?
To take better photos that preserve those special moments, to organize (and edit!) the photos you do have, and to bring organization to your digital photos, you can pick up this bundle worth over $1,100 for just $37.
There's just one catch… a deal this good can't last forever.
The creators behind the eBooks and eCourses all agreed the bundle would be available for just six days (and that's why how they can offer it for such a low price).
Which is why you should absolutely learn more and check out everything that's included right now. The one thing you really can't do is wait.
I'd hate for you to miss out on this!
If you're ready, click here to get your own Photography Super Bundle.
Don't forget — the bundle goes off sale on Monday, November 4th at 11:59 p.m. EST.
And if you're still on the fence, there's really no risk in getting it because Ultimate Bundles offers a full 30-day happiness guarantee.
The 2019 Photography Super Bundle has the resources you need to improve your photography. Be sure to check it out.
Learn more about Ultimate Bundles here.
Don't forget your FREE Goal Setting Worksheets!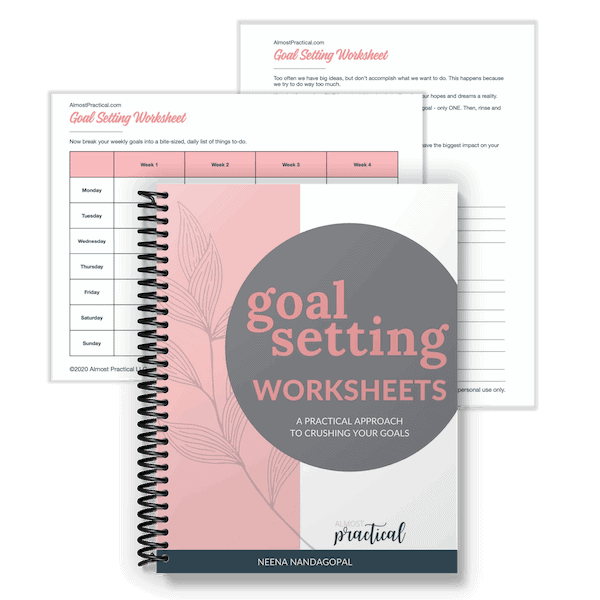 Tired of starting projects that you never finish? Use our Goal Setting Worksheets to stay on track. FREE for a limited time.