Yellow is My Color Star by Judy Horacek – A Children's Book Review
This post may contain affiliate links which means I make a commission if you shop through my links.
 Disclosure Policy
Disclosure: I received a copy of Yellow Is My Color Star by Judy Horacek from Simon and Schuster for purposes of this post.
Written in rhyme, this book is a celebration of color.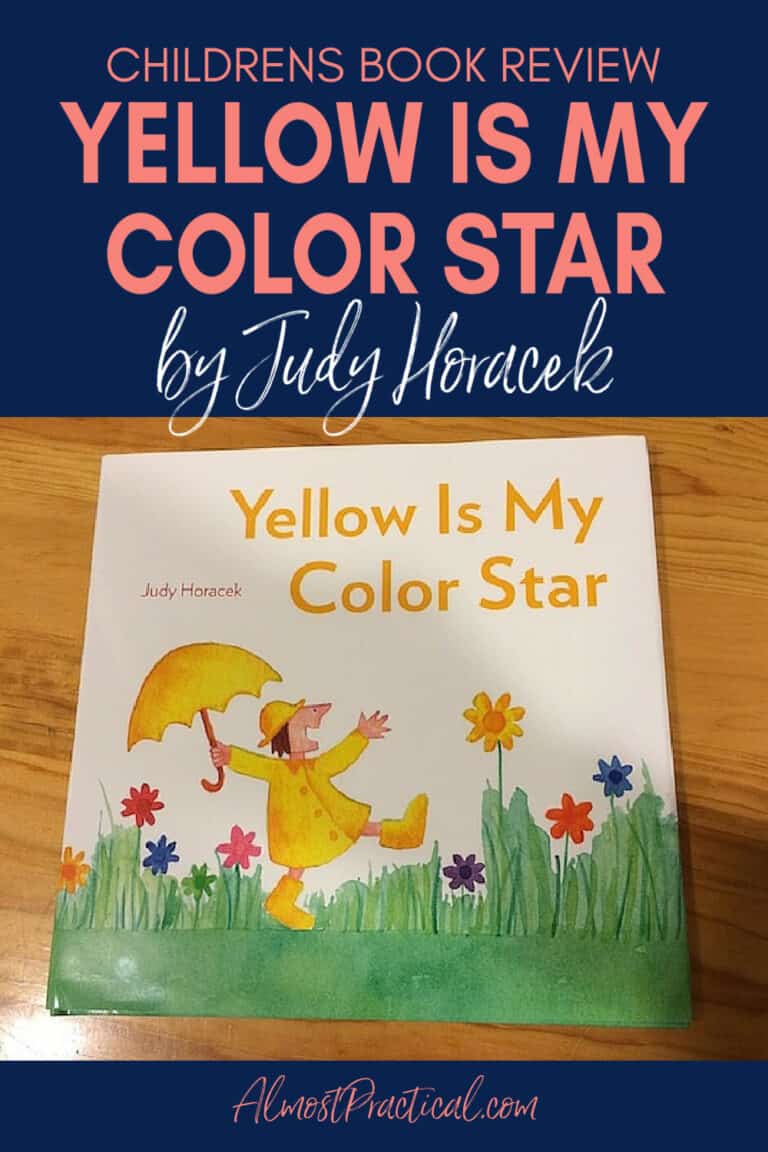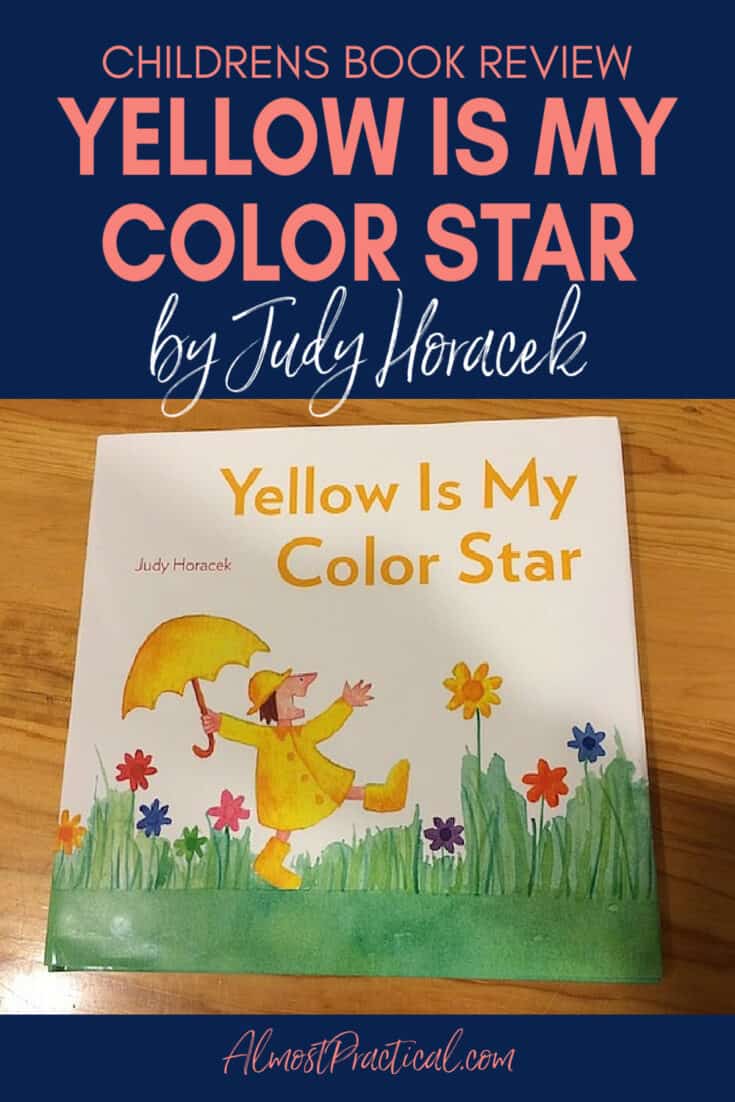 Vibrant Colors are Pure Happiness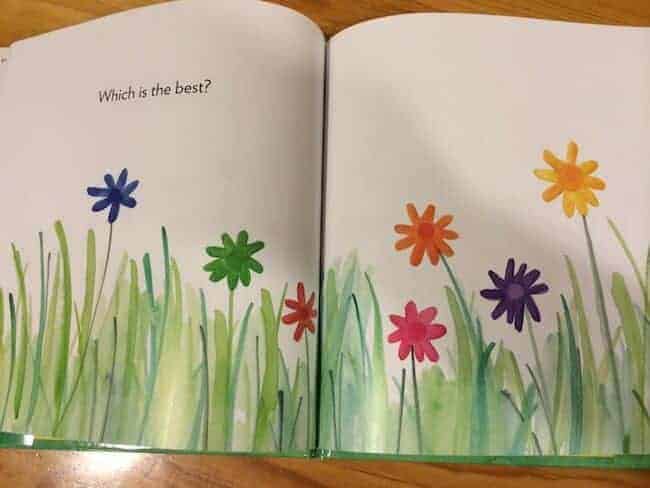 The illustrations in the book Yellow is My Color Star, are painted in a watercolor style, and are vibrant and uplifting.
Somehow color really speaks to me and I love books that are bright and cheerful.
This stands in sharp contrast to the more neutral colors in another children's book that I reviewed called Warning! Do Not Open This Book.
Yellow is the Favorite Color in This Children's Book
Everyone has a favorite color (mine is red) and the main character in this story loves – you guessed it – yellow!
She starts off by telling us that in no uncertain terms.
Then she goes on to say that she likes all the other colors of the rainbow too.
But despite all of the wonderful qualities that the other shades display, yellow is still her stand out, her color star.
Yellow is My Color Star Involves The Reader
I love that the author engages young readers by asking them what color they prefer.
And as simple as the book may seem, it really is a great conversation starter between a young child and a parent or teacher.
Here are some questions that I would use when reading this book to a child:
What is your favorite color?
Why do you like it the most?
What does it remind you of?
What is your second choice?
Are their colors that you don't like?
My favorite color is … what do you think of that color?
And so on.
The author, Judy Horacek is an accomplished writer and cartoonist.
You can find this children's book – Yellow is My Color Star at Amazon.com.
Have You Read Yellow is My Color Star?
What did you think – or more importantly, what did your kids think of this story?
Other Children's Book Reviews You Might Enjoy