Practical Organizing Basics.
Be more organized and productive with tips that make sense for your lifestyle.
Make Space for a Life You Love
---
Organizing Tools
Some of my favorite tools and resources to help you stay organized.
Organizing Courses
Self-paced challenges to help you declutter problem areas.
organizing services
Work with me virtually to improve your organization and productivity.
You can do it.
Use these tips to beat the overwhelm even when life gets in the way.
---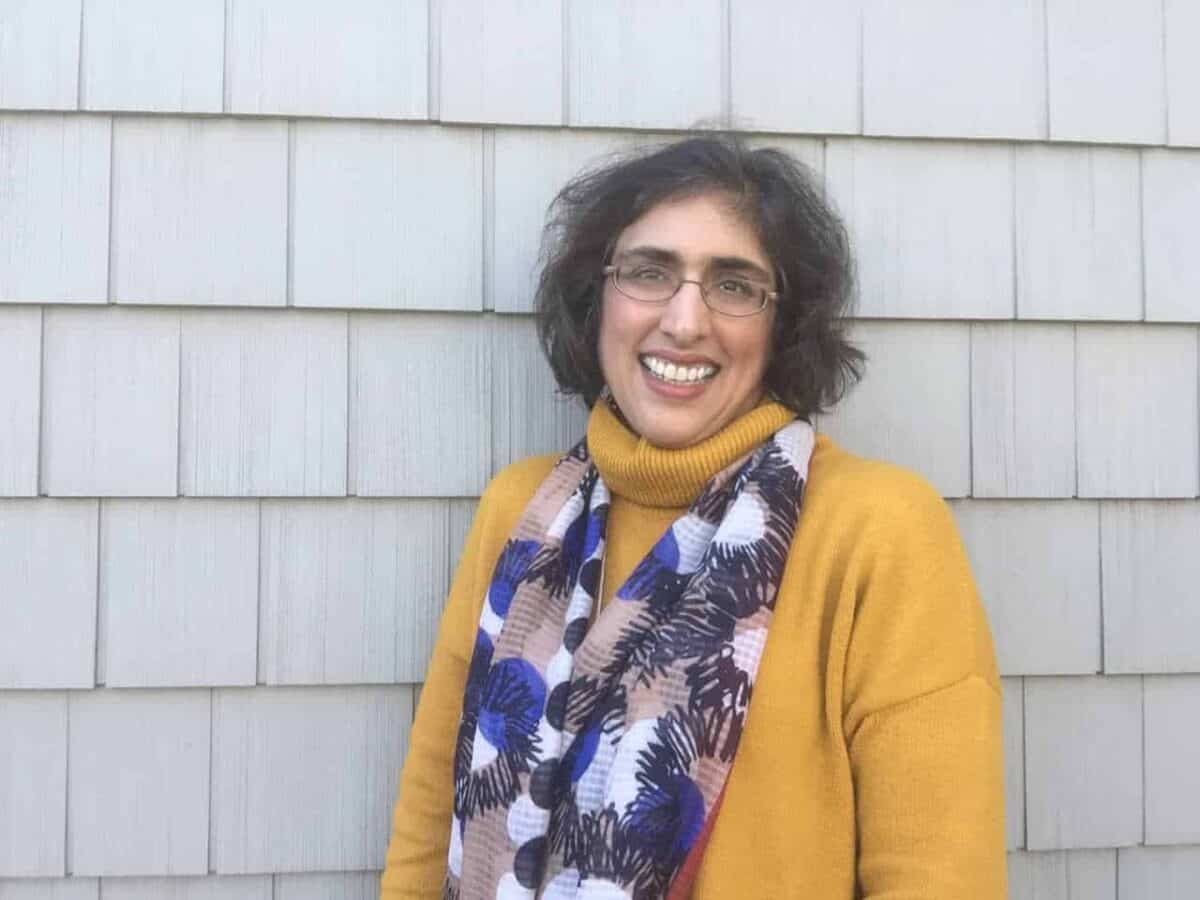 Hi – I'm Neena. Welcome to Almost Practical. I share helpful organizing tips and interesting tidbits that will help you get organized.
You can learn more about me here.
Subscribe to my organizing newsletter:
---
---