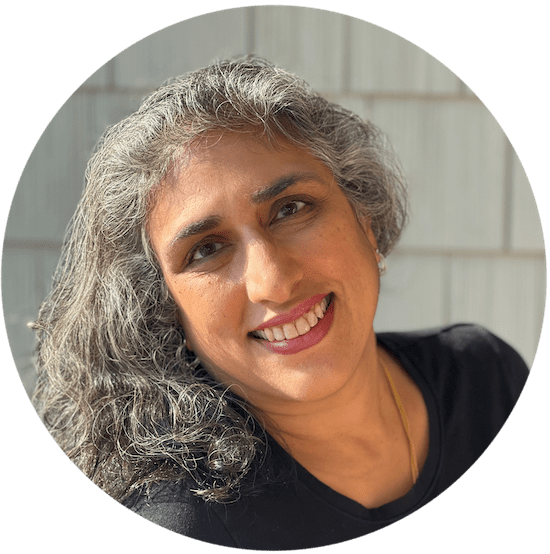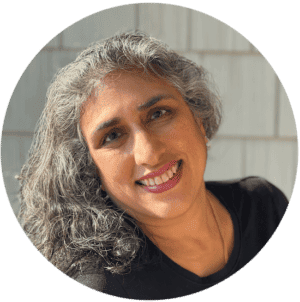 It's nice to meet you!
My name is Neena Nandagopal and I am a CPA turned professional organizer and blogger.
I share lots of ideas for decluttering, time management, digital organization, and goal setting to help you stay focused and organized.
Latest Product Reviews
Find reviews of products that I have tried recently.