Hi there! Welcome to Almost Practical.
My name is Neena Nandagopal and I am a CPA turned professional organizer and blogger.
I am a former member of NAPO (National Association of Professional Organizers – both the National and Connecticut chapters).
For everyone, disorganization can go so much deeper than just having a cluttered space. It can actually get in the way of you achieving your goals.
But organizing is even a bigger challenge for empty nesters.
Which is why I created Almost Practical.
I wanted to share tips, products, and ideas that can people who are getting ready for their new chapter in life get organized.
The articles here cover the following categories:
lots of product reviews, and
a few blogging tips sprinkled in.
If you would like to follow along with my thoughts on organizing different aspects of your home and life – as well as learn about different products that I find useful, please subscribe to the Almost Practical Newsletter using the form below.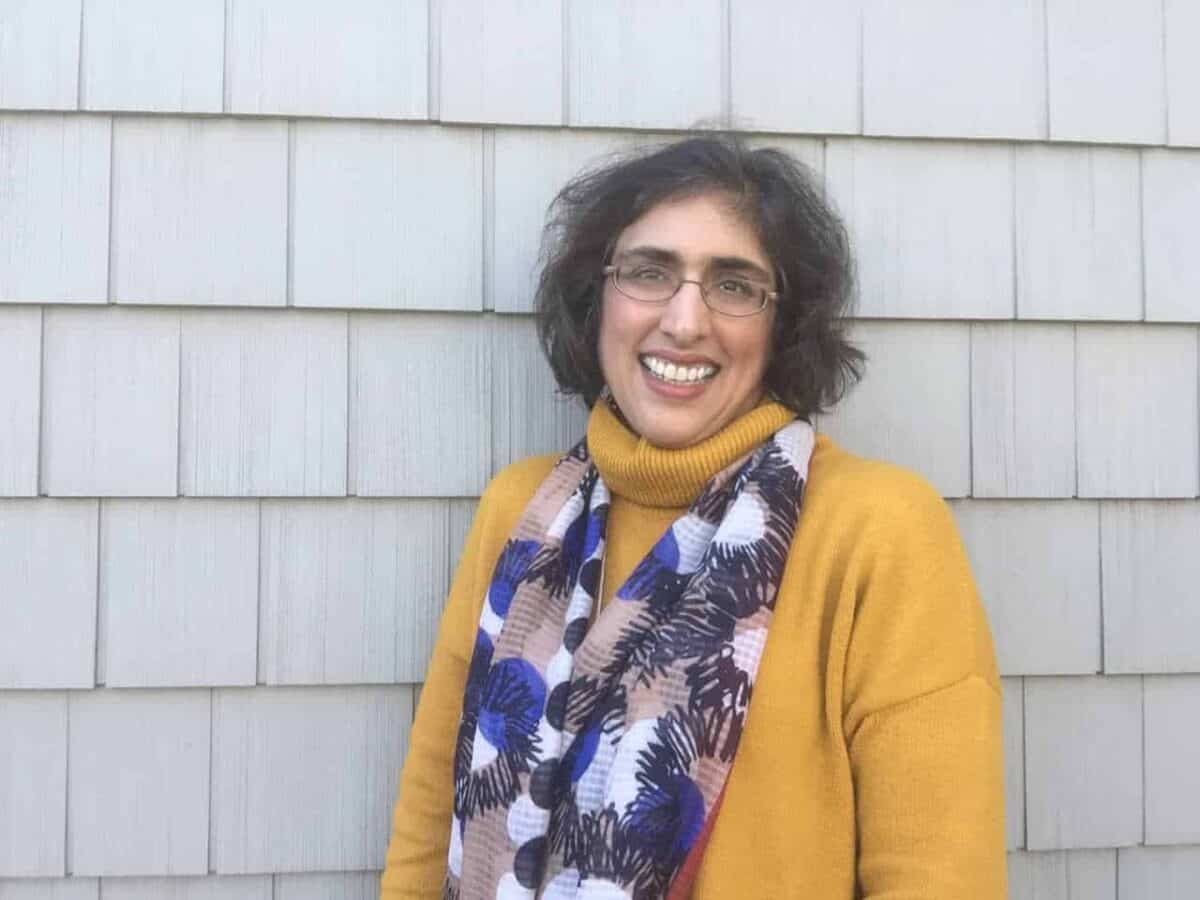 How to Work With Me
Currently, I offer virtual organizing sessions with both residential and business clients in the United States.
Typically these sessions are held over Zoom and last for 50 minutes.
During this time we will focus on one problem area and come up with a plan of action that you can use to tackle the issue.
If you would like to work with me you can click here to schedule a "Get Acquainted Call".
Why is your business called "Almost" Practical?
People ask me this question a lot.
My friends have always described me with some synonym of "practical":
sensible
responsible
level headed, etc.
Never wild and crazy or whimsical.
I generally take it as a compliment.
But, honestly, when I think of practical – it sounds so boring.
You see, I do have a creative and somewhat impulsive side that can be at odds with what might be sensible.
And sometimes that creative/impulsive, "just gotta have it" side comes out ahead.
Ninety-nine percent of the time, I go with practical but there is that one percent when you just have to go with your gut.
So, "almost" practical seems perfect.
It gives the impression of reliability but leaves the door open for creativity and doing things that don't always make the most sense but just feel right.
Think about all the decisions that you make in life.
You gather all the pros and the cons.
You narrow down your choices.
And then you have to pick one.
Just one.
Generally the last two choices left standing are both pretty good.
So you go with your gut.
When it comes to organizing, routines, and productivity – setting up and following all the processes may seem cut and dry but there is another element to it.
In Marie Kondo's blockbuster book – The Life Changing Magic of Tidying Up – the question that she begs you to ask as you declutter is "Does it spark joy?".
That's not practical.
That is Almost Practical.
My Path to Organization
People think that organization and productivity come naturally to me but that is not entirely true.
I have always been attracted to ideas, products, and strategies to keep things in order but there have been times in my own life when the overwhelm has just taken over.
Not too long ago I was a stay at home mom with four young kids and my whole life was sort of a mess.
Literally.
There were 6 people living in our small house and all of our stuff was cluttering up our space and my mind.
No matter how hard I tried to get organized, there were still papers and things everywhere.
I was missing deadlines, due dates, and important events because of disorganization.
One day I woke up and realized that I was spending more time finding places for stuff than I was living life.
Something had to change.
At that point I dug in deep and did a few things:
First, I gave myself grace and accepted that I was one person and there was only so much that I could physically and mentally accomplish on a daily basis,
Second, I prioritized the things that I would do,
Third, I methodically worked through my piles of physical and mental clutter and created systems that I could use to keep the order going forward.
It wasn't easy.
We all have so much to do – and sometimes we look at the mountain of stuff that needs to happen and just think that there is no way that it is all going to get done.
That feeling of being completely under water is defeating.
Once I was on the other side of overwhelm I knew that I could help other people achieve more balance in their life through decluttering – which is why I decided to join NAPO and become a professional organizer.
I hope that this blog will help you find strategies that you can put in place in your own life.
Welcome!
So, allow me to extend a warm welcome.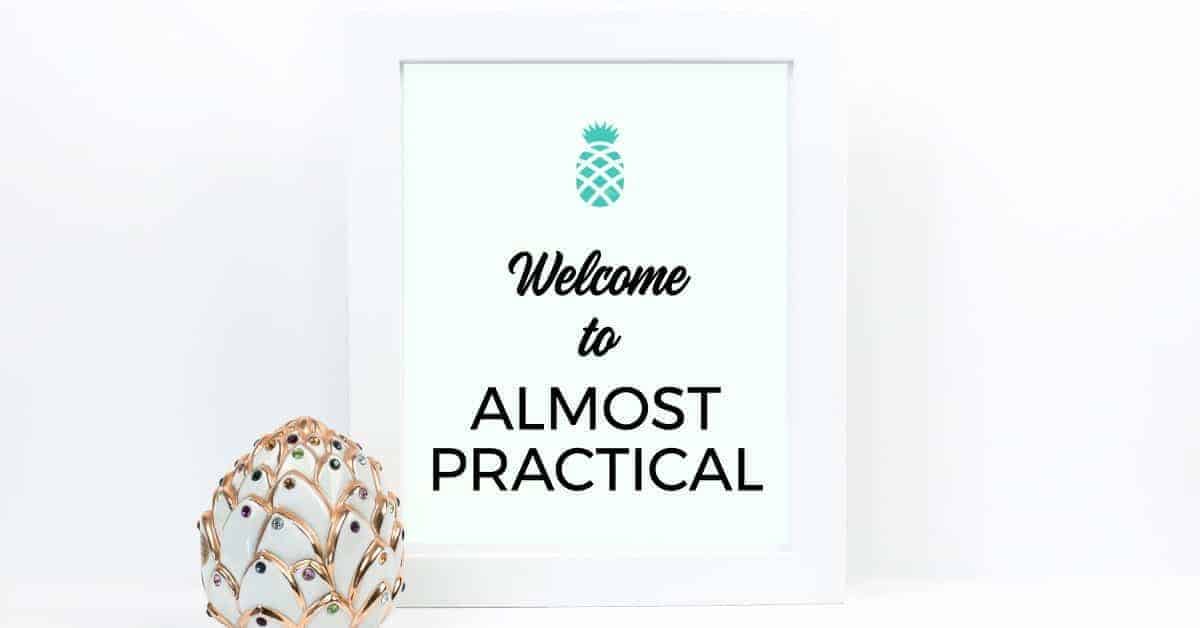 If you like learning about useful ways to make your life more efficient, don't forget to subscribe to the Almost Practical newsletter.
Simply fill out the form below: