Sign up to receive our FREE, Organizing Tips Newsletter!
Hi there,
I am so happy that you are here!
If you are looking for practical ideas to bring greater organization to your time and space – you are in the right place.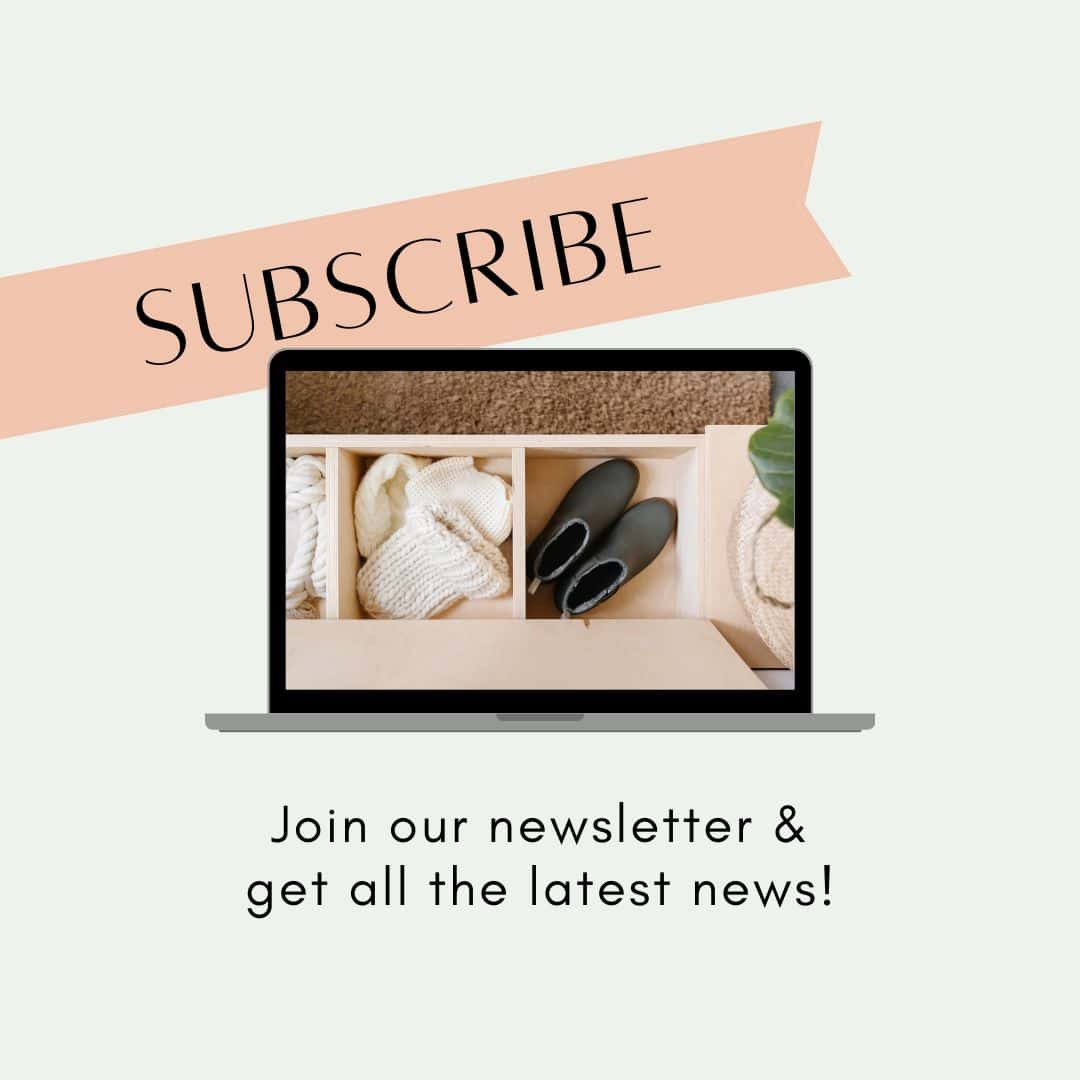 In the Almost Practical newsletter, I share everything from my latest blog posts to organizing tips for
clutter control,
time management,
digital organization,
simplifying life,
minimalism,
and much more.
Each tip is designed to help you tackle an organizing tackle organizing and decluttering tasks in a way that works for you.
Organizing the second half of life is very different from the goals of younger families. And while all the information will be helpful to anyone that needs to declutter, I think empty nesters will find some great inspiration.
To subscribe, simply fill out the form below: