Niche Site Academy – Doors are Open!
This post may contain affiliate links which means I make a commission if you shop through my links. Disclosure Policy
Mike Futia (also known as Mike Pearson), author of Stupid Simple SEO, has created a new course called Niche Site Academy . This course will show you how to choose a successful niche and how to create and grow a profitable blog on that topic.
Why the Right Niche is Important
As a general rule in blogging – the tighter your niche, the easier it is to build a successful blog.
The number one mistake that most bloggers make (including myself) is to write about a wide range of topics.
Yesterday I was watching a blogger interview where the blogger had a site about monarch butterflies.
His site encompassed both raising these butterflies and also creating a butterfly garden.
On the surface, this seemed like a pretty tight niche, but he realized that he actually had two niches – because the people who want to create butterfly gardens are not necessarily interested in raising the butterflies.
So he split his site into two different sites.
Niche Site Academy
Niche Site Academy by Mike Futia (author of the Stupid Simple SEO blogging course) will teach you, step by step, how to choose a successful niche and create a money making site.
CLICK HERE TO LEARN MORE
Why Having a Tight Blogging Niche is Important
For you, as a blogger, having a tight niche makes it easier to create content, communicate with your audience and a bonus is that the search engines will learn what your site is about very quickly and send you targeted traffic.
When you know WHY people signed up for your email list – it is easier to send out content that you know they are interested in.
My own site – Almost Practical – is very broad, and I have struggled over the years with making it grow – for these very reasons.
If I had to start over, I would pick a tight niche and stick with it.
But sometimes that is easier said than done.
This is why I want to let you know that Mike Futia (also known as Mike Pearson and author of the Stupid Simple SEO Course) has created another course called Niche Site Academy.
What You Will Learn In Niche Site Academy
In this course he teaches you
how to find a niche,
how to set up a niche site,
how to create your site structure,
how to do keyword research,
and how to create the content.
This step by step guidance can help you get up and running quickly and stay on track.
Even though I have been blogging for a long time, I purchased this course. My own blog was stagnating and I was looking for ideas on how to revive it.
Although I did not create a new niche site, Niche Site Academy gave me ideas on how to niche down my large site. And most importantly it gave me the motivation I needed to get to work – because I had new direction.
Take the FREE Masterclass
If you are unsure as to whether Niche Site Academy is right for you – then sign up for the FREE Masterclass taught by Mike Futia.
You will get a feel for Mike's teaching style and learn some great information about how to start and grown a profitable niche site. It's a win-win! Simply click the button below to sign up.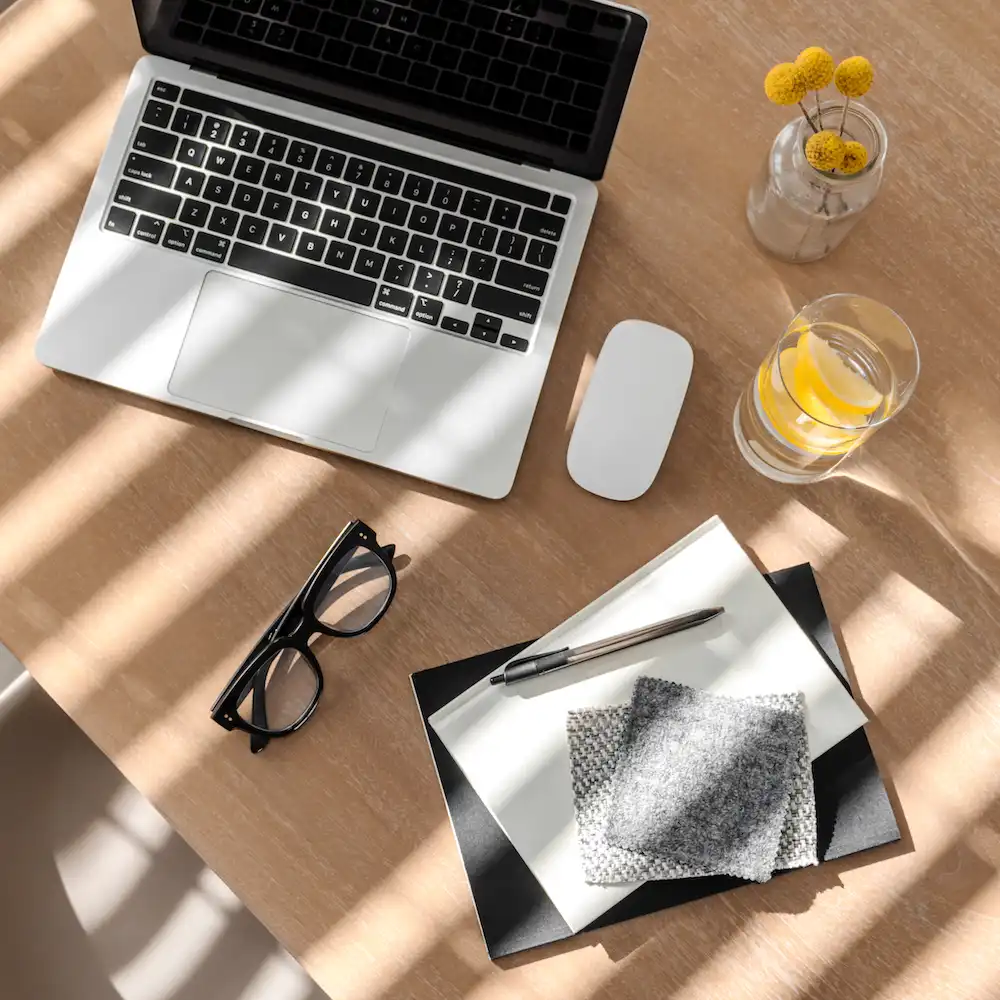 Is Niche Site Academy Right for You?
Whether you are a beginner blogger or old hat, Niche Site Academy has information you can learn from.
This course will show you how to pick a profitable niche and then create a site around that topic. It will also teach you how to build traffic and increase your reach.
And if you are interested you can read my review of the Stupid Simple SEO course here – also authored by Mike Futia.
Happy Blogging!