Tackle Your Technology With a FREE Best Buy In-Home Consultation
This post may contain affiliate links which means I make a commission if you shop through my links.
 Disclosure Policy
Disclaimer: This post was sponsored by Best Buy. All opinions are my own.
Did you know that you can get a FREE Best Buy In-Home Consultation?
It's true – Best Buy will come to you, at your convenience, with answers and advice to all of your tech questions — for free.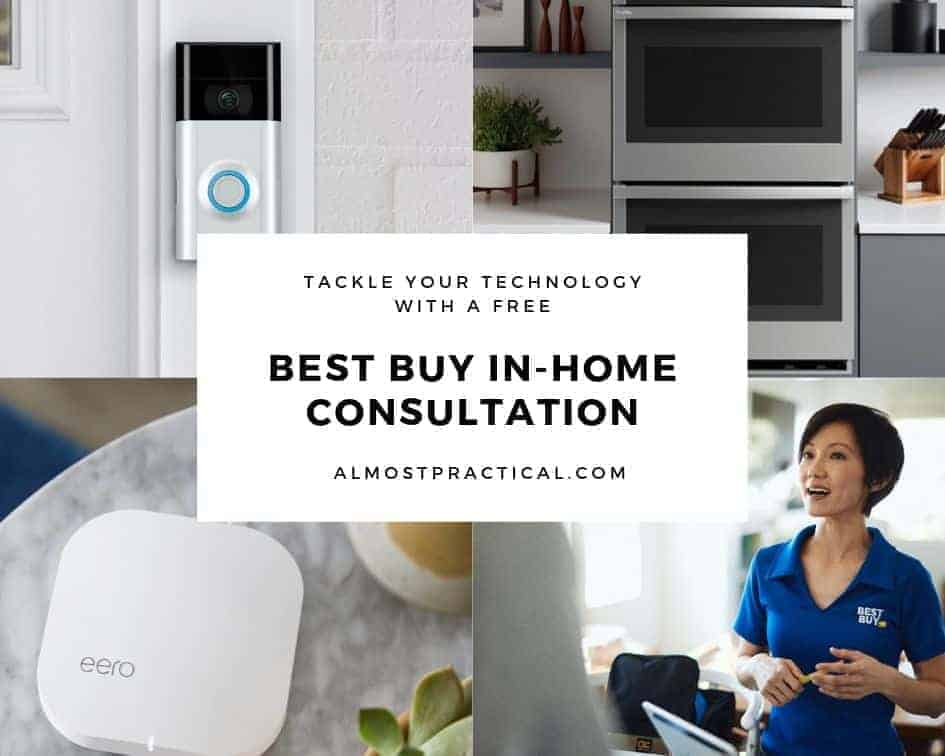 I am passionate about gadgets and technology.
There are so many new products out there to make life easier and make homes "smarter".
However, getting the set up just right is a challenge – even for someone like me who lives and breathes this stuff.
Why Technology Is Confusing
The beauty of technology is that there are SO MANY different options.
You can choose products based on:
brands
operating systems
features
price point
and tons of other factors.
However, too much choice can be overwhelming.
How do you know which products are right for your situation?
And once you choose your products, how do you get them all to "talk to each other"?
The last thing that you want to do is waste your time trying to get your gadgets to work.
So, either you surrender to the frustration or you shy away from technology altogether.
Well, guess what – there is a BETTER option. And did I mention that it is FREE?
It's a Best Buy In-Home consultation.
What Is a Best Buy In-Home Consultation?
When you sign up for a free Best Buy In-Home Consultation, Best Buy will:
come to your home to get a better understanding of your situation and your goals
work with you to create a plan that makes sense
help with delivery, installation and making sure that everything works.
I think this is a really useful service, whether you know about technology or not.
Why You Need a Visit From Best Buy
Even if you already have an idea of what you want – it's always nice to have someone knowledgable to bounce ideas off of.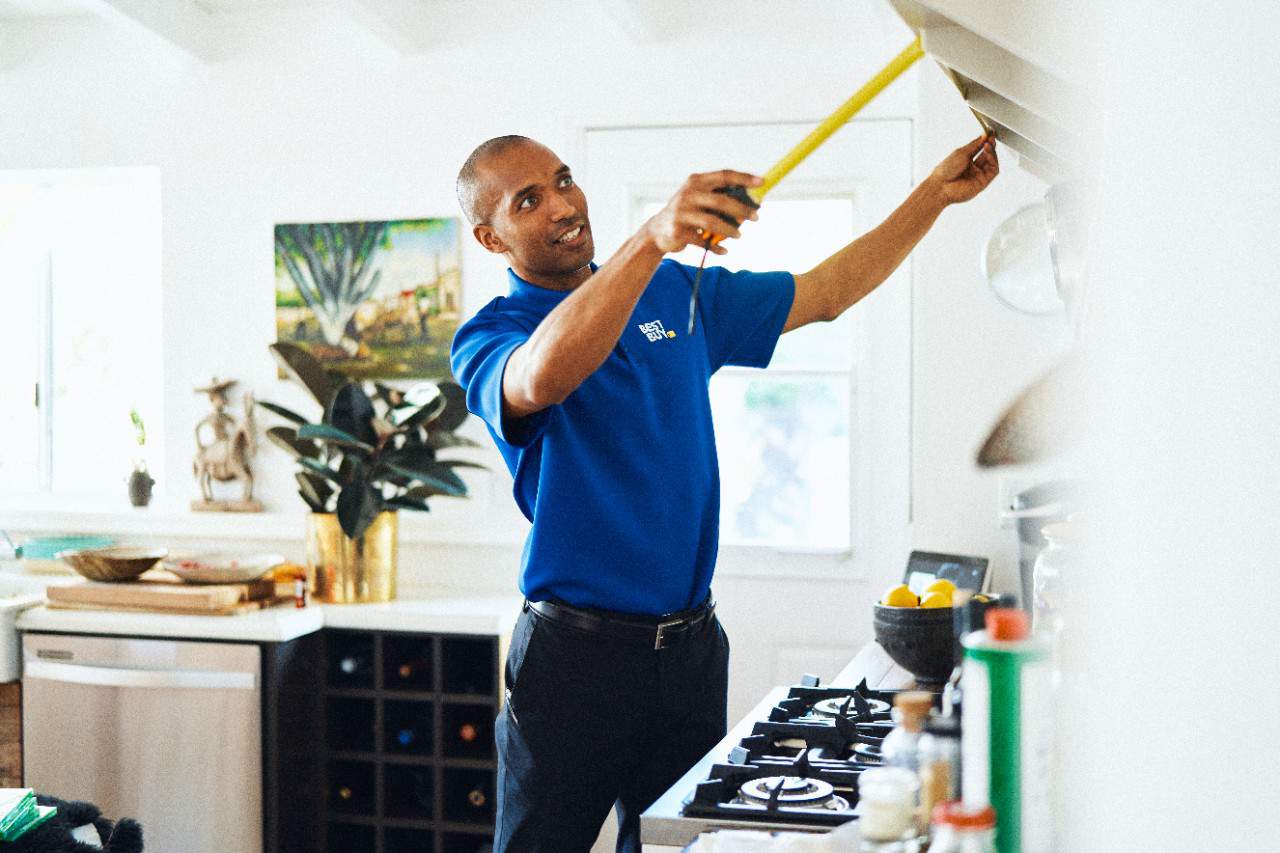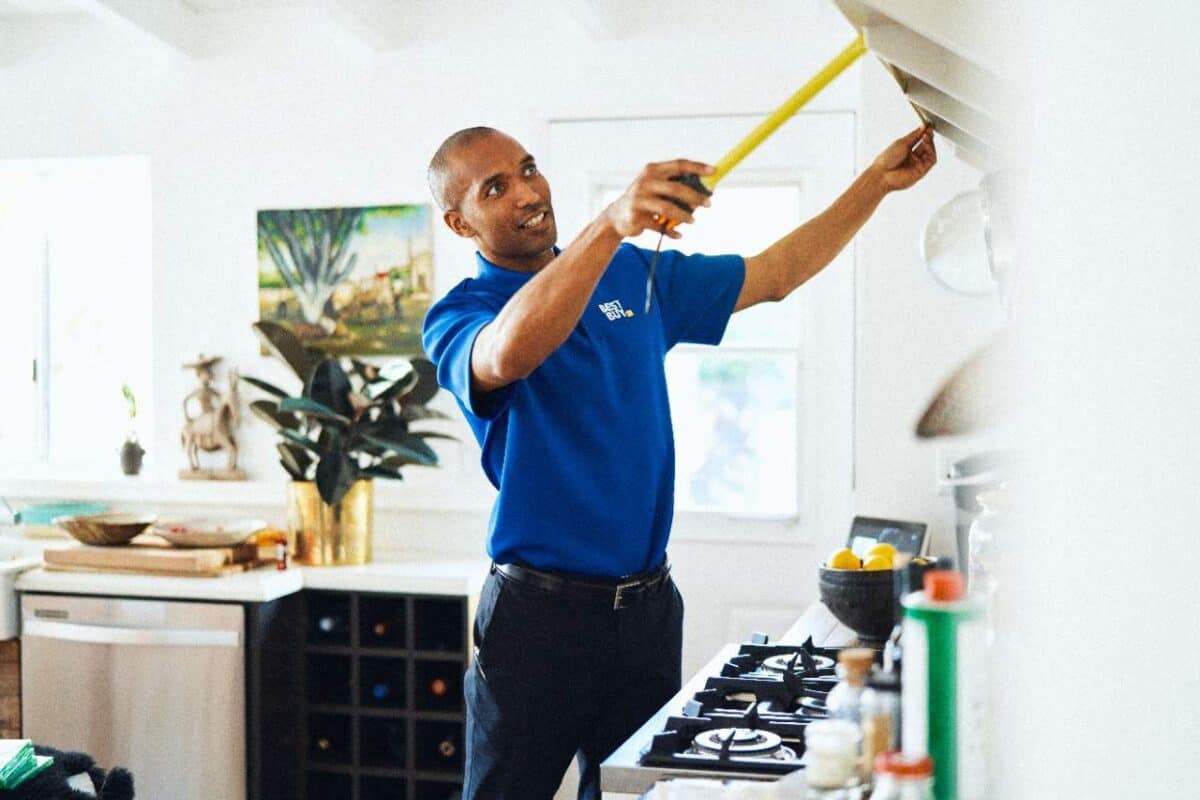 You want the confidence that the person coming to your home is someone you can trust.
Best Buy's In-Home Advisors are highly trained and can answer questions about
Wi-Fi,
smart home,
appliances,
home theater,
and more.
Think About the Possibilities
Upgrade Your Wi-Fi
Is your wi-fi ancient or always dropping out? You don't have to put up with the frustration.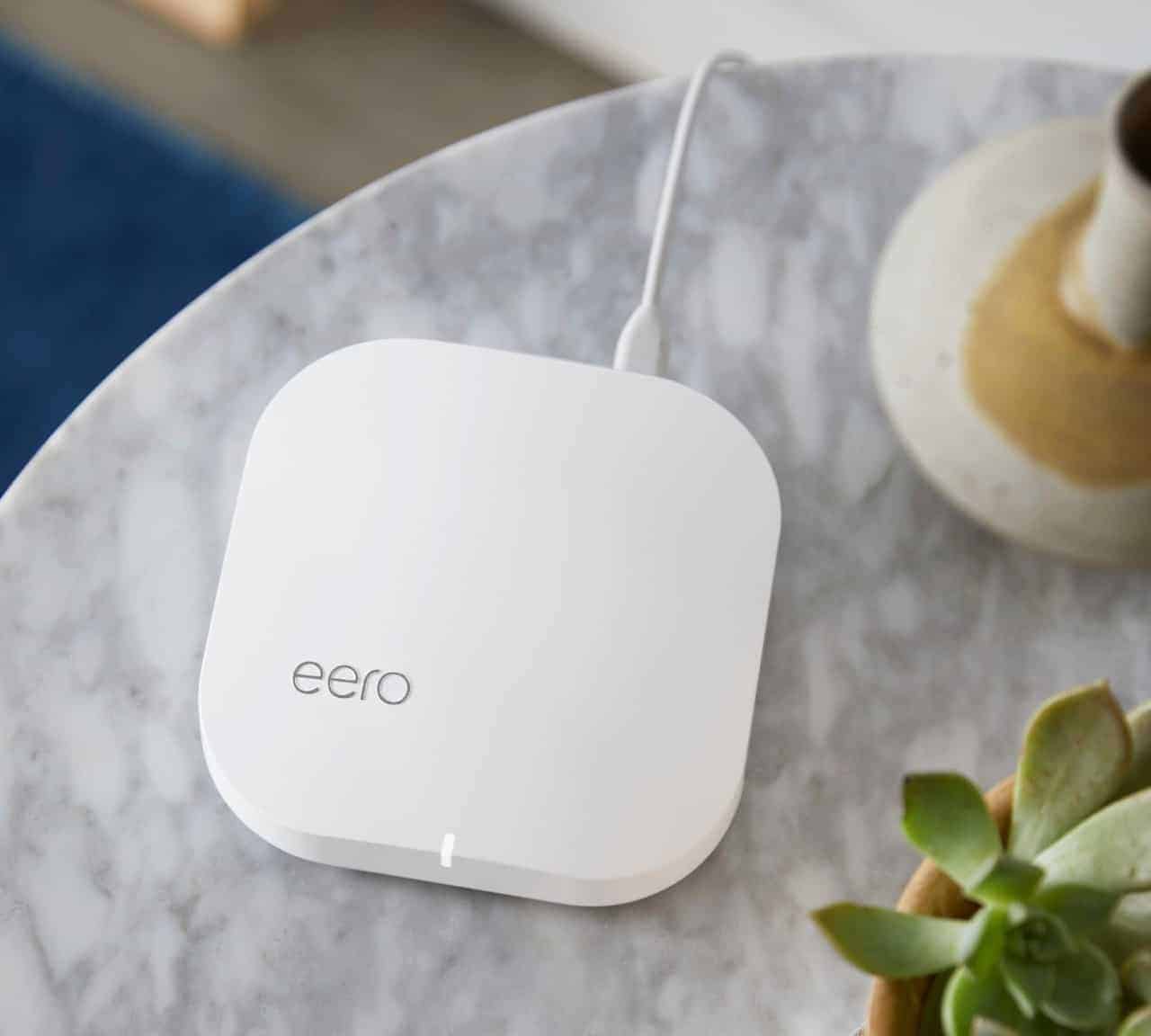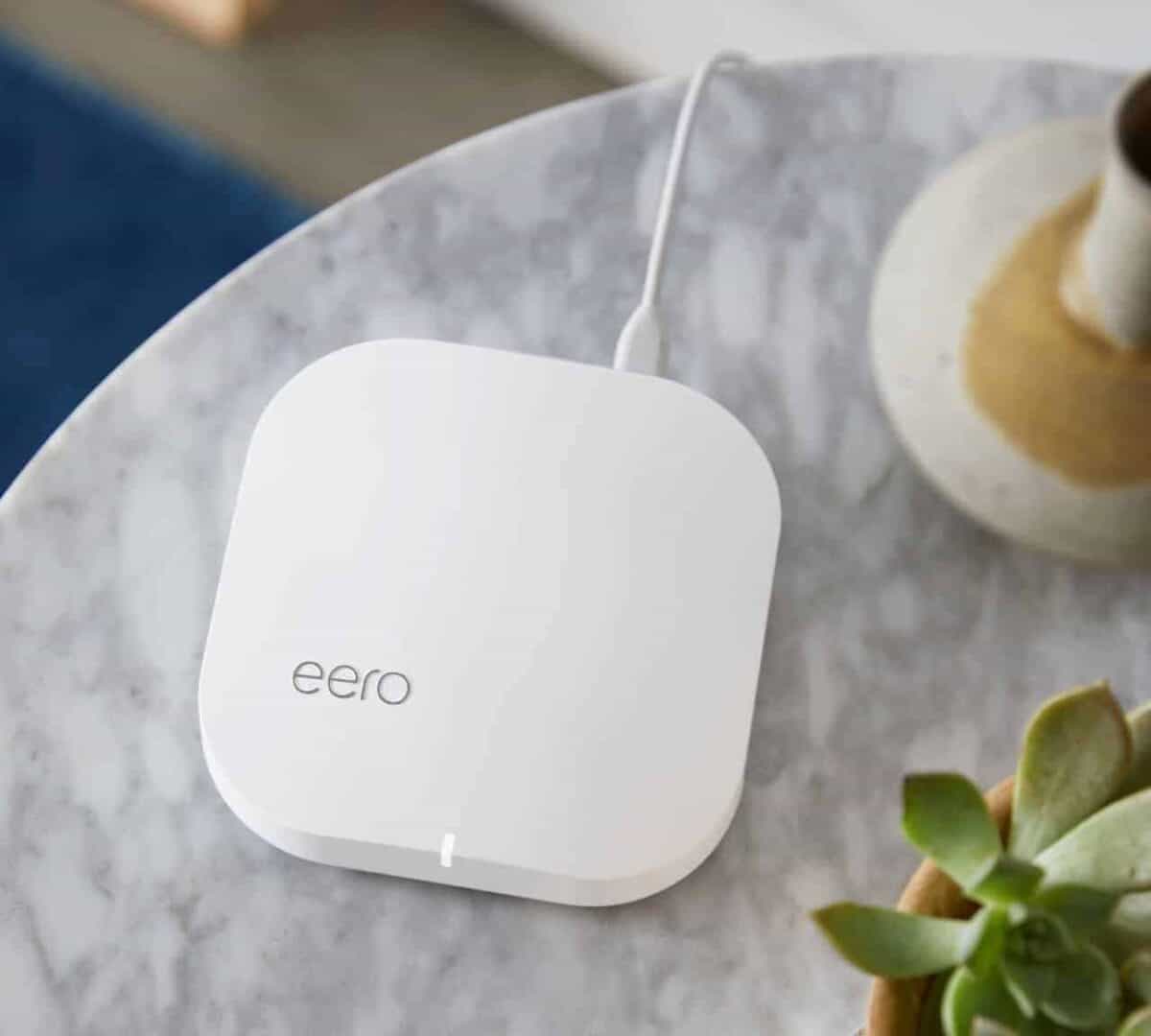 An Eero system might be something that can help.
Eero uses TrueMesh technology to enable great WiFi performance and reliability no matter how many devices you use in your home.
See Who's At Your Door
Your doorbell can do so much more than announce a visitor.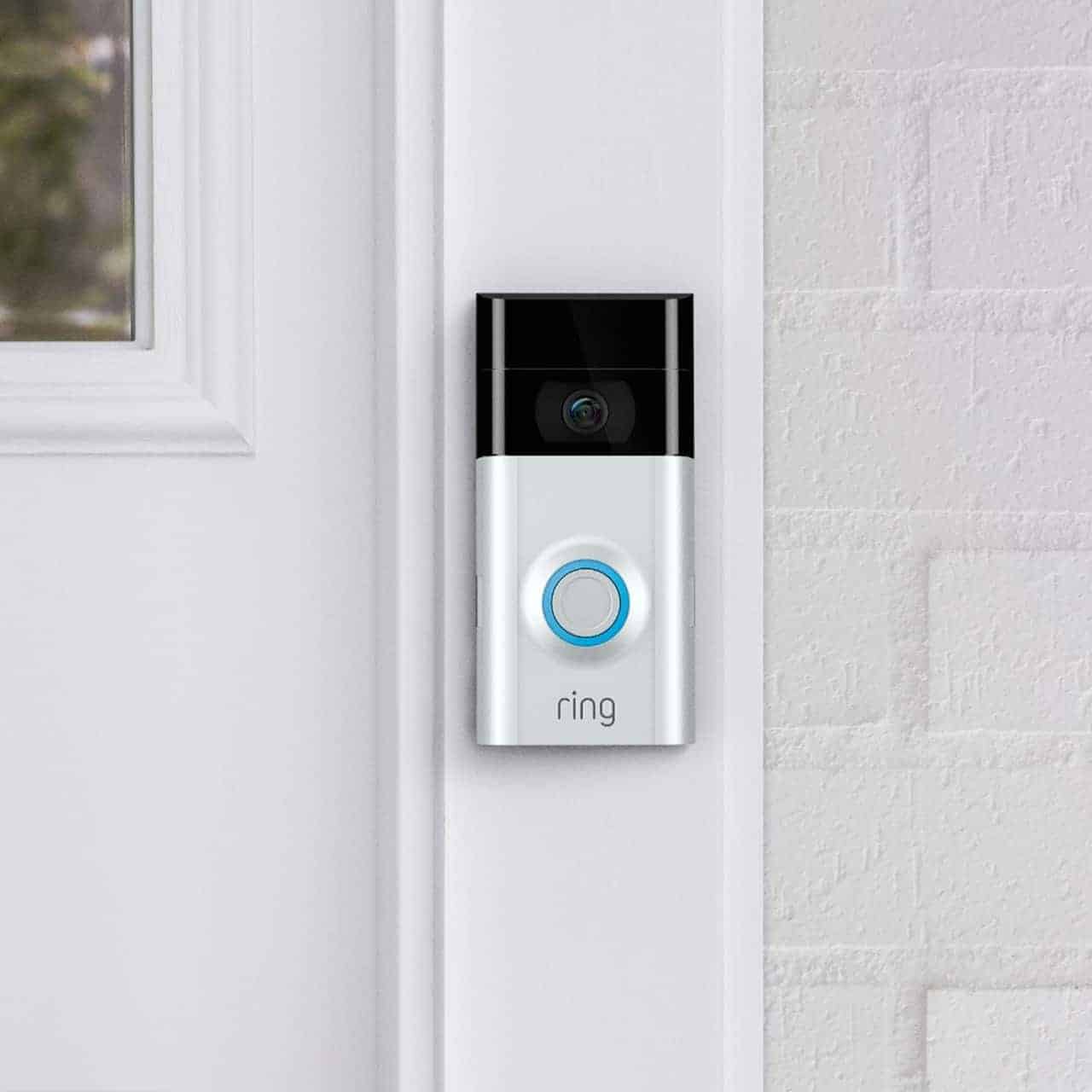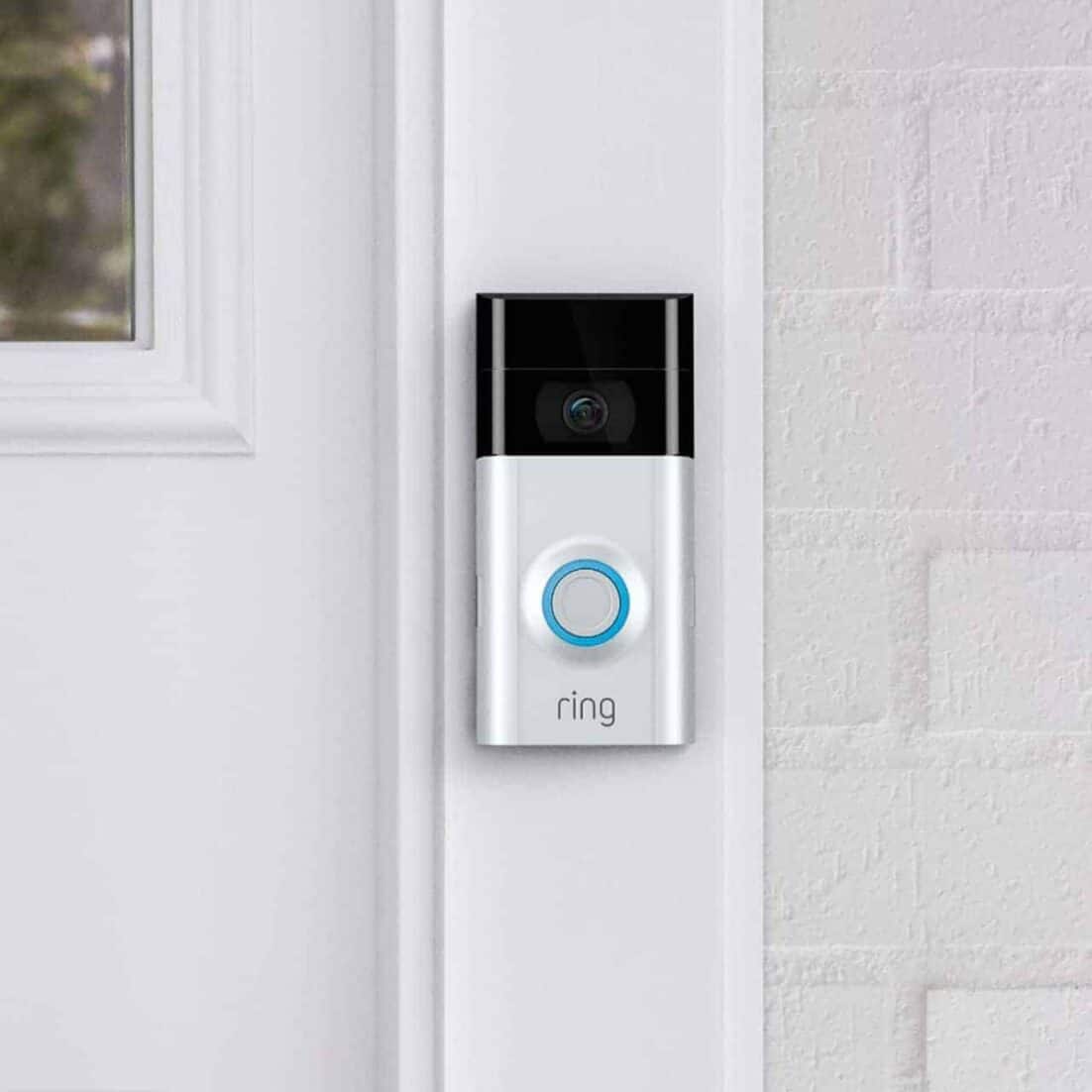 The Ring doorbell has a voice feature that offers hands-free help in checking who is at the door on your smart display, TV or phone.
Fry Foods in Your Oven
With the GE Profile Wall Oven you can achieve crispy, never greasy, fried food results in your oven without any oil through the hot air frying feature.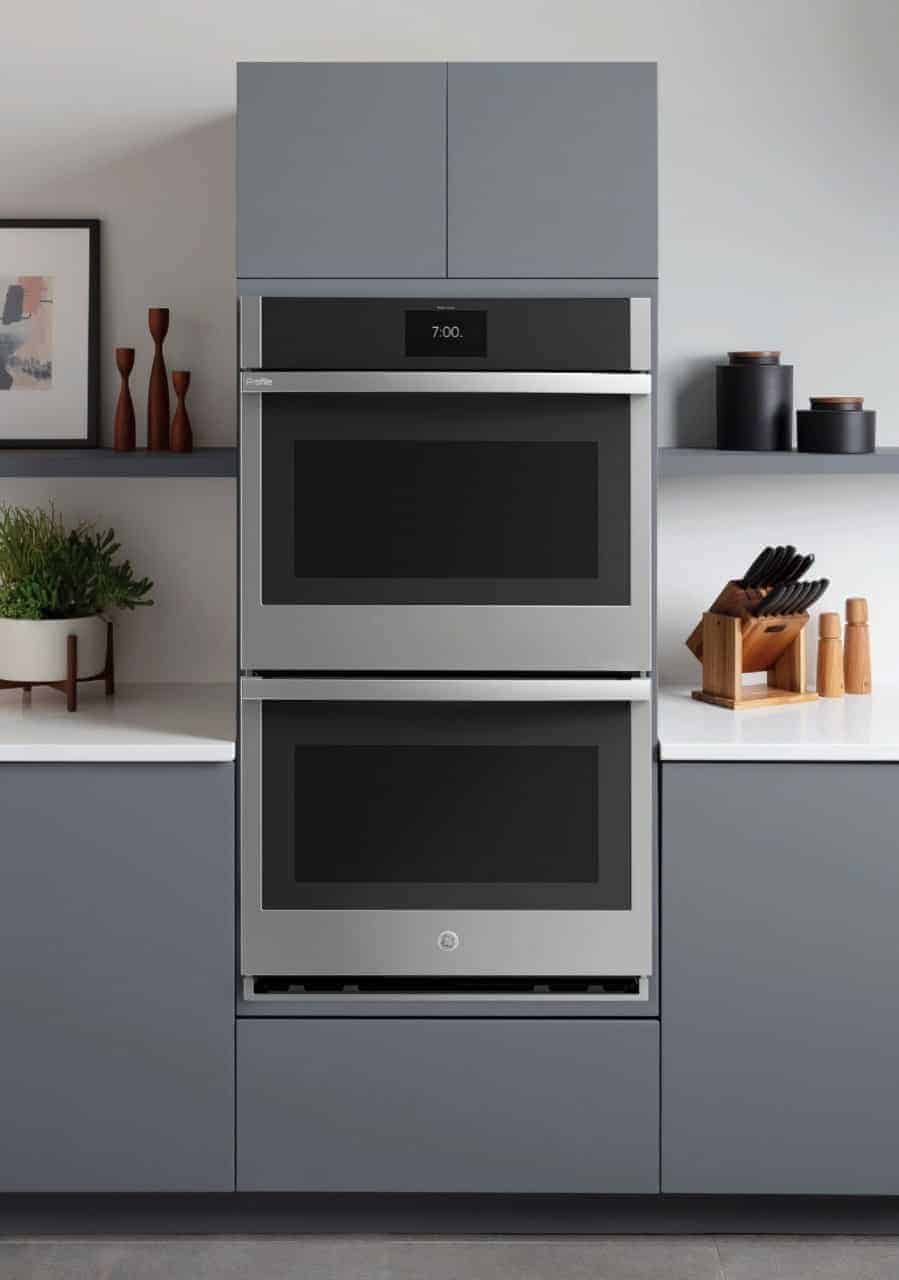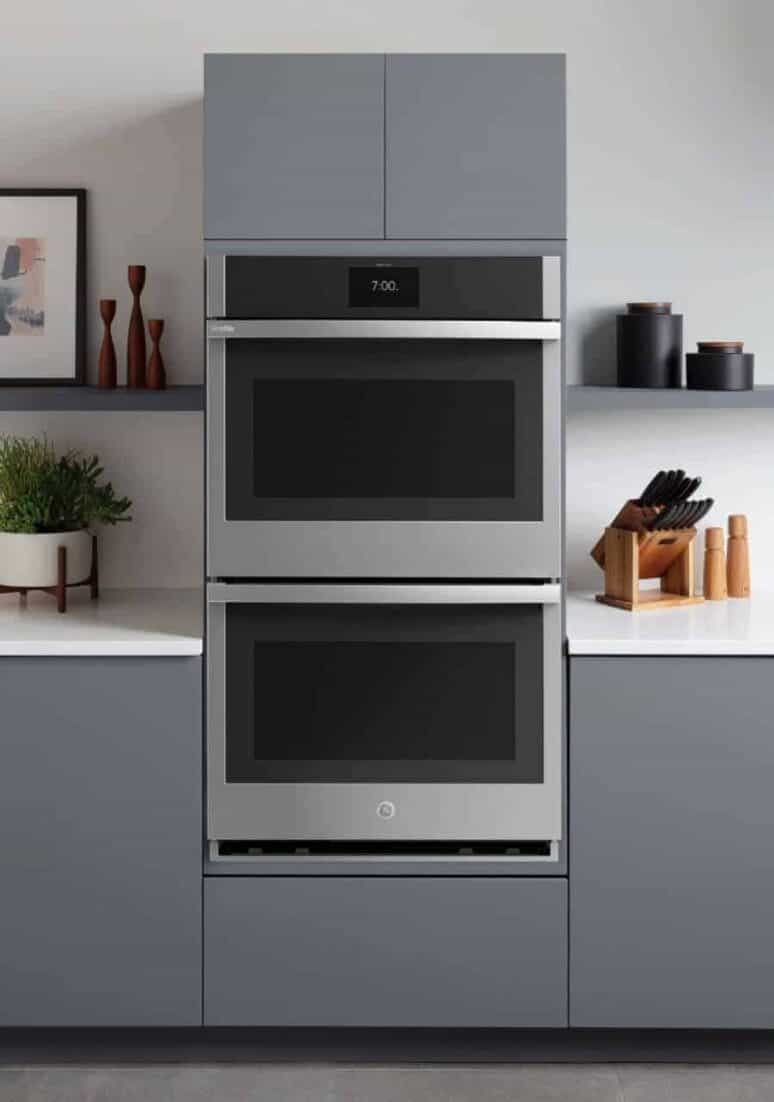 You Don't Have To Do Everything Yourself – Best Buy Can Help
Technology is confusing.
So it is comforting to know that you can rely on a Best Buy In Home Advisor to provide recommendations and a personalized plan for your home.
You get to choose what works for you and Best Buy will coordinate deliveries and installations.
Best Buy In-Home Advisors are whole home experts who can handle any project – big or small.