Save the Planet with Scott® Brand Tube-Free Toilet Paper
This post may contain affiliate links which means I make a commission if you shop through my links.
 Disclosure Policy
This post was sponsored by Scott® Brand Products.
Switching to Scott® Brand Tube-Free Toilet Paper is a practical way to help save the planet.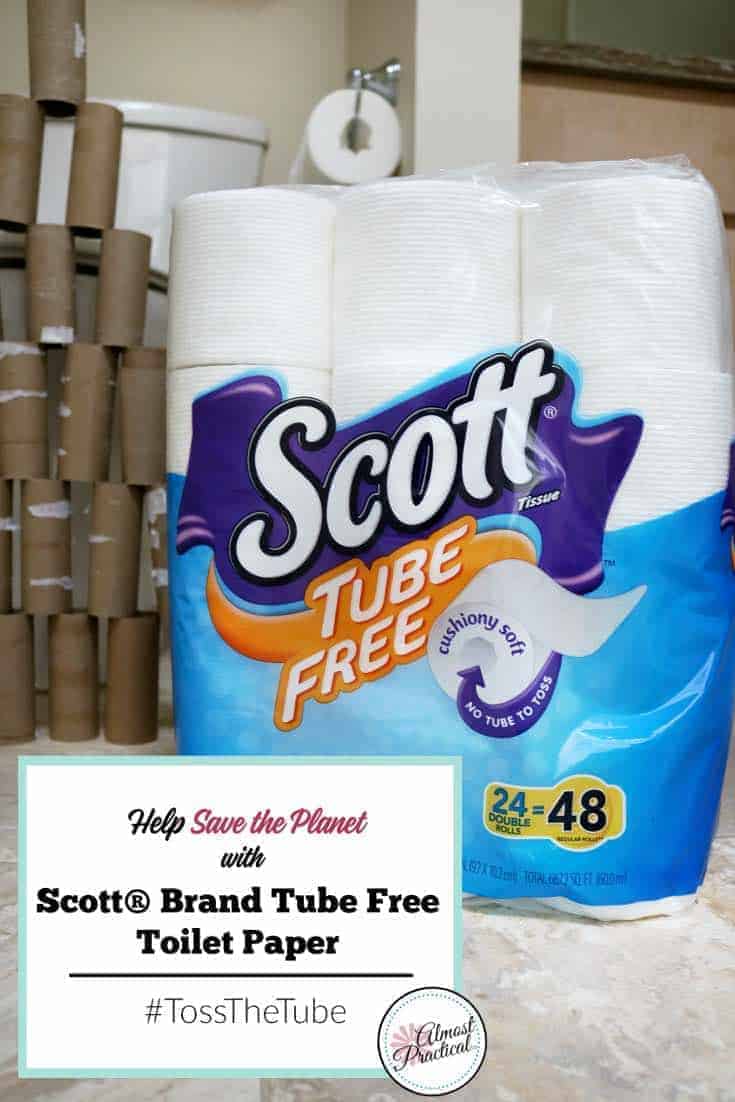 I think we can all agree that in today's "disposable" society we throw away far too much.
Well, there is one small thing that you can stop buying right now to help reduce waste – and you won't even notice that it is missing from your life.
Want to know what it is?
It's the simple – wait for it – cardboard toilet paper tube.
That's right – that "never gave it a second thought" tube of cardboard that comes in the center of every roll of toilet paper that you use.
Who needs it?
Help the Environment and Use This Instead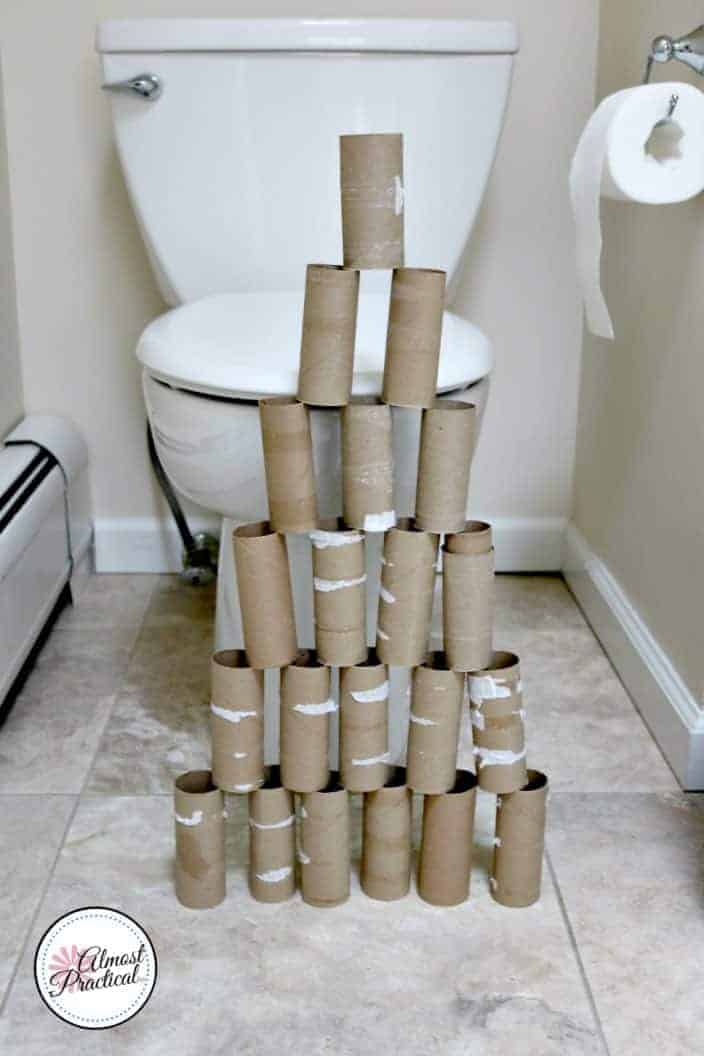 Scott® Brand Products recognized that the toilet paper tube is really unnecessary.
So they created Scott® Brand Tube-Free Toilet Paper, and it's a game changer. (click here to learn more about it).
Scott® Tube-Free Toilet Paper unrolls just like regular toilet paper so you won't miss the tube.
But, you will be doing something so much better for the planet.
Can you imagine if the whole world went tube-free?
I couldn't believe it when I heard that 17 billion toilet paper tubes are used each year. That's enough to fill the Empire State Building – twice!
Think about it.
Let Every Day Be Your Earth Day
Earth Day is April 22 this year.
Even though I try to minimize my carbon footprint all year round, I use Earth Day as an opportunity to remind my family about things that they could be doing to use less.
Teenagers. (need I say more?)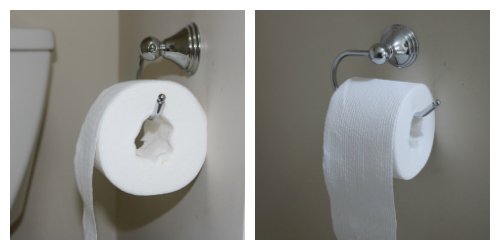 4 Earth Day Activities For Around the House
Fortunately, Earth Day happens in the spring which is a perfect time for new beginnings.
Working in The Garden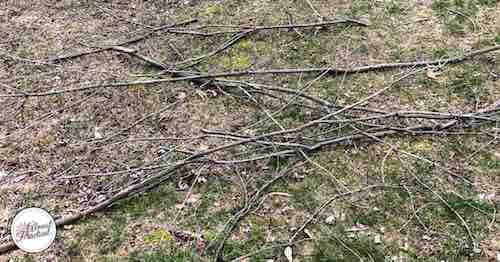 Earth Day is about the earth after all.
After a long winter, our yard is usually filled with branches and debris that fell during storms.
The end of April is the perfect time to get outside and pick up the sticks. It is also a great time to plant new trees and shrubs. The ground is soft and the weather is warm.
Lending a Hand in the Neighborhood
There are many volunteer opportunities throughout our neighborhoods that are centered around Earth Day.
Helping to remove winter debris from public spaces or helping neighbors in need is a rewarding way to give back and to teach the kids about social responsibility.
Spring Cleaning – Donate Don't Toss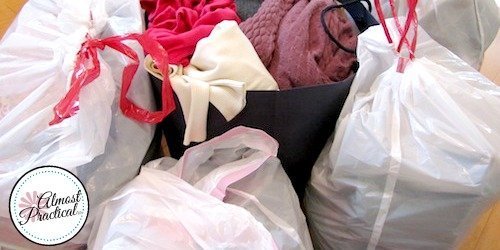 When we come out of hibernation in the spring, it's also time to whip the house into shape.
Somehow we end up with a pile of stuff that we no longer need.
Instead of just putting it in the trash, I clean and refurbish what I can and pass it on to people that do need it.
Evaluate Why We Bought It In The First Place
I have to say that kids are kind of impulsive and they don't take much time to reflect on past decisions. (at least mine are that way – :-/ )
When my kids clean out their closets, I like to have a conversation with them about whether a particular item was a "good" purchase or not.
This way they can make better buying decisions in the future.
Which brings me back to …
Why Buy The Tube?
Definitely not a good buying decision. 😉
Where To Buy Scott® Brand Tube-Free Toilet Paper
You may be able to get Scott® Brand Tube-Free Toilet Paper at your local supermarket – but one very convenient way to stock up is by using the Amazon Subscribe & Save program. It's a nice option because
it's convenient,
they offer free shipping,
you can set up regular, scheduled deliveries – so you don't run out,
you can cancel anytime, and
if you subscribe to 5 or more products, you get 15% off.
Whether you use the Amazon Subscribe & Save or not – if you buy the Scott® Brand Tube-Free Bath Tissue at Amazon (click here to buy and use your coupon) – you can currently get a $2.00 off coupon at checkout.
What Do You Think About Going Tube Free?
I love practical ideas and tube free toilet paper absolutely falls into that category.
What do you think? Share your thoughts in the comments below.
Other Posts You Might Like: