Taking on a home remodeling project is a bittersweet process.
You know the end result will be fantastic – but the process is usually painful.
When it comes to remodeling a home, there are so many people involved that coordinating everyone can become a full time job.
Download Your Copy!
FREE 2019 Printable Calendar
Simply fill out this form to gain access to the checklist. Subscribers enjoy full access to our members only Resource Library printables, checklists, and files. See our Privacy Policy
Some people go the "all inclusive" route and hire one company to be the general contractor that manages all of the pieces (electricians, plumbers, painters, etc).
Other people go the "a la carte" route and hire each person themselves.
I can't say if one is better than the other – but I recently went the "a la carte" route – and while I will eventually be getting exactly what I want, I have been far more involved in the day to day than I ever really wanted to be.
The silver lining is that I have learned a few lessons about undergoing a home remodeling project along the way.
10 Lessons from the Voice of Experience with Home Renovation
Every person has their strengths. Remember these on the days that you are questioning whether they are the best person for the job.
Even if you love them all – they might not like each other.
A great contractor may not be a good coordinator/administrator
Do not waiver in what you want to achieve because it is not convenient for them (as long as you are willing to pay for what you want).
Do not let them touch your house if they you are not in 100% agreement with what they are about to do
Do your research – yes, you are relying on their expertise, but make sure they are doing it the right way and that they know what they are doing
Supervise the process without being a pain in the butt. They need to know you are watching, but you don't want to make them miserable either.
Do not be afraid to ask questions. It is your house – you need to live there.
If you go the "all inclusive" route – make all of the subcontractors are not cutting corners to meet the main contractor's budget. It happens.
Review your contract carefully – unexpected costs can crop up. Make sure you are in agreement as to who is paying for what up front.
Avoid A Comedy of Errors or Find the Silver Lining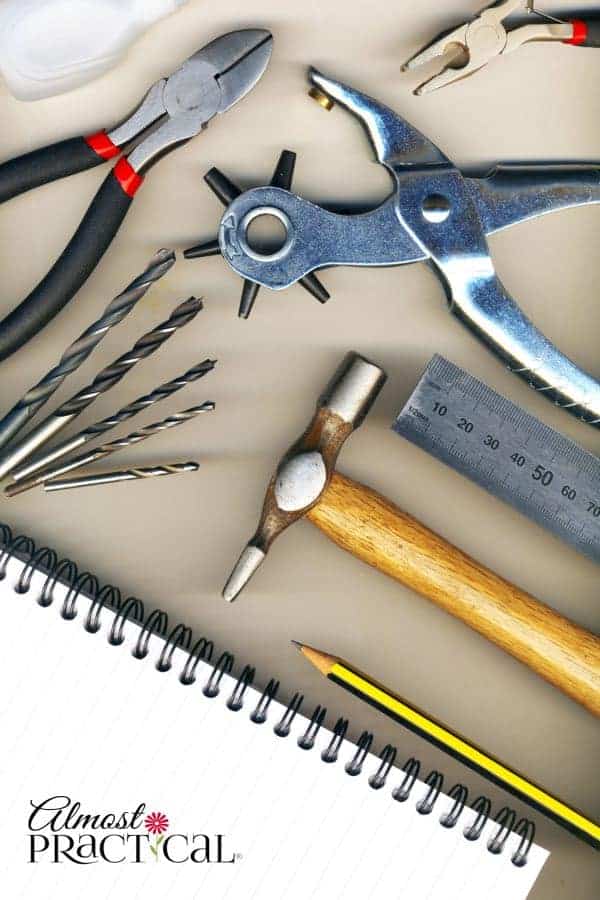 My inspiration for this post came from a grueling day working with two different sets of people. You could call it a comedy of errors – except that it wasn't funny at all.
We had new siding installed and there had been an old retractable awning attached to the old siding.
We called the awning company to take it down and then put it back up.
When they came to put it back up, they couldn't find the studs.
My siding guys weren't here because it was raining. So the awning guys just started drilling hole, after hole, after hole, into the flashing that was put up to accommodate the awning.
I nearly had a heart attack when I saw what they were doing.
I called my contractor and he explained to them in two minutes how to find the studs (and this company installs new awnings as their main business? sheesh!)
The errors:
my contractor knew the awning guys were coming – he should have been there rain or shine
I should have been watching more closely and NOT let them start drilling random holes
I should not have relied on the awning company's so called expertise in hanging awnings (huh? really?)
Beyond that – I am at a loss. Had the weather been nice everything would have gone smoothly.
Your Home Remodeling Project Stories
Share your home remodeling project successes and disasters with us.
Sometimes misery loves company – and other times we need to celebrate the results.
If you learned some lessons the hard way – we'd love to hear about them.
Related Articles