58 Inspirational Business Books That Will Shift Your Mindset
This post may contain affiliate links which means I make a commission if you shop through my links. Disclosure Policy
The Ultimate Startup Bundle contains 58 inspirational business books that will shift your mindset.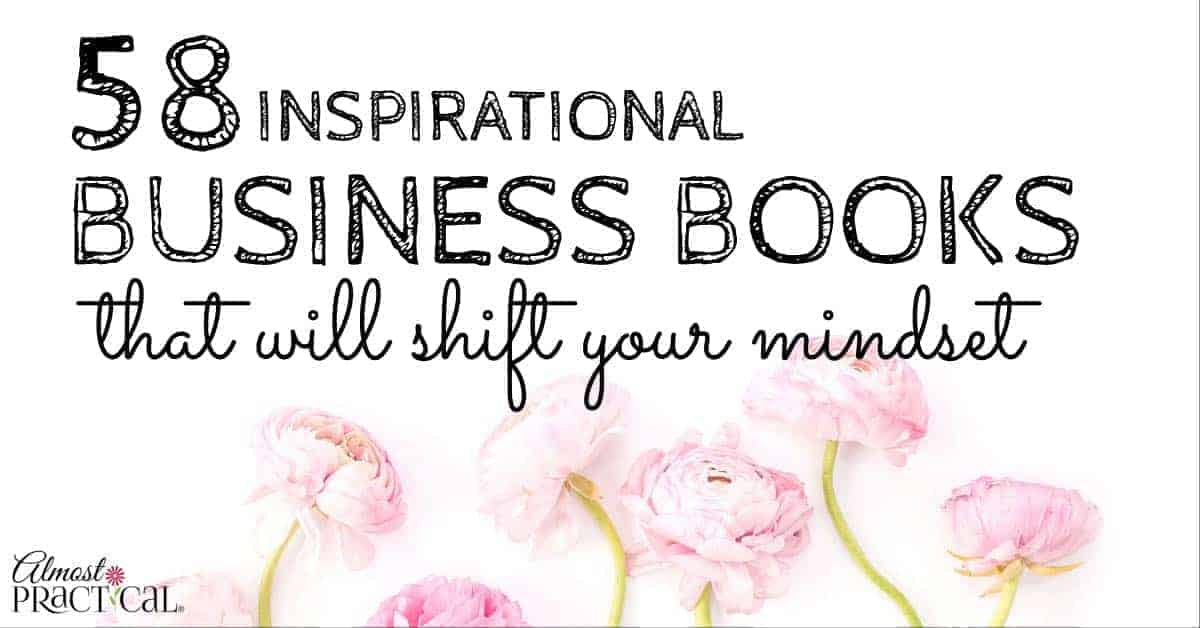 When you're bootstrapping a startup, it's normal to have times when you feel stuck. Discouraged. And in way over your head.
The discouragement is probably why so many new businesses fail in the early years.
It's hard to predict the bumps and roadblocks you'll hit along the way, or which ones you'll lose the most sleep over.
As entrepreneurs, we are a funny bunch.
Always searching for that bright side and looking to learn from people who have already achieved the success that we desire.
I know that I will read anything and everything that I can get my hands on.
And that is why I am mentioning this Ultimate Startup Bundle to you.
The Details
The Ultimate Startup Bundle contains 58 inspirational business books – many of which are already on my reading list. Plus there are 12 eCourses and a few bonuses, all created by experienced business owners who've been there, done that, and really know their stuff.
It really is a complete library of business and startup resources on all the topics you need to round out your business and avoid crucial mistakes along the way.
All in all, you get $3,000 of business resources bundled together for the low price of $97.
It's a pretty good deal.
But, this is a flash sale. So it is only available for 2 days – February 6 & 7, 2017. (This bundle has ended but use the form below if you would like me to notify you when it comes around again.)
If it sparks your interest, click here to check it out now because it will be gone before you blink.
Topics Covered
Including resources like The Growth Hacker's Guide to the Galaxy (Jeff Goldenberg and Mark Hayes), The Lean Brand (Jeremiah Gardner), Born to Win (Zig Ziglar), and Booked (Josh Turner), it covers everything you need to know about:
Getting Started
Lead Generation
Mindset
Marketing
Getting Sales
Copywriting
Product Creation Finance
Productivity
Scaling
With a product value of over $3,300, the bundle contains a smorgasbord of inspirational business books and was carefully curated to give entrepreneurs like us an edge as we build our businesses.
What Is Included?
You get all of the eBooks included in the Ultimate Startup Bundle in 3 formats – MOBI (for Kindle), ePub, and PDF – so you can read them on most eReaders. The format for the eCourses vary by author.
Lead Generation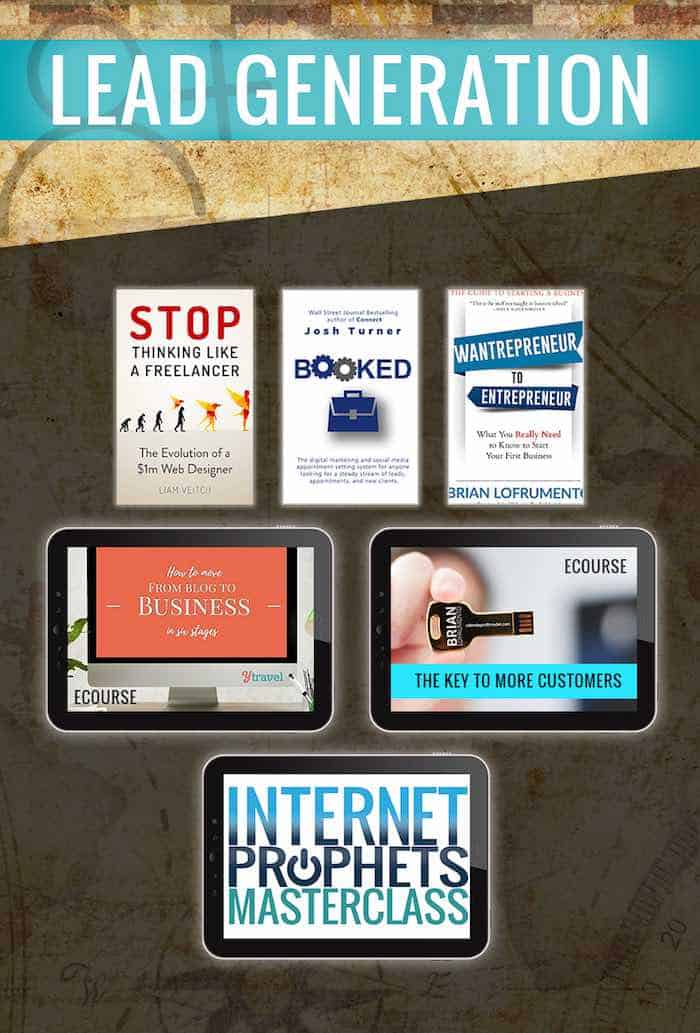 Booked by Josh Turner : The Digital Marketing and Social Media Appointment Setting System for Anyone Looking for a Steady Stream of Leads, Appointments, and New Clients
Internet Prophets Masterclass by Steve Olsher
Moving From Blog to Business by Caz and Craig Makepeace
The Key to More Customers by Brian Lofrumento
Marketing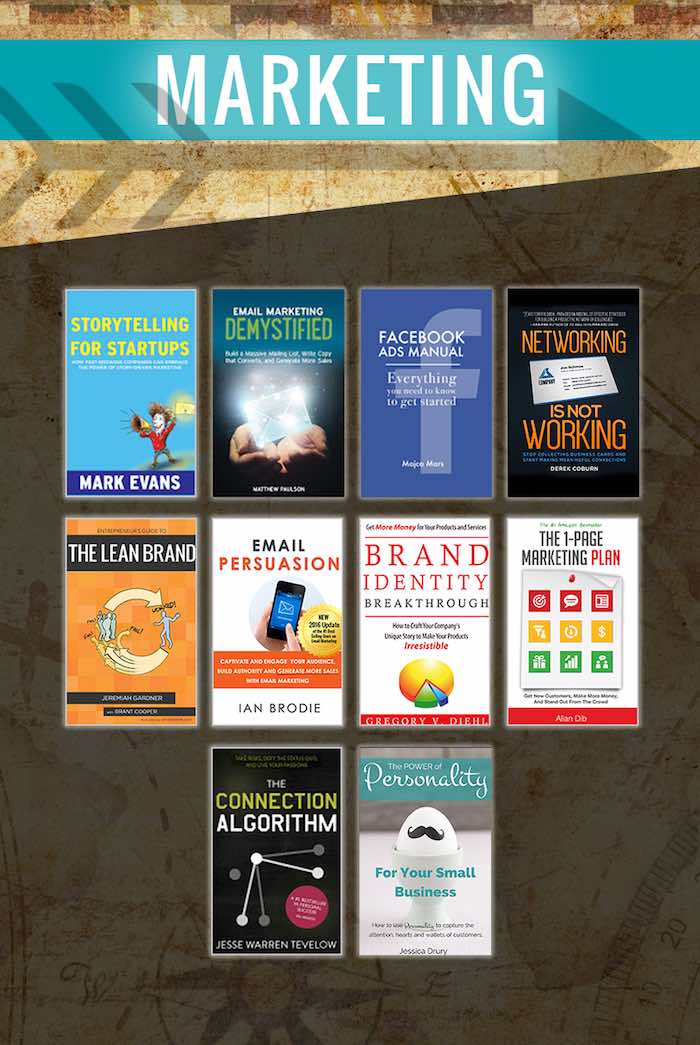 Mindset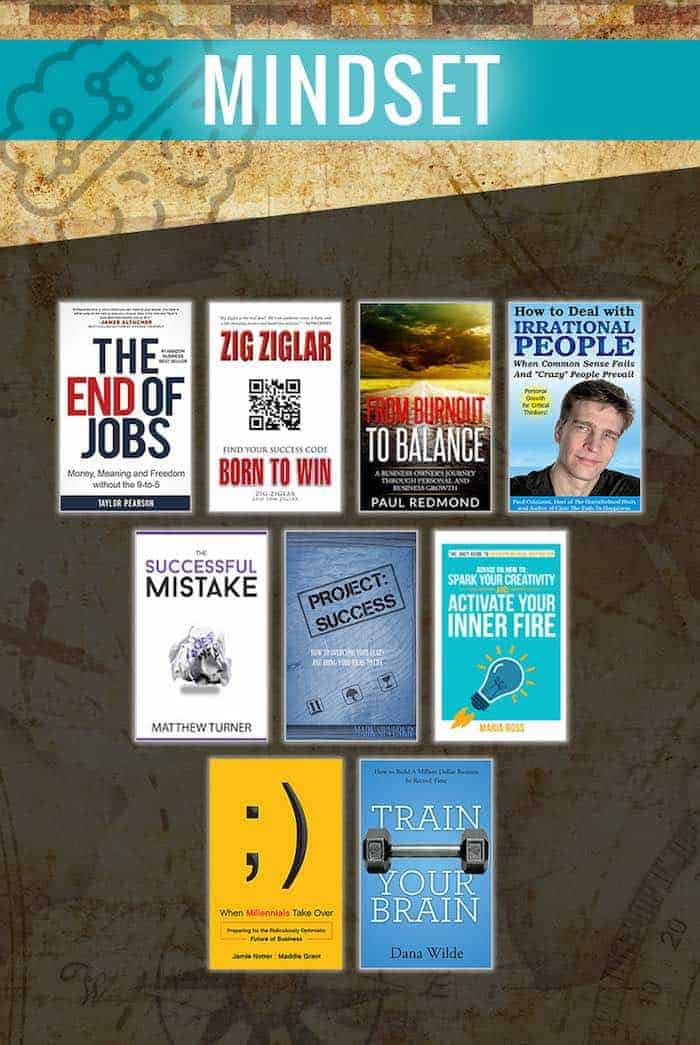 Getting Sales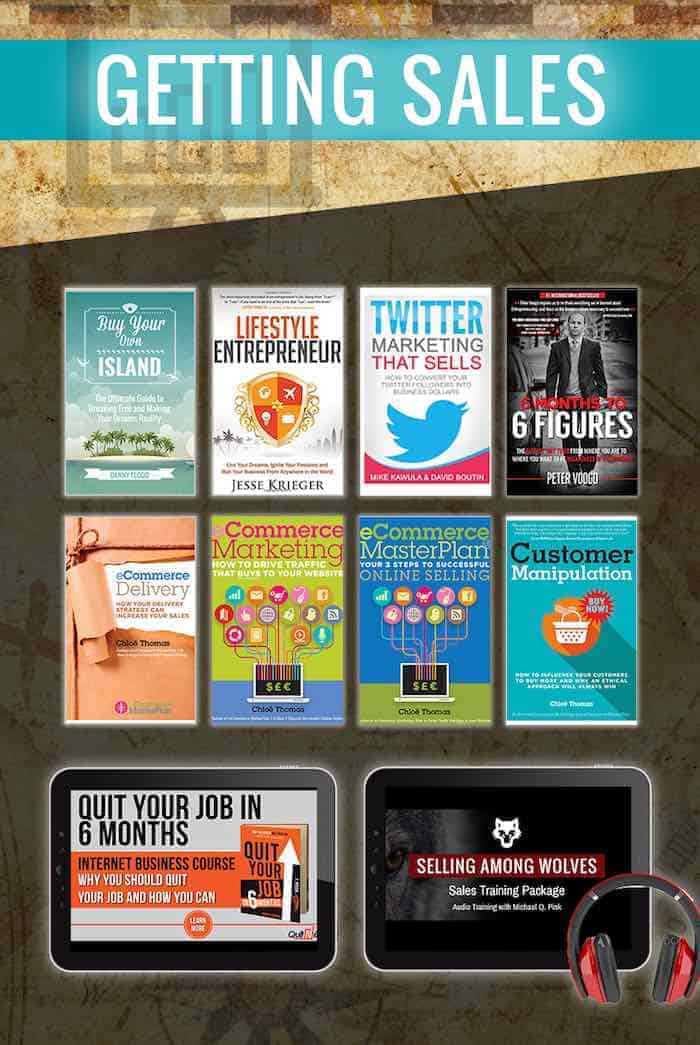 Productivity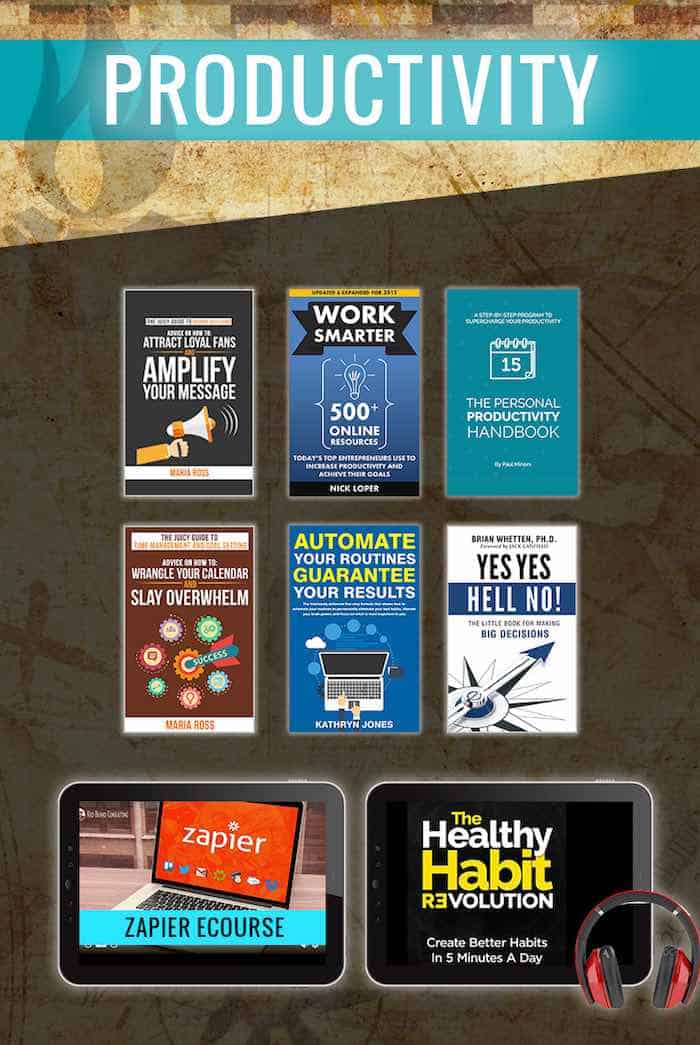 Scaling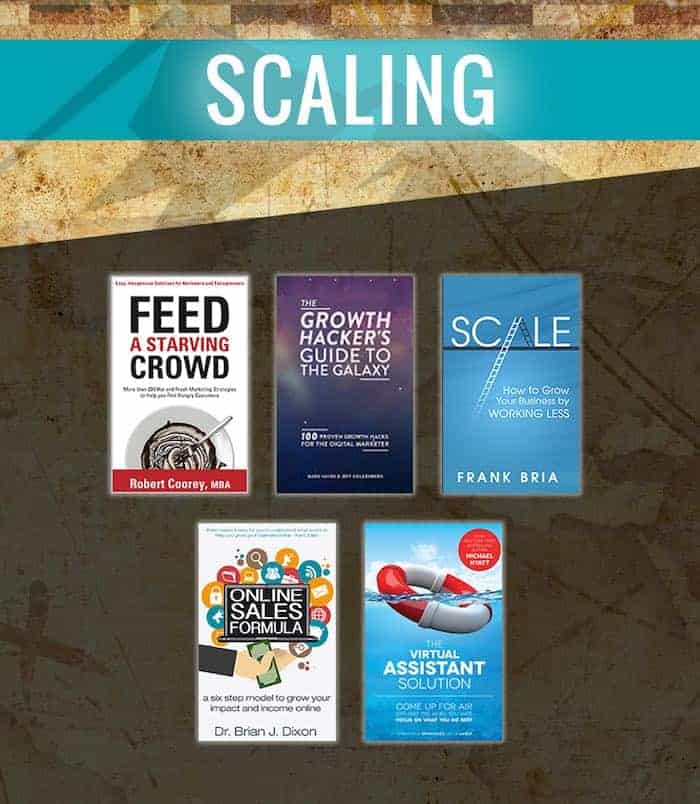 Copywriting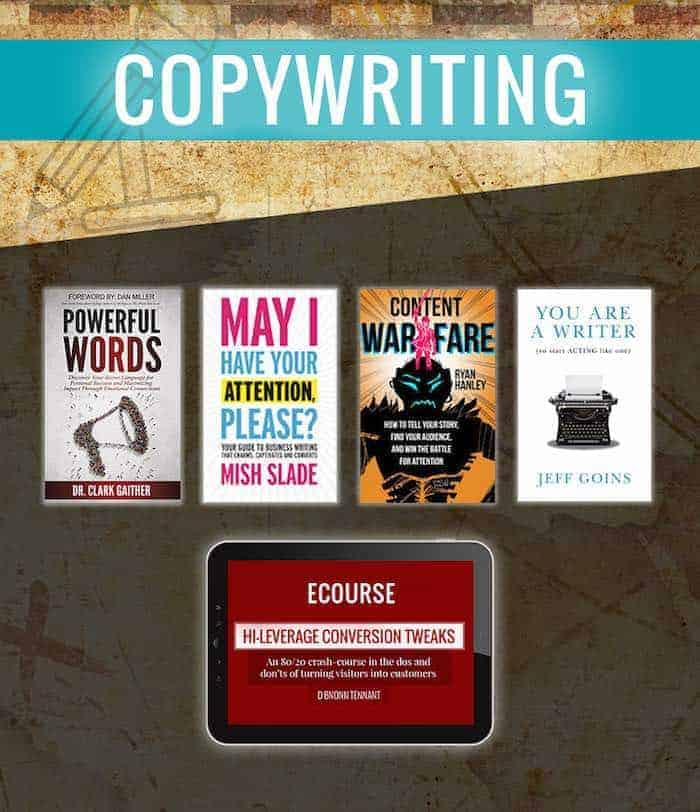 Getting Started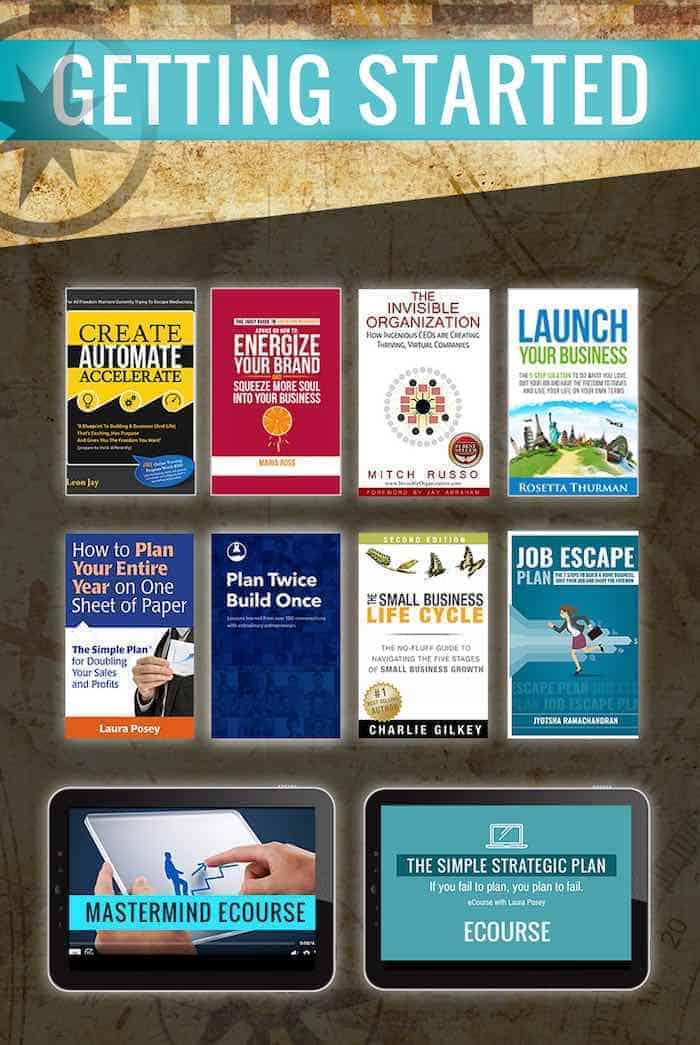 Finance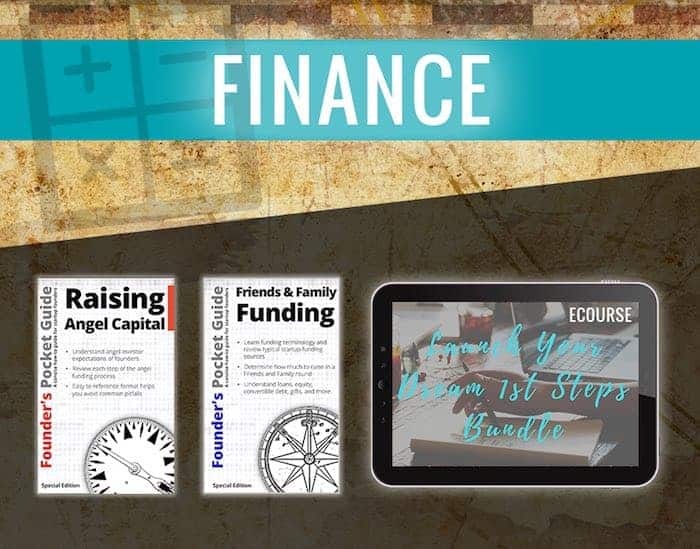 Founder's Pocket Guide: Friends and Family Funding: Complete Answers for Entrepreneurs by Stephen Poland
Founder's Pocket Guide: Raising Angel Capital by Stephen Poland
Product Creation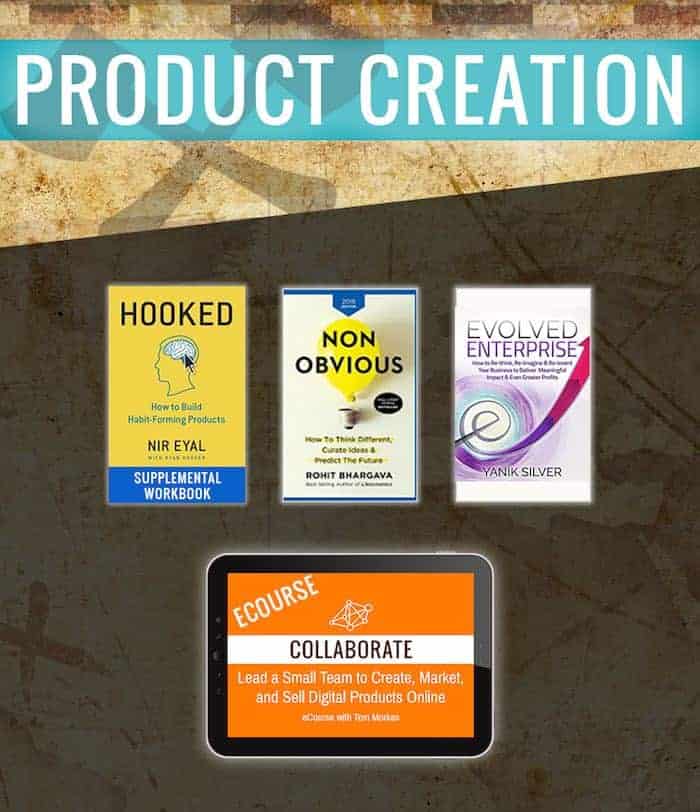 Collaborate: The Modern Playbook for Leading a Small Team to Create, Market, and Sell Digital Products Online by Tom Morkes
Evolved Enterprise: How to Re-Think, Re-Imagine, and Re-Invent Your Business to Deliver Meaningful Impact and Even Greater Profits by Yanik Silver
Have You Read Any of These Inspirational Business Books?
Tell us about your favorites in the comments below.
Also, if you happen to be wondering what Ultimate Bundles are all about – click here to find out.
Pin This