10 Cute File Folders to Make Paperwork Fun
This post may contain affiliate links which means I make a commission if you shop through my links.
 Disclosure Policy
Disclosure: Product for this post was provided by Better Office Products. All opinions are my own.
When it comes to your home office, the last thing you want to do is use boring old manilla files for your paperwork organization. You want cute file folders! Something that is pretty, decorative, and makes your desk look super fancy.
For me, it's all about the aesthetics. Using colorful folders or folders with patterns not only dresses up my space but it also helps me to stay organized.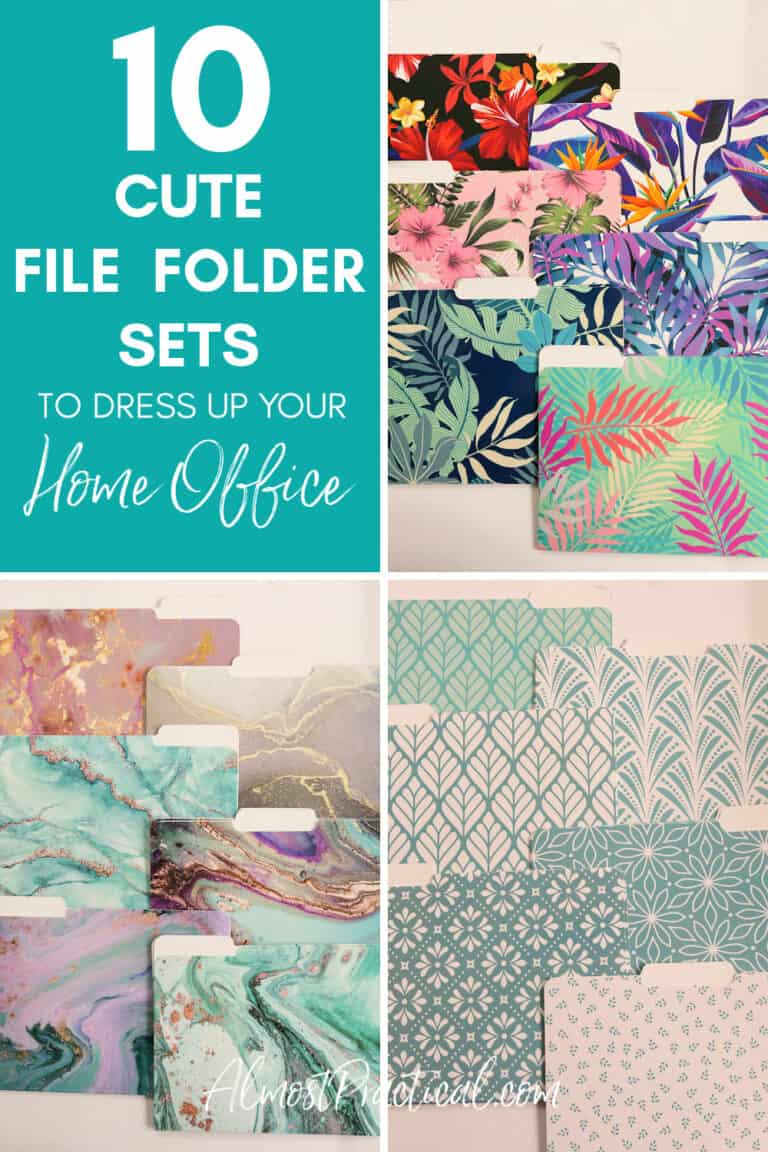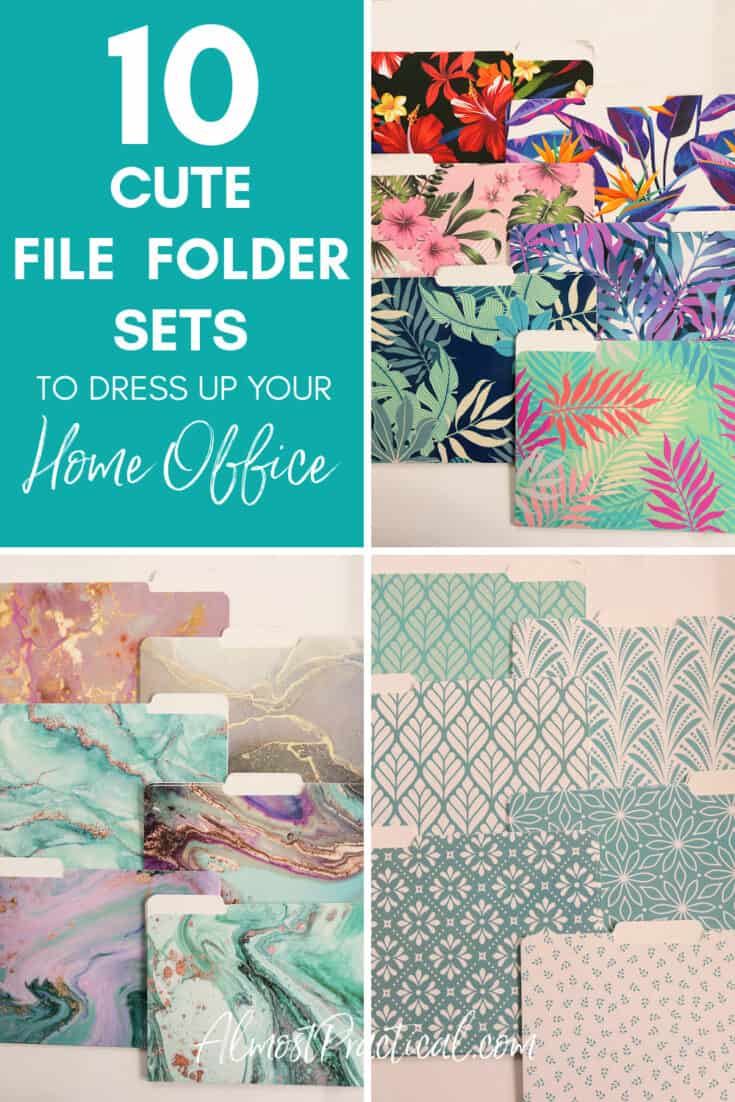 When I color code my paperwork it makes it easier for me to find what I need.
If you also like using visual cues for organization, you will love these 10 sets of fun file folders.
Each set from Better Office Products is heavyweight, letter Size (9.5″ x 11.5″) and has a 1/3 cut tab for labels so they are sturdy and functional as well.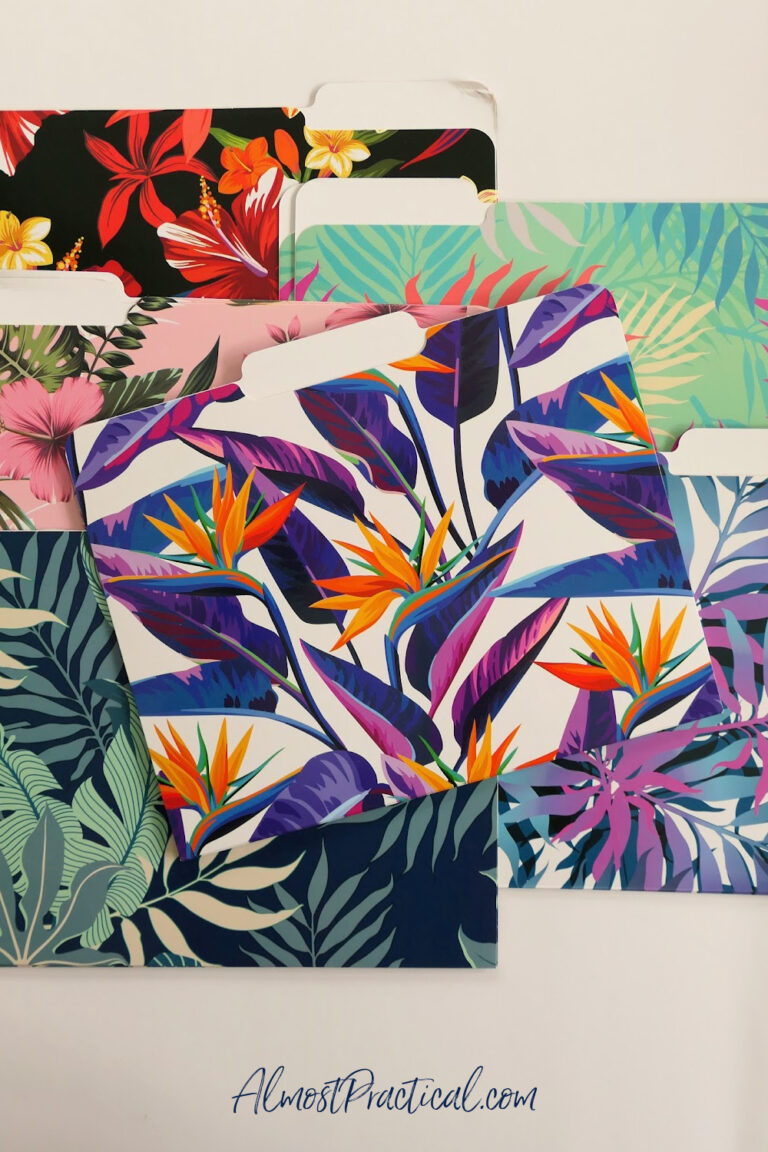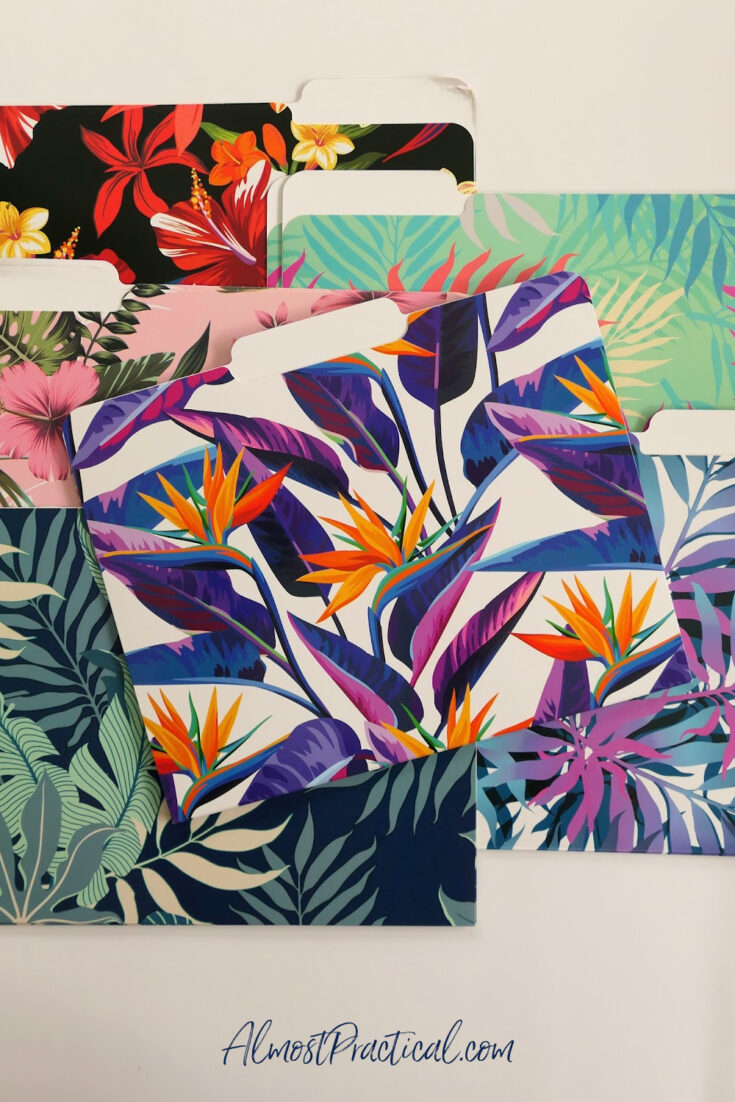 Decorative File Folders to Dress Up Your Home Office
Each set of decorative file folders includes between 12 and 24 file folders in a variety of different patterns. This is great because you can color coordinate all your files and use different patterns for each category of paperwork.
Here are 70 file cabinet organization categories that you can use to set up your home office filing system
Paperwork Does Not Have to Be Boring
As you can see, it is easy to bring a little fun to your paperwork by using some fancy file folders.
Better Office Products creates sturdy, functional, file folders in a variety of colorful patterns that will help with your home office organization.
Which pattern is your favorite? Leave your answer in the comments below.