Make Sure You Do This if You Gift an Amazon Echo Device
This post may contain affiliate links which means I make a commission if you shop through my links.
 Disclosure Policy
Here is a little tip if you happen to be giving the gift of Alexa this holiday season (or any time for that matter).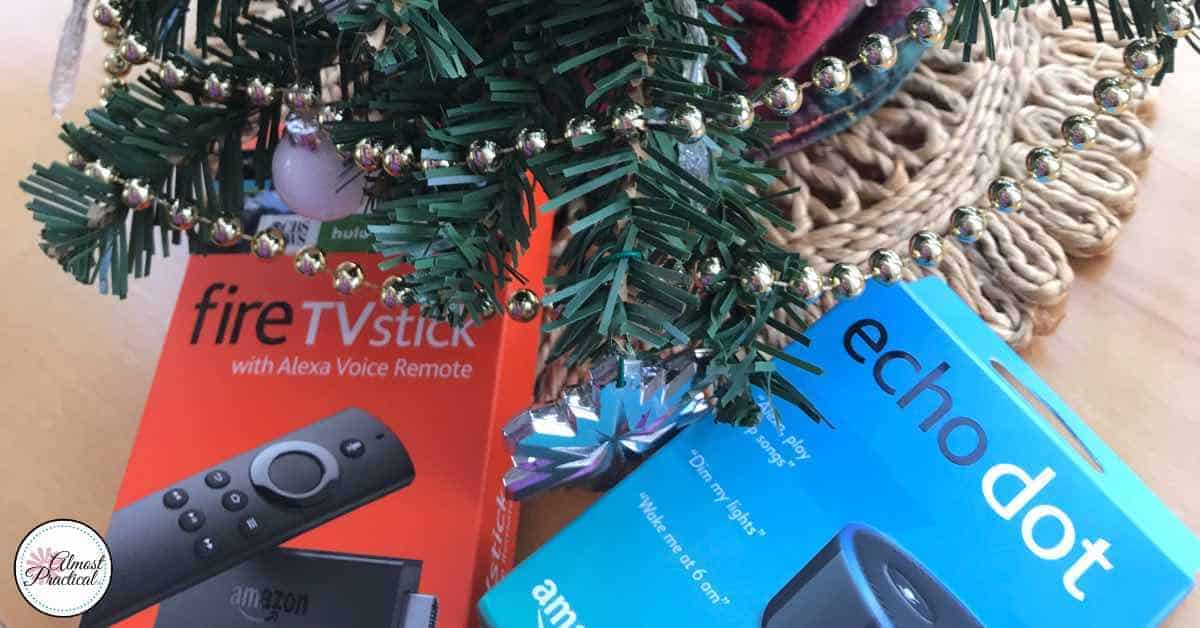 Amazon aficionado's know exactly what I am talking about.
But for all others – Alexa is the digital assistant that you will find on all of the Amazon Echo devices.
These devices include fun things like the:
Fire HD 8 . (or any other version),
etc – you get the picture.
They make a really great gift – in fact, I will be giving Amazon Echo as a gift to more than a few people on my Christmas list this year.
If you, too will be gifting an Amazon Echo then there is a little thing that you NEED to know about.
Make sure you do this!
Related: Check out our Amazon Echo Ultimate Buying Guide
Pay Attention When You Order
Let me take a minute to explain what happens when you order an Amazon device.
Unless you indicate otherwise, Amazon assumes that the device that you are ordering is for YOU.
So when it arrives on your doorstep (or your recipient's doorstep), it has already been automatically registered to your Amazon account.
If the device is really for you, this saves you the trouble of signing in to your account.
But if you are giving the device as a gift – well, that is an entirely different story.
Especially if you are giving the gift to someone you don't know very well, or donating it to a Christmas drive of some sort.
Why is this important?
Because …
If the Amazon device is registered to you, then your recipients could potentially make purchases of books, media, and other stuff using the payment method you have on file with Amazon.
Yikes!
This may be a slight issue if the person receiving the Amazon Echo is not quite trustworthy (of course not) or under the age of, say, eight. (those curious kids!)
Luckily, you can avoid this problem pretty easily.
Tell Amazon It's A Gift When You Order
When you order your Amazon Echo devices, all you need to do is check the little box in the shopping cart that says "This is a gift."
If you check that box, Amazon will deregister the device from your account.
The process for doing that is outlined here.
Tell Amazon It's A Gift After the Fact
If you didn't check the box when you placed your order, you can still deregister your device after the fact.
Simply follow these instructions instead.
I Wish It Was the Other Way Around
While the process to deregister a device is fairly easy, I kind of wish that it was the other way around.
My preference would be to receive an unregistered device and login once I get it.
However, I know that keeping track of passwords is confounding – so I can see both sides.
Don't Forget!
If you are giving an Amazon Echo as a gift, remember to deregister the device from your account before the big day – this way both you and your special someone will both enjoy the occasion.