How to Participate in Amazon Prime Day for Free
This post may contain affiliate links which means I make a commission if you shop through my links.
 Disclosure Policy
Amazon Prime Day is next week. This shopping extravaganza is for Prime Members only.
If you are already a Prime Member then you are all set. But if you are not, I am going to tell you how you can participate in Amazon Prime Day for FREE.
Lucky for you there is a way to participate in Amazon Prime Day even if you are not a member – and it won't cost you a penny.
This is all you have to do:
—>>> Sign up for an Amazon Prime Free Trial!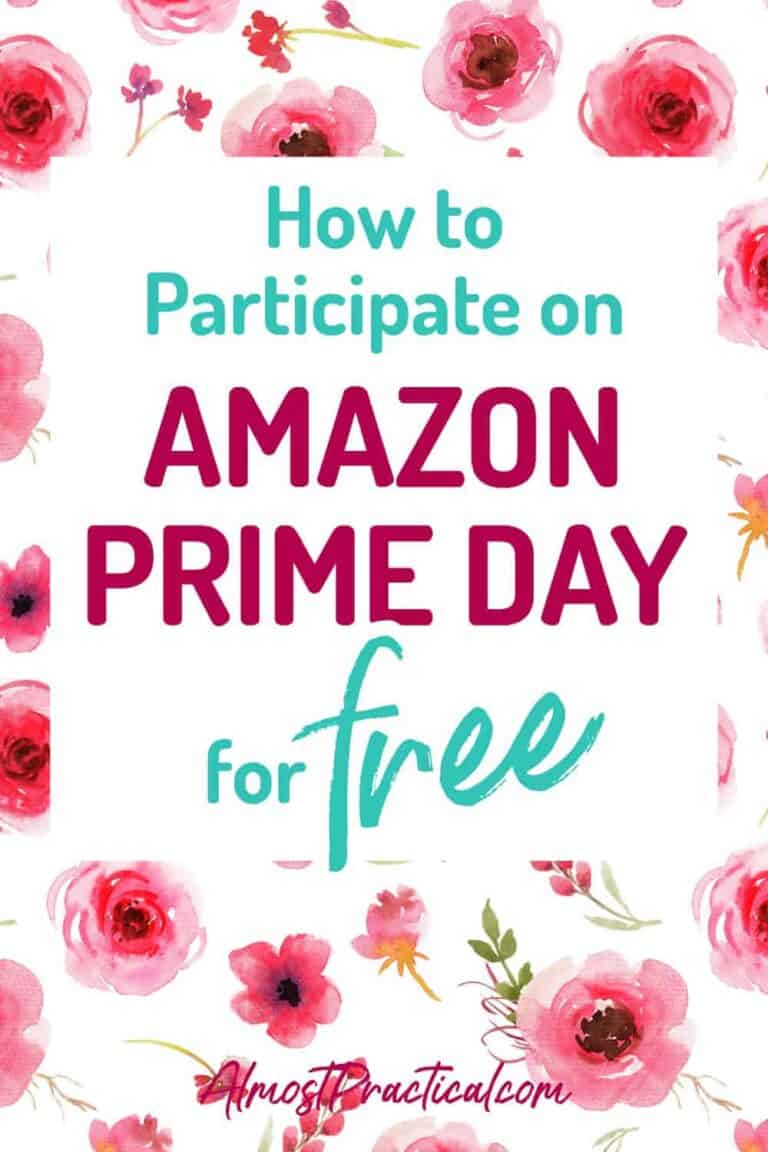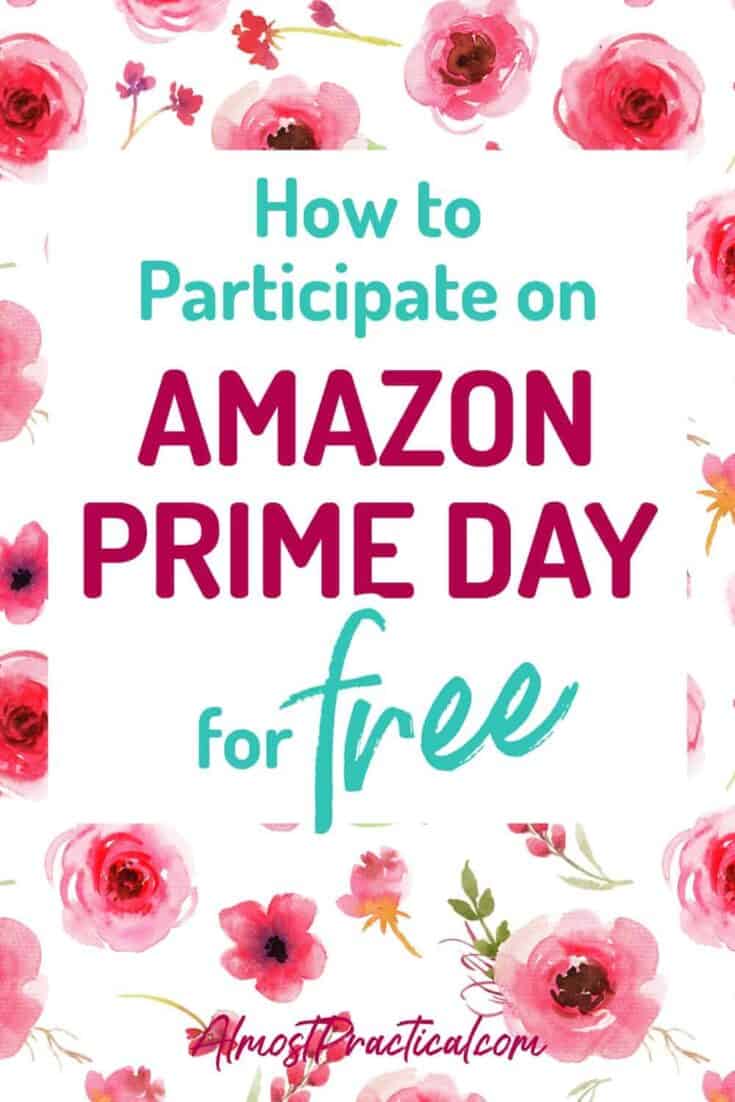 Could it really be that easy?
Yes it is!
If you are not yet a member of Amazon Prime all you need to do is sign up for a 30 Day Free Trial.
This means that you will have access to Amazon Prime on Prime Day.
When the trial period is over, you can choose to cancel or continue your membership.
Is the Amazon Prime Free Trial Worth It?
I think you will decide that the Amazon Prime Free Trial is worth it .
This is why ….
Amazon Prime Benefits
I have been a member of Amazon Prime since it was first introduced.
At that time it was all about free 2 day shipping.
But over the years the service has evolved into an amazing package of benefits that I use all the time.
Amazon Prime Day
First and foremost, you get to participate in Amazon Prime Day and take advantage of some pretty sweet deals.
Free 2-day Shipping
Then, there is the free 2-day shipping. I can't tell you how many times this feature has helped me in a pinch.
If you are a procrastinator – then you know.
Birthday party, last minute school project, holiday occasion – 2 days and it is on your doorstep.
Instant Access to Video Streaming
With your Prime Membership you can stream videos instantly via an app or an Amazon Fire Stick.
Prime Reading
Get access to hundreds of books and magazines.
Prime Photos
Your Amazon Prime membership includes unlimited photo storage, too.
If you are looking for a safe place in the cloud, this one is free with Prime, so why not.
Lots of Member Only Deals
On any given day (not just Prime Day) there are tons of Exclusive deals for Prime Members only.
If you shop at Whole Foods, Prime Members even get special deals right in the store.
It seems like Amazon is constantly adding perks to its membership.
What is Amazon Prime Day?
I like to think of Amazon Prime Day as Black Friday in July.
This year the event will begin at 12am PT on July 15, 2019 and run through July 16, 2019.
That is a long day!
During this time new deals will go live at periodic intervals and old deals will expire as they sell out or at a specific point in time.
Some sales will last throughout the 48 hour period or until they run out.
Basically it is a bit of an online frenzy.
Prime Day Deals Sneak Peek
The best way to take advantage of all the Prime Day deals is to plan ahead.
Here's a little secret – use the instructions on this page to get a sneak peek into some of the Prime Day deals.
Start By Getting Your Free Trial
To shop for deals on Prime Day you will need a membership – so do this:
Participate in Amazon Prime Day next week.
And then decide whether you like your Amazon Prime Membership enough to continue with it.
Oh yes – if you are a student you get an even better deal with Amazon Prime Student – so be sure to check that out too!
Happy Shopping!
P.S. (I will be updating my Amazon Prime Day post throughout the sale with deals that I think are pretty good – so be sure to check it often.)