How to See a Running Balance in PayPal
This post may contain affiliate links which means I make a commission if you shop through my links.
 Disclosure Policy
I just spent a frustrating 10 or 15 minutes trying to figure out how to see my running balance in PayPal.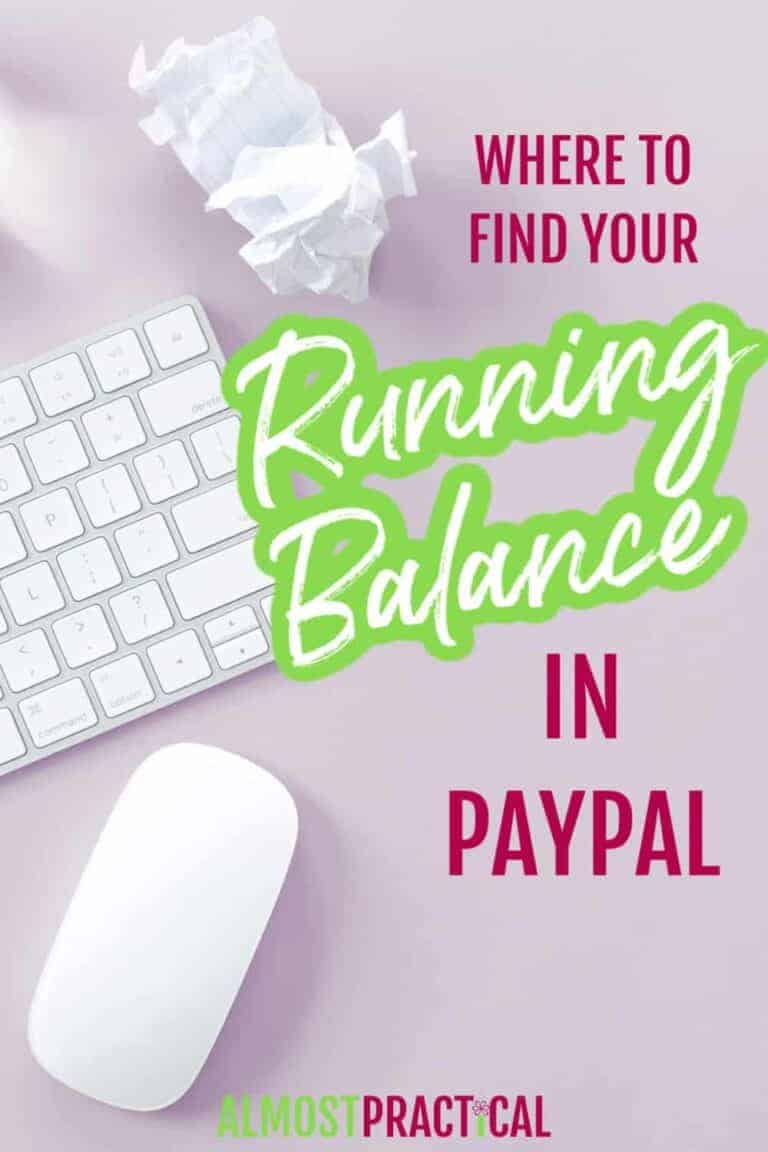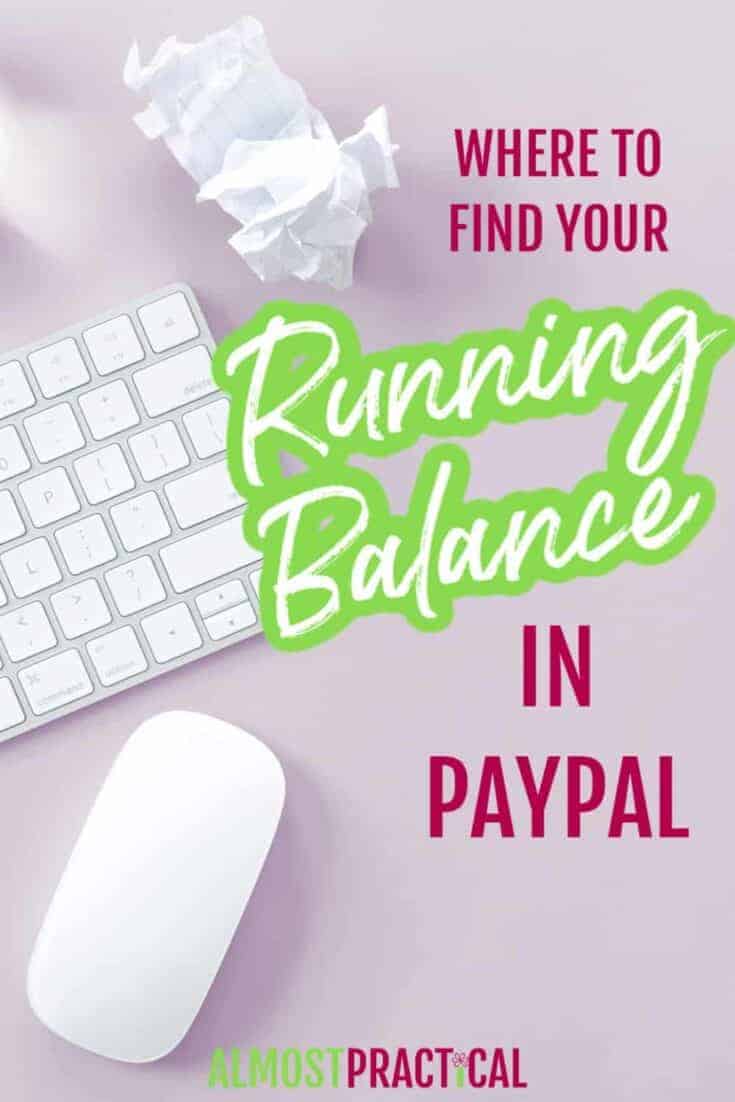 Aargh!
Why they keep this hidden – I have no idea.
But if you are pulling your hair out looking this information, then here is the solution to your problem.
First, let me tell you that I have a business account – so it might be different if you have a personal account.
This is how you do it.
Click on the Activity Tab
Click on the Activity tab across the top to the right of the Home tab.

Choose All Transactions
In the first column under Transactions choose "All Transactions".
You will see four boxes under the long search box towards the top of your screen.
Change the Transaction Type
The second box says "Transaction Type" with the words "All Transactions" under it. To the right inside this box is a downward arrow.


Click this arrow and it opens a drop down menu.
Select the first option down called "Balance Affecting".
This will magically show you your running balance in the second to last column in the activity list on this page.
Boom!
Until the Next User Interface Change
I suppose this solution will only work until PayPal changes the user interface and sends us on a new scavenger hunt.
Hopefully, this tip saved you a little time.