Conferences for Planner Lovers
This post may contain affiliate links which means I make a commission if you shop through my links.
 Disclosure Policy
Did you know that there is such a thing as planner conferences?
I am not talking about event planning here. What I mean is there are conferences for planner lovers.
Think paper, washi, stickers, pens, markers, sticky notes – all the things that make me so happy!
I cannot believe that I did not know about these.
But I was watching a YouTube video from one of my favorite planner personalities, and she mentioned that she was currently at a planner conference.
A what!?
So, I immediately did a little research and found a few events that happen every year.
I'll list the ones that I found below – but if you know of something that is not listed here, then let me know about it.
These planner conferences actually appear to be quite popular – because a lot of them are already sold out for the upcoming year.
Now that they are on my radar, I definitely have attending one (or two or three) on my bucket list.
So what I'd like to know is this – if you have attended planner conferences in the past – what did you think?
What kind of things did you do? What were the sessions like?
Please chime in with your insights in the comments below.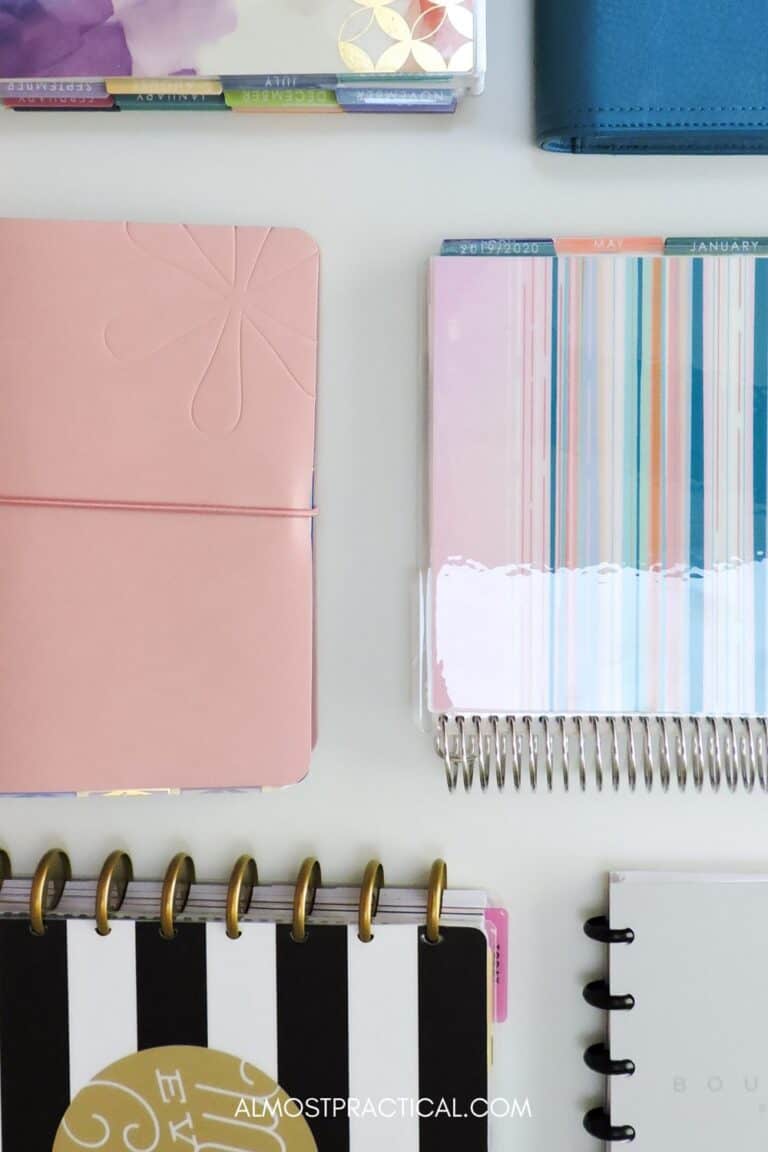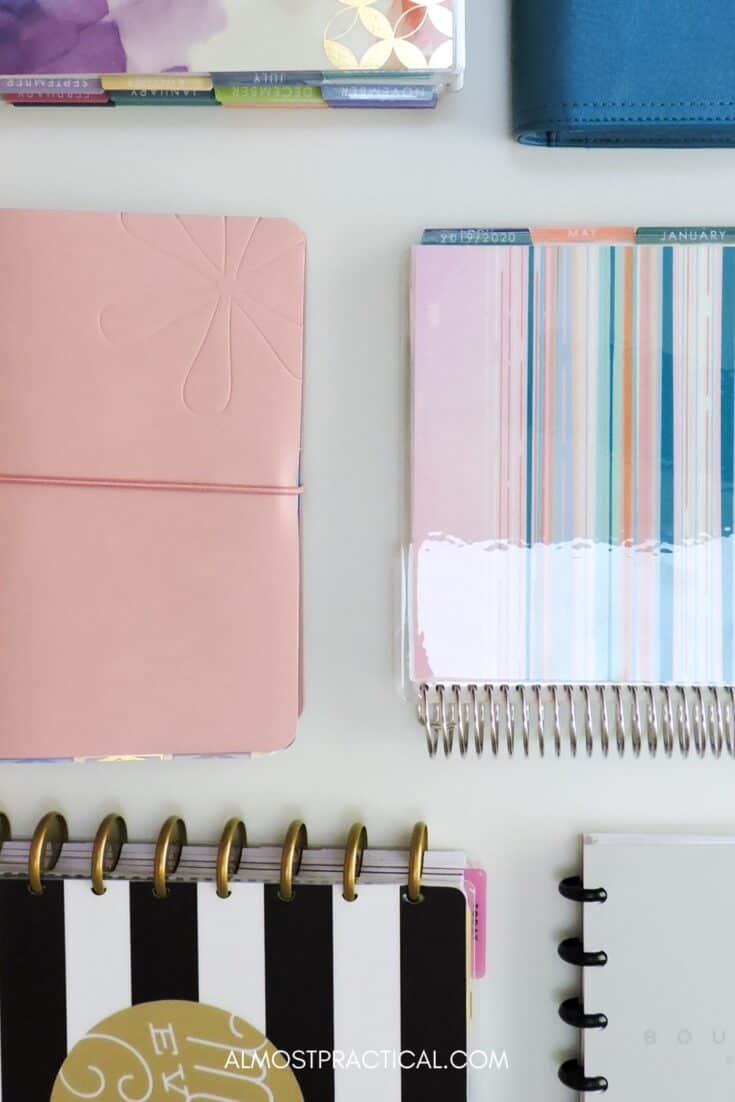 List of Planner Conferences
PlannerCon
UPDATE: The website for this conference is no longer working, so it is probably no longer happening.
Just the name of this conference – PlannerCon – makes me want to go!
This international conference is a three day event and takes place in San Francisco once a year (click through to the site to see the current dates).
Approximately 1000 people from all over the world attend.
There are speakers, workshops, vendors, shopping, and swag.
In the past there have also been PlannerCon Parties – which appear to be smaller events (about 50 to 150 attendees) that take place in different cities throughout the year.
Past PlannerCon Parties were held in:
New Brunswick, NJ
Honolulu, HI
Atlanta, GA
Irvine, CA and
Houston, TX
Chicago Planner Conference
The Chicago Planner Conference takes place in Chicago, of course – once a year.
This is a three day event with keynotes and workshops led by some amazing planners – all centered around planning.
If you are curious as to what this conference is like, you might want to read this post by Jess of Pretty Prints and Paper about her experience at a past Chicago Planner Conference.
Wild For Planners
The Wild for Planners Conference looks like amazing fun!
This conference boasts many famous planners as speakers including Erin Condren herself.
What a great way to meet other like minded planners and pick up some new products and skills.
It appears that this planner conference sells out quickly and from the footage of past conferences, I can see why.
My Plans to Attend
I hope to be able to attend one or more of these conferences in the future.
However, I am an East Coast girl and it seems that these events take place in the Midwest on over to the West Coast, which is quite a hike for me.
With kids at home, getting away is a little tricky.
I guess I will just have to make a plan!