Why You Should Sign Up for Rakuten BEFORE Shopping on Memorial Day Weekend
This post may contain affiliate links which means I make a commission if you shop through my links. Disclosure Policy
As we head into Memorial Day weekend I want to remind you that if you plan to shop the sales, you should definitely sign up for Rakuten to get cash back on your purchases.
How Does Rakuten Work?
Using Rakuten is super easy, but if you are not familiar, I will give you an overview to help you wrap your head around the process.
The most direct way to use the service is to
go to the Rakuten website,
find the store at which you want to shop from the list,
click the link – this action will do two things: it will activate your savings and also take you to the website of the store where you want to shop
now shop as you normally would
when you complete the purchase, your savings will be added to your Rakuten account
periodically, Rakuten will send you a paper check – what they call a "Big Fat Check" that you can deposit in your bank account.
If you use Google Chrome as your browser, you can install the Rakuten extension for Google Chrome to make activating your shopping session even easier.
You can see my full Rakuten review here.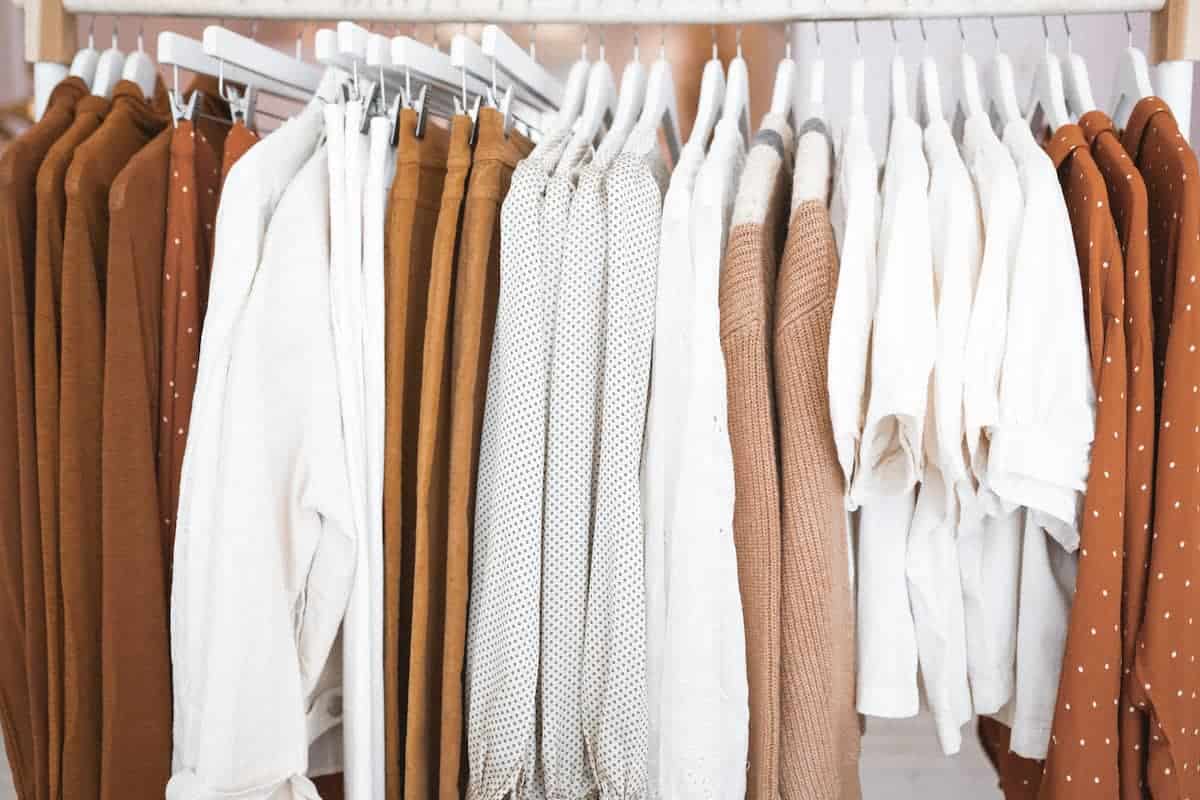 Extra Memorial Day Savings
The reason why I am reminding you about Rakuten as we head into Memorial Day weekend is that the percentage of cash back that you can get from many stores increases during holidays.
Some stores even offer up to 10 percent cash back which is amazing! This cash back is often in addition to other coupons or sales that they offer on their own sites.
So, your potential savings can be huge.
Now Is the Time to Sign Up For Rakuten
If Rakuten has been on your radar as something to look into – now is a good time.
You can take advantage of Memorial Day sales and also get some cash back on top of that.
Have a great weekend!