2021 Erin Condren Teacher Planner Accessories
This post may contain affiliate links which means I make a commission if you shop through my links.
 Disclosure Policy
Disclosure: Product for this post was provided by Erin Condren. All opinions are my own.
Yesterday I reviewed the 2021-2022 Erin Condren Teacher Lesson Planner here. Well, with any good planner you need … ACCESSORIES, right?
Of course Erin Condren delivers big on those as well!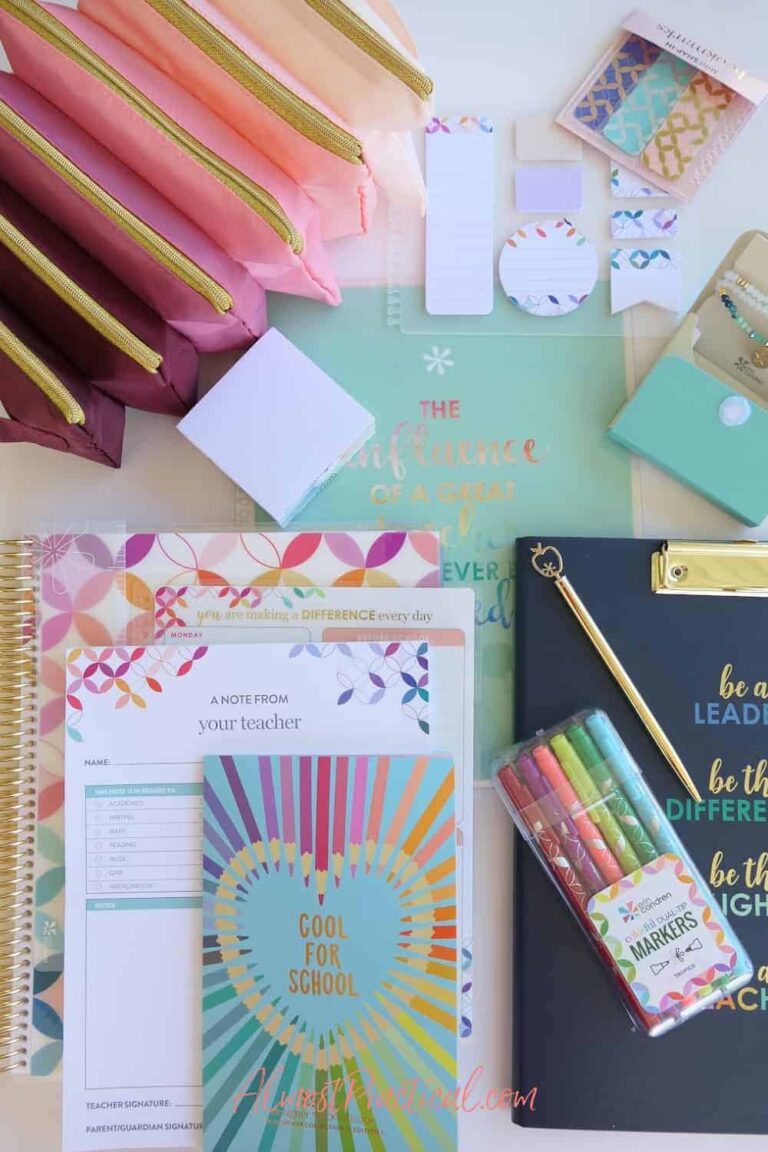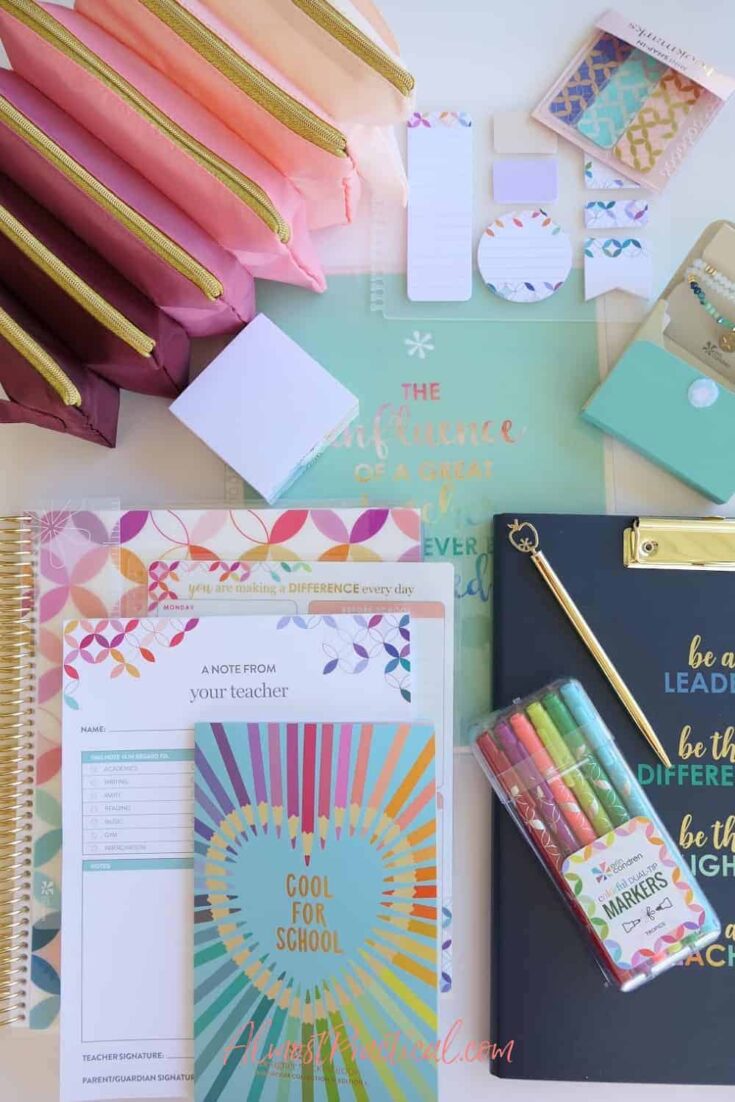 Here is the QUICK LIST of the things pictured here:
Many of these items come in a variety of designs and color options – so if you like something but prefer a different color be sure to check it out anyway because you are likely to find something that works for you.
So, today – I want to show you some of the really fun stuff that they have for teachers and educators of all kinds.
Let's go through each item one at a time.
Blush Accordion Pouch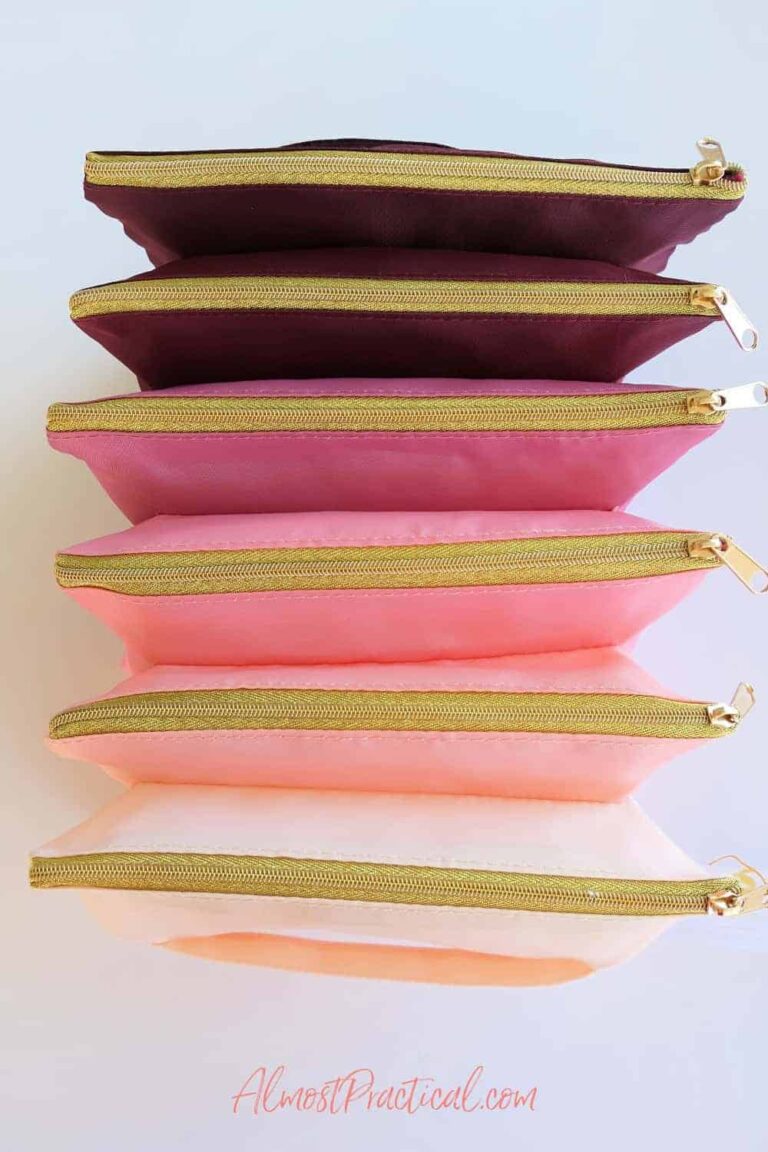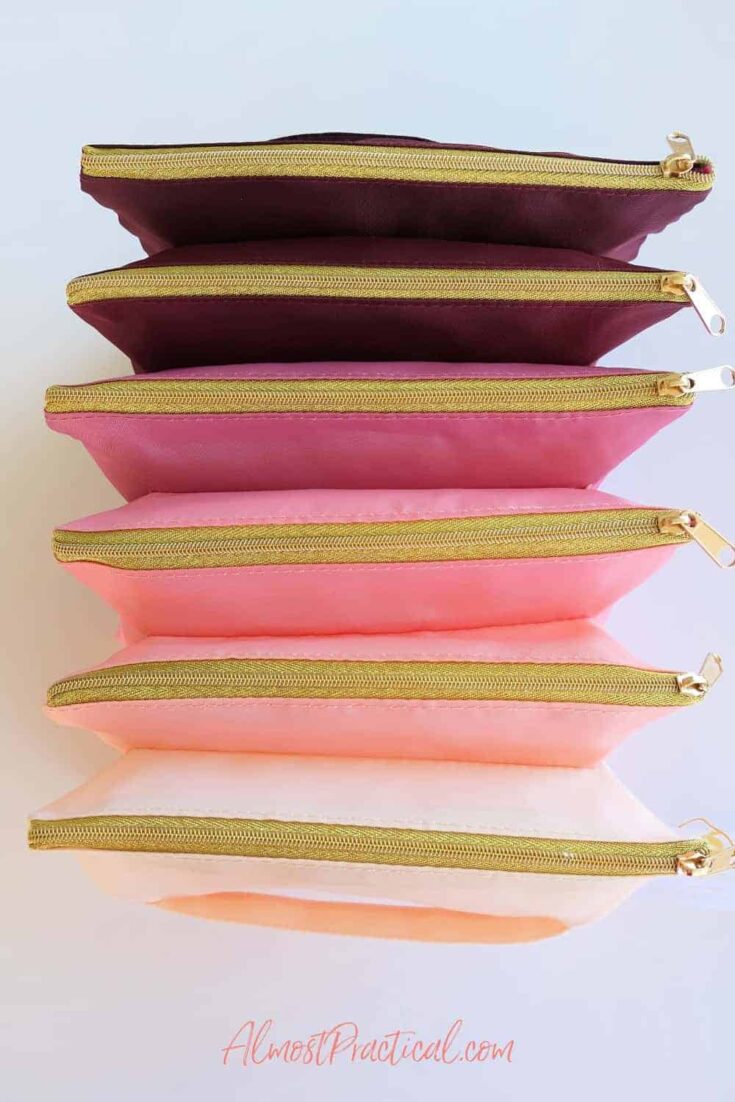 I am a huge fan of Erin Condren Accordion Pouches – and the new blush color combo is one of my favorites.
These pouches are great for organizing "like" items – things that are similar in nature or that you use together.
In a classroom, this could be a set of supplies that you, as a teacher, need take with you when you leave the class. Or it could be things you sort, tags, magnets, you name it.
Personally, I use these accordion pouches to organize my cable clutter. It works so well for me that I even wrote a post about it.
My desk drawers were overrun with lightning cables, usb cables, charging bricks, usb-c cables, etc.
I put similar cables into each accordion pouch and labeled the pouches.
So, now they are all together, yet separate.
Total game changer!
Star Beaded Bracelet/Necklace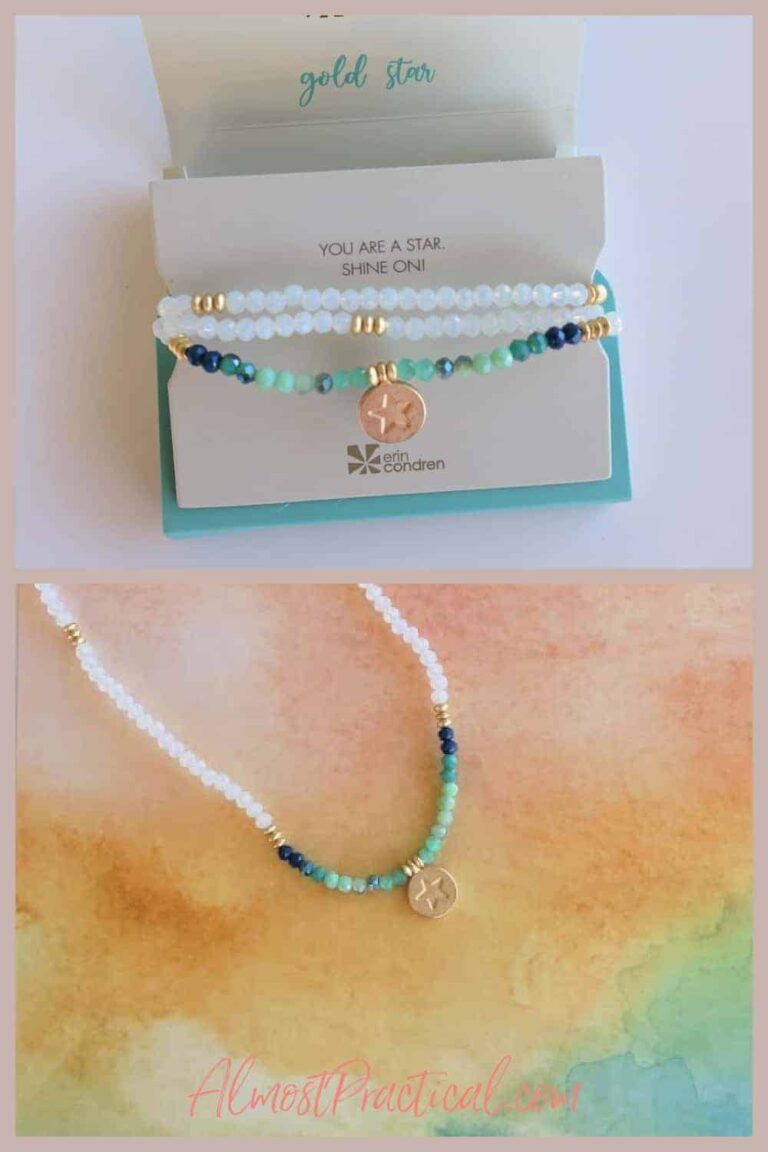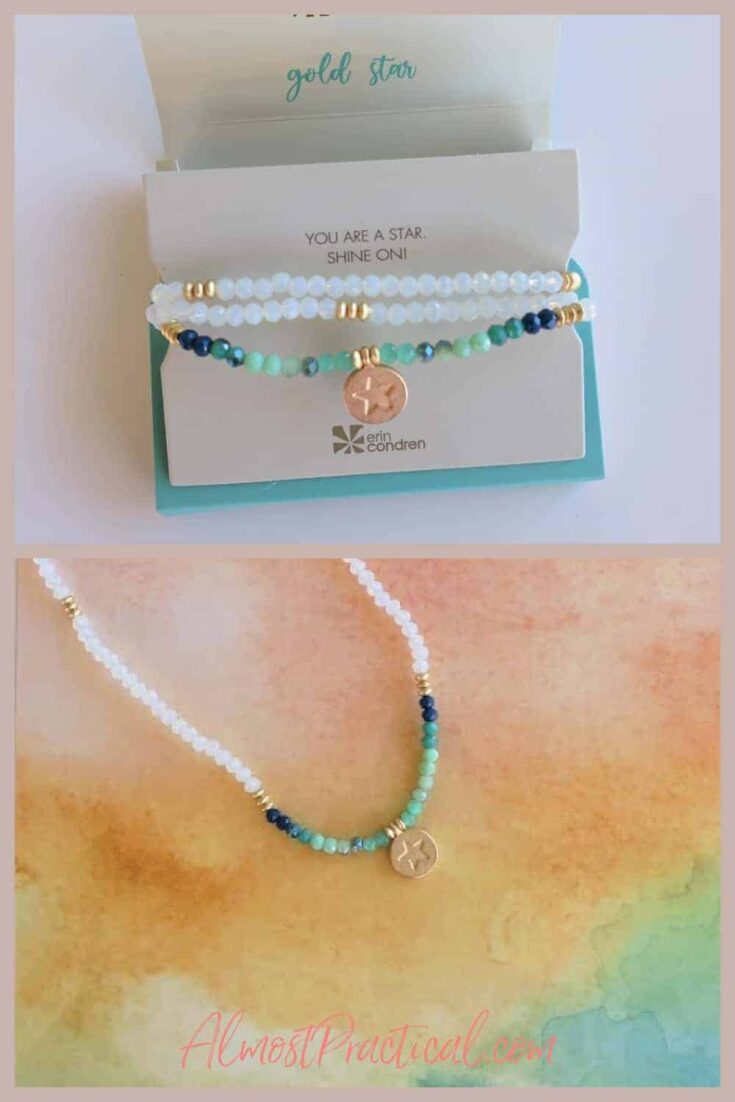 Treat yourself or another special teacher in your life to this beautiful beaded bracelet/necklace. It is made of glass glimmery beads with a charm that features a gold star on one side and the Erin Condren asterisk on the other.
It makes for a perfect and unique teacher appreciation gift.
The piece itself is beaded on an elastic thread – so you can wrap it around your wrist 3 times for a bracelet or wear it full length as a necklace.
This sweet jewelry comes in a pretty pouch wrapped around a card that says
Cool for School Sticker Book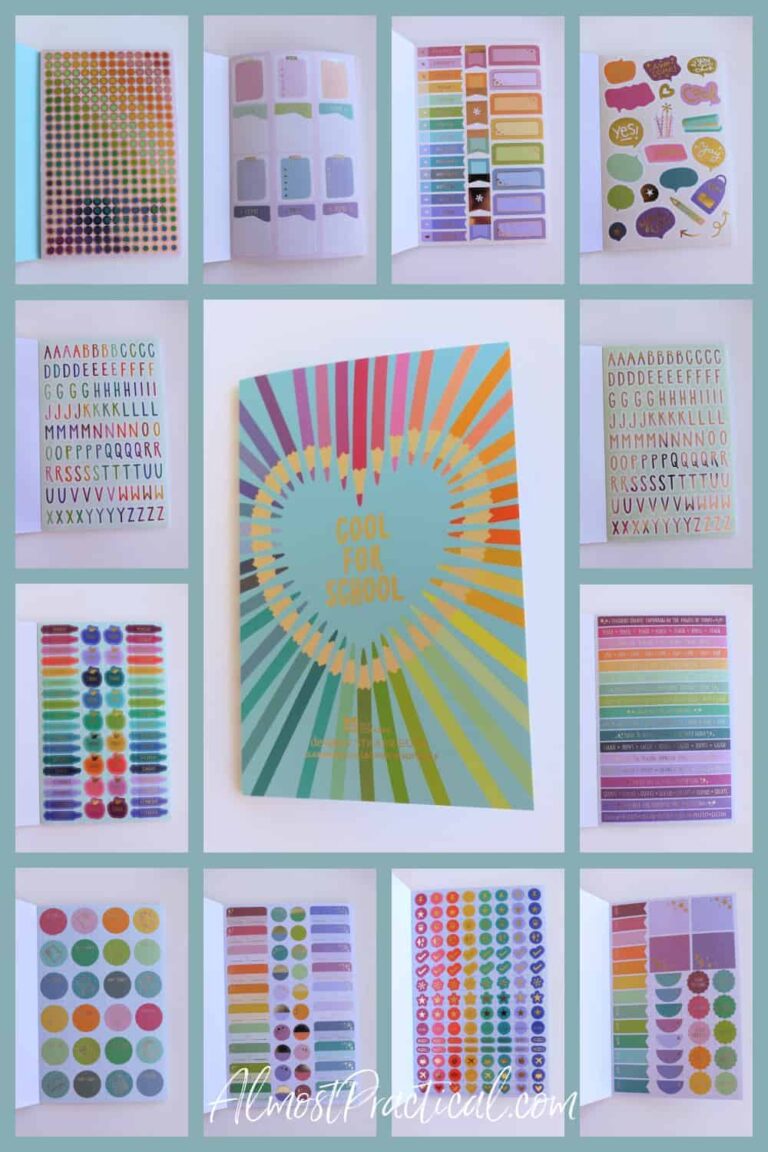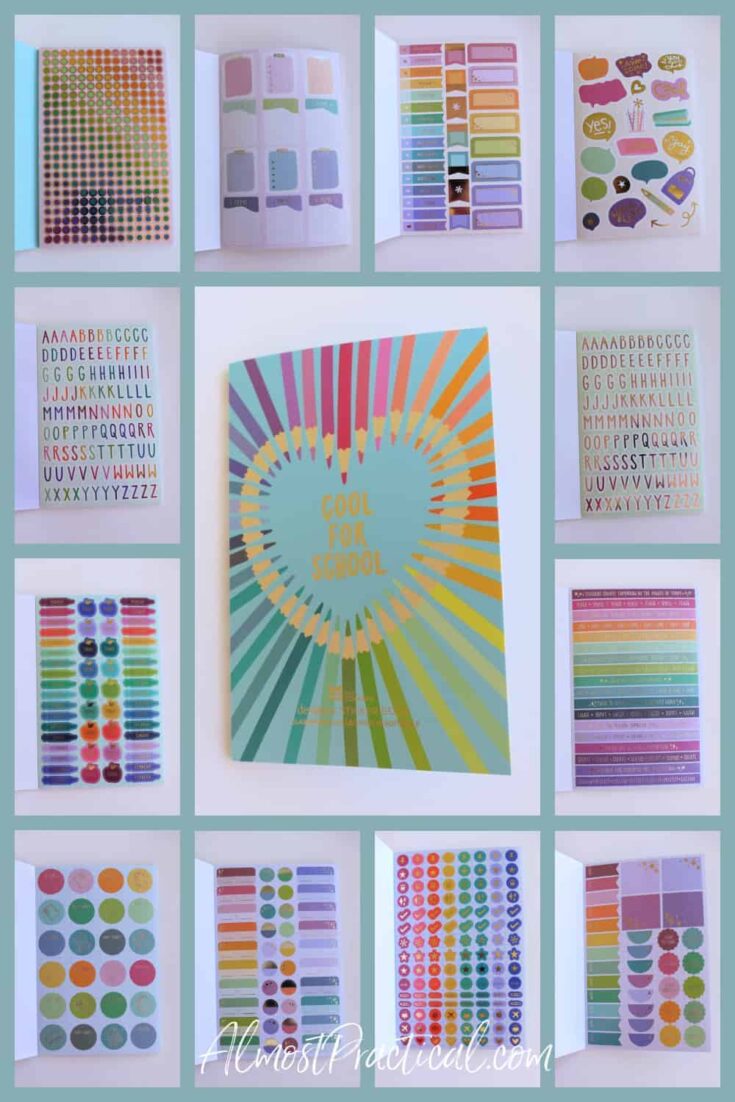 Erin Condren Stickers are the BEST.
The Cool for School Sticker Book includes pages and pages of school themed stickers that will be great for embellishing your planner.
What I like best are the rectangular stickers with the curved tops.
These fit perfectly inside the tops of the columns in the coiled Teacher Planners and the Teacher Lesson Planner Binder. (They are a bit large for the Softbound planners – but you can still make them work).
If you like to add pops of color and a little fun to your planning then these are for you!
You can also find extra holiday sticker sheets for your teacher planners here.
Teacher Clipfolio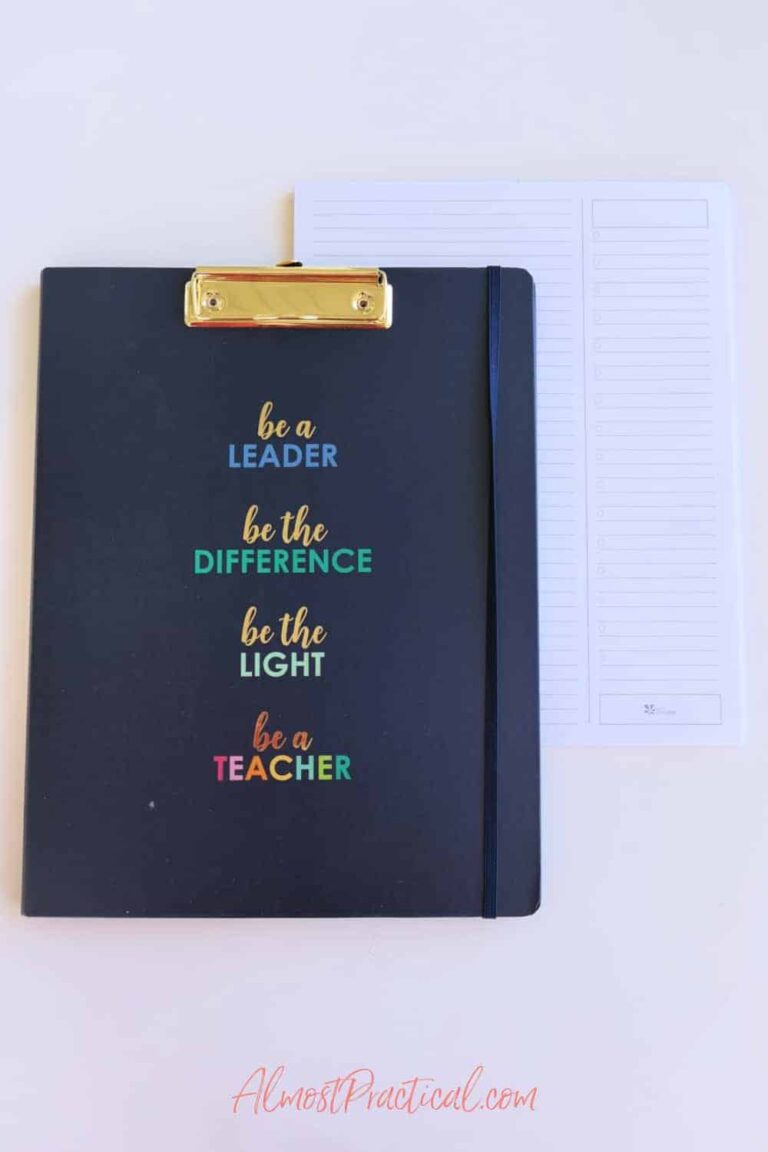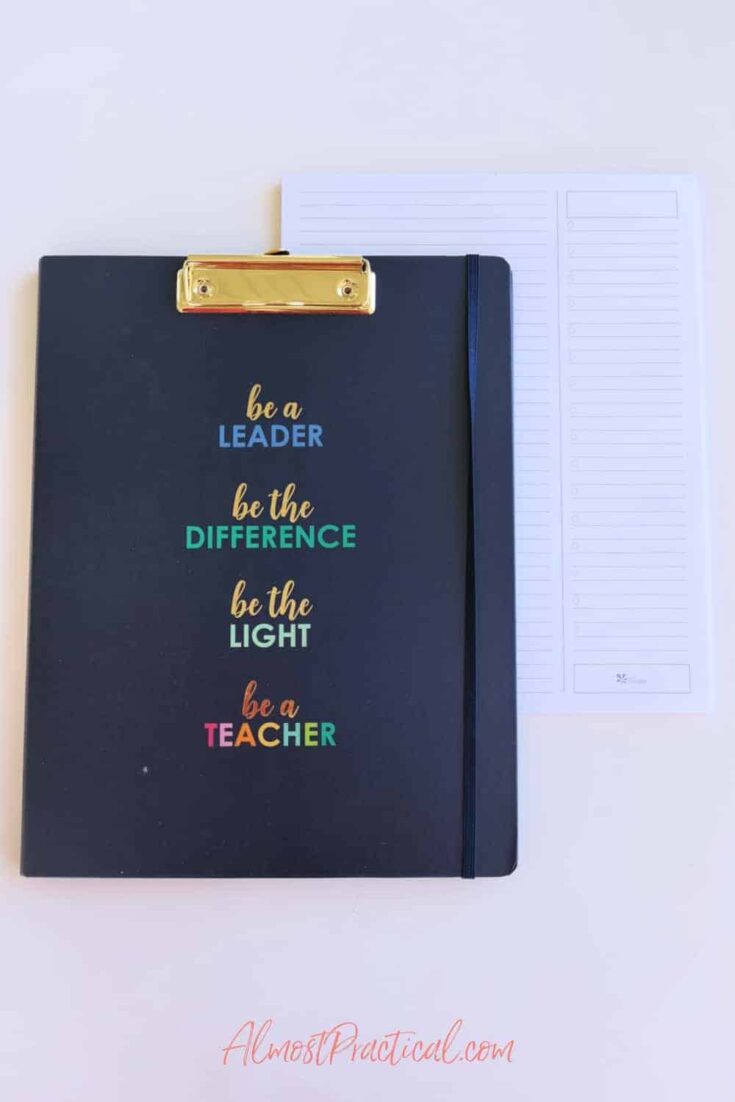 The Erin Condren Clipfolios are like super charged clipboards.
On the outside, you have the clipboard surface that is embellished with an inspirational quote – and there is a tablet featuring the productivity layout that comes with it.
But the Clipfolio also opens up.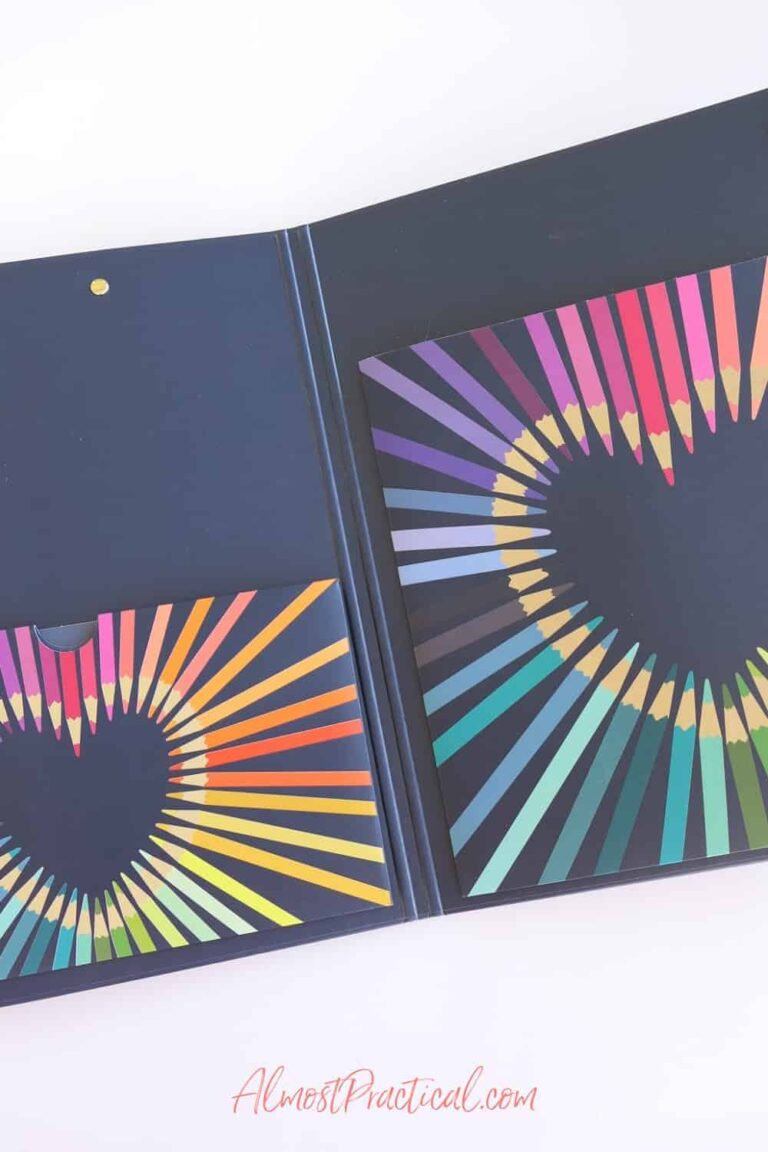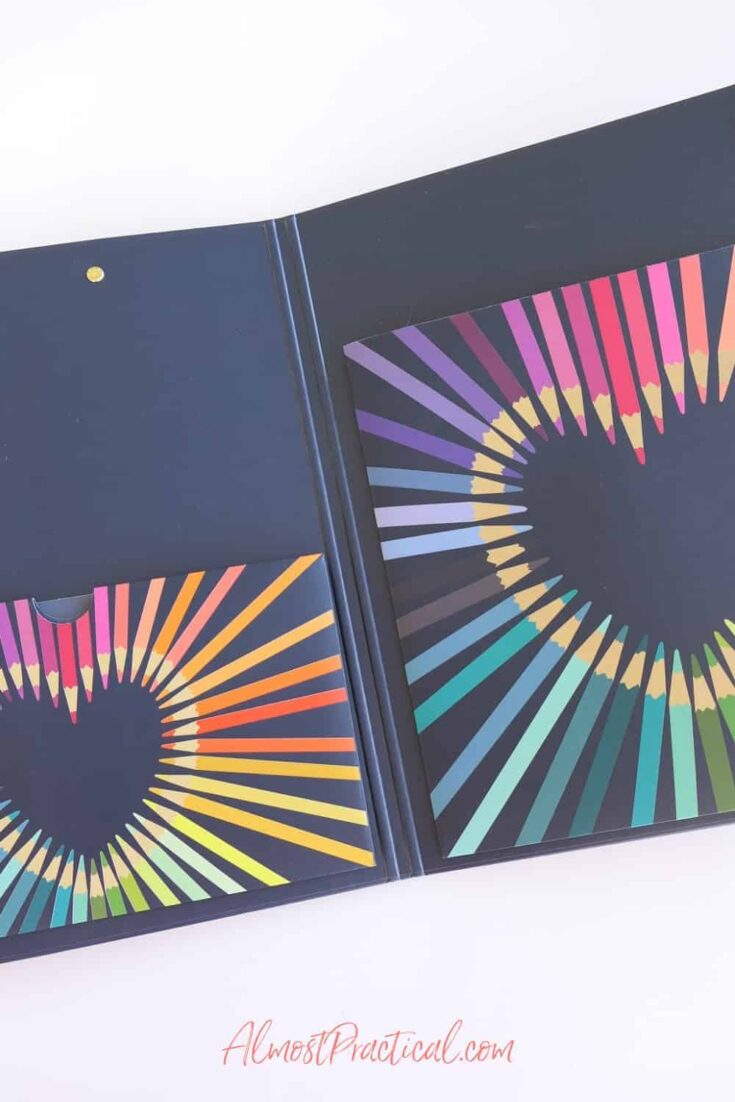 On the inside are two useful pockets that you can use to stash papers.
These are great for teachers – especially if you have playground duty, cafeteria duty, or run the school play and need to have paper and a writing surface on hand.
Personalized Note from the Teacher Notepad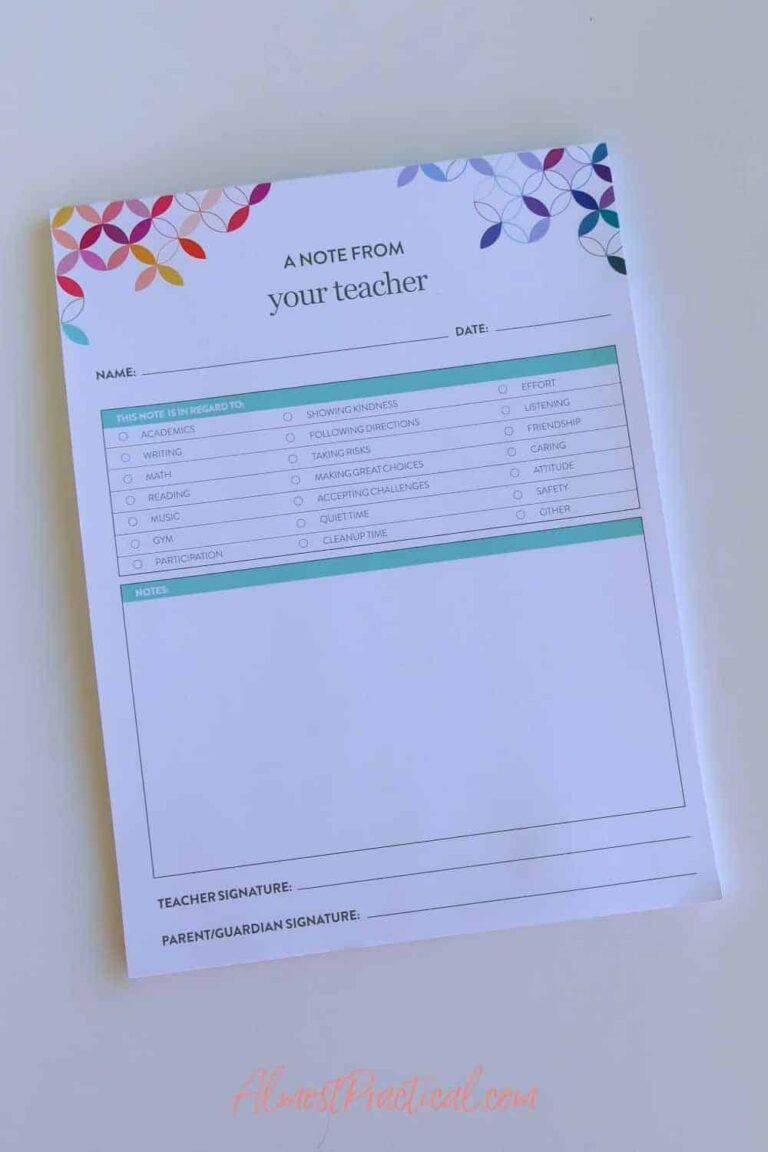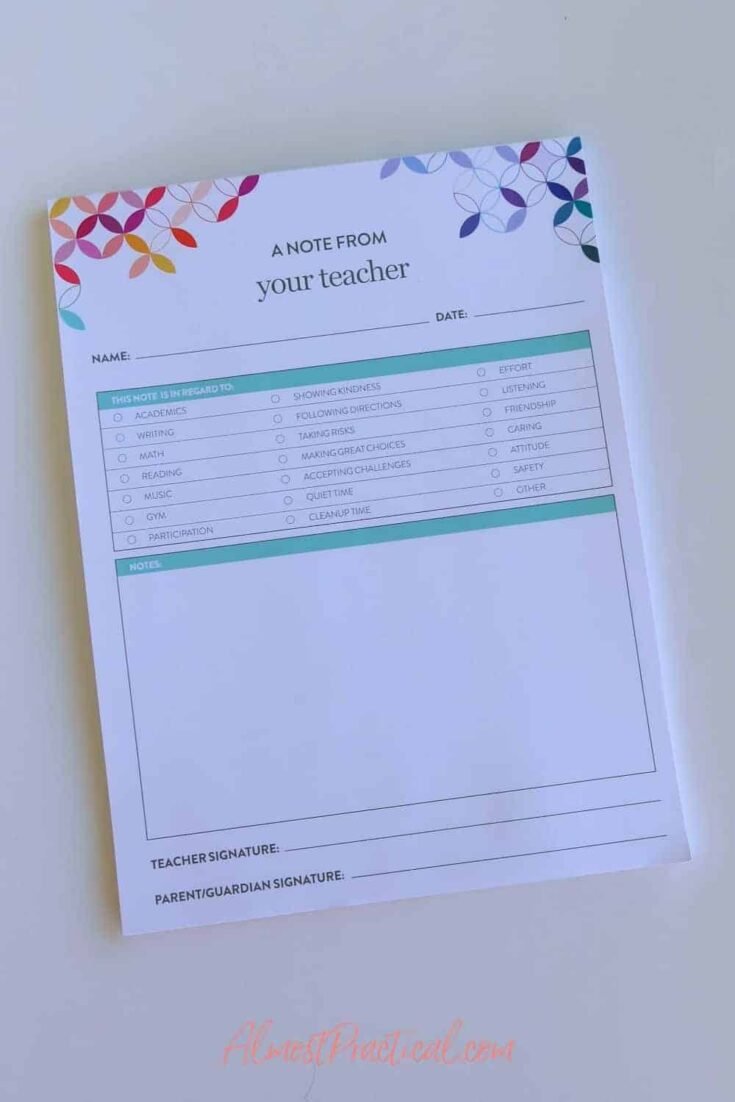 Sometimes a personal handwritten note goes much further than an email.
Parents appreciate the thought and kids learn the responsibility of delivering this important information to their parents.
Use this beautiful notepad to open the lines of communication. You can personalize the heading with your name, too.
There is also a Substitute Teacher Notepad that is so useful! Use this to leave notes for your sub, and have the sub report back to you on the days happenings.
Mid-Century Circles Snap-In Sticky Notes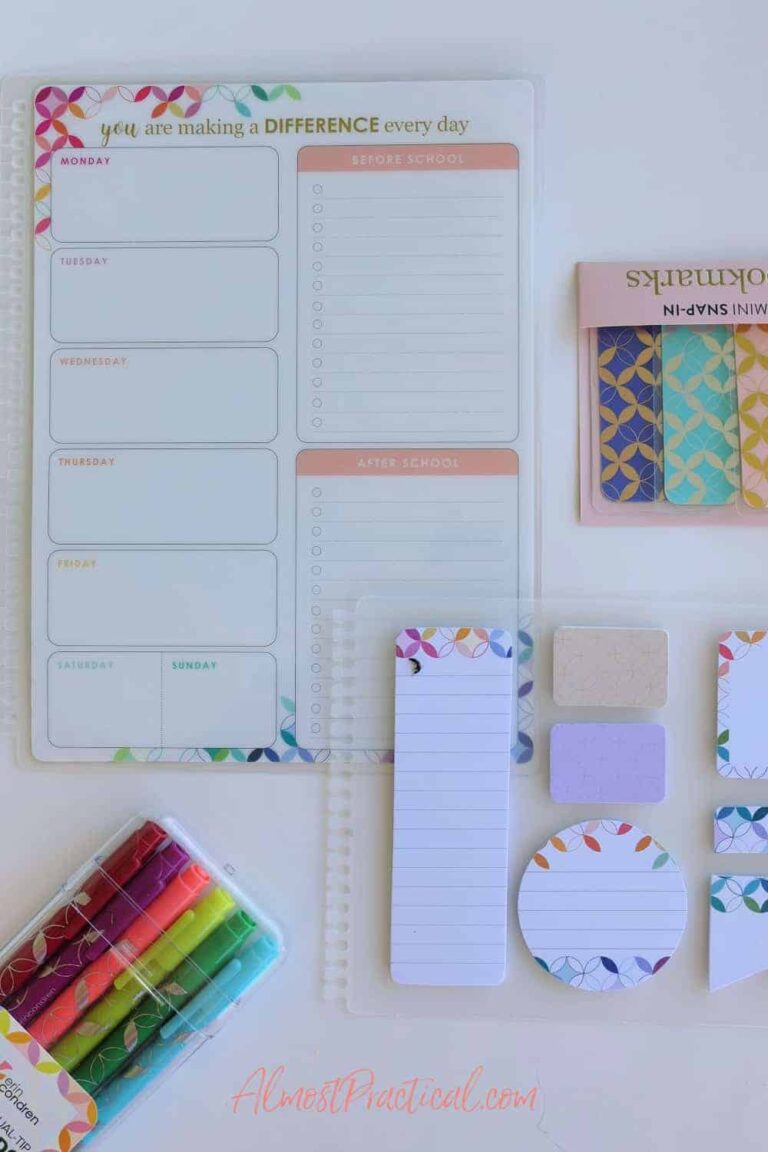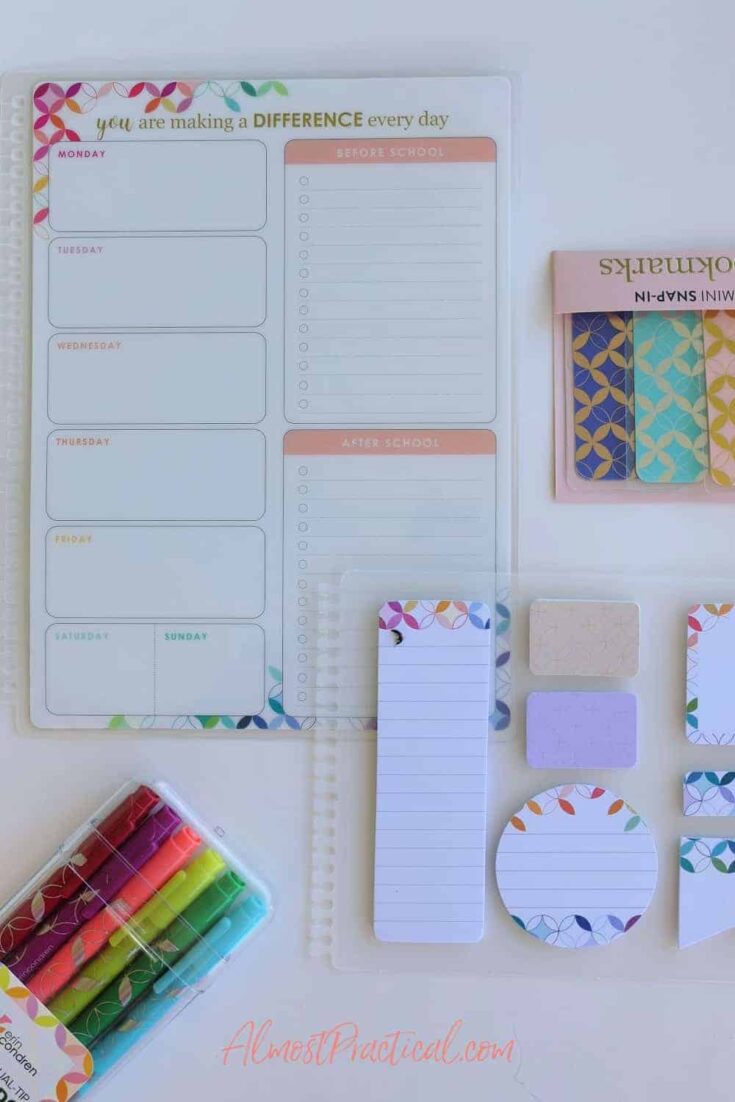 You can never have too many sticky notes.
The new Mid-Century Circles Snap-In Sticky Notes from Erin Condren coordinate perfectly with the Mid-Century Circles Teacher Planners.
They snap right onto the coil of the coiled books but you can also slip them into the folder in the Teacher Lesson Planner Binder.
I have many sets of the snap-in sticky notes from Erin Condren – and to be honest, I don't snap them in at all.
I keep them in my desk drawer instead. But what I love is having all of the different sizes of sticky notes on one "dashboard".
It's so convenient to see them all at once – I just need to pick the size that I need and I am all set.
Mid-Century Circles Snap-In Bookmarks
One of the planner accessories that I use all the time are the snap in bookmarks.
Again, these pair perfectly with the coiled Teacher Lesson Planners.
Use them to mark sections of your planner that you turn to frequently.
I will often use one to mark the current month, the sticker section in the back of the book, and either the current week or another section like the checklists, or the graph pages.
Teacher Organizer Snap-In Dashboard
Snap this Teacher Organizer Dashboard into your coiled Teacher Lesson Planner and use wet erase markers to plan out your tasks for the week as well as your before and after school responsibilities.
Dual Tip Markers
Erin Condren Dual Tip Markers have a thick nib on one side and a finer point on the other.
These are wonderful for planning and do not leak through the thick pages of the Erin Condren teacher planners.
My box included this set in the Tropics colors.
Erin Condren Teacher Lesson Planners
Of course, the EC Teacher Lesson Planners pair perfectly with all of these accessories.
Find options for the:
coiled Teacher Lesson Planner with interchangeable covers,
coiled Teacher Lesson Planners with vegan leather covers,
Softbound Teacher Planners,
and the Teacher Lesson Planner Binder.
Teacher Record Book
I don't have one of these to show you – but the Teacher Record Book is very useful.
It contains 3 sections – one with graph paper, one with TONS of checklist pages, and one with lined pages.
So, if you need more of these types of pages than what comes in the Teacher Planner – you now have the option of purchasing a Teacher Record Book as well.
So Many Teacher Planner Accessories!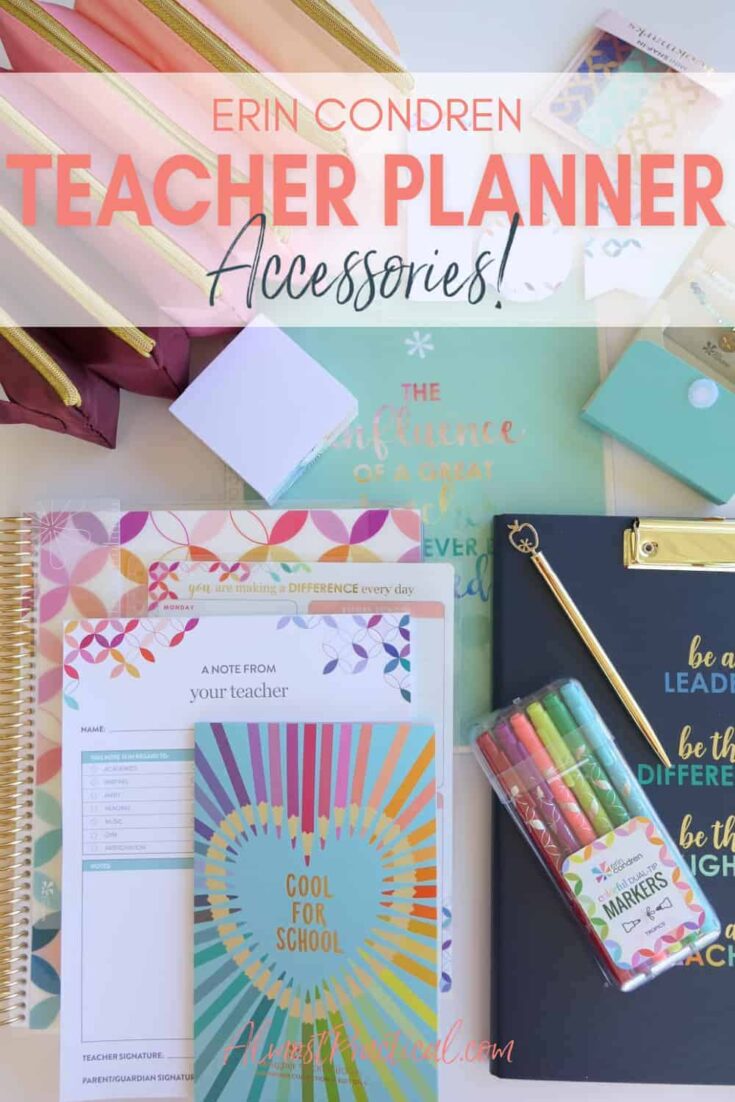 As you can see there are so many teacher planner accessories to choose from at Erin Condren.
From pouches to stickers to notepads, writing instruments – and so much more!
But don't forget your planner. 😉
Get ready early for back to school!