Erin Condren Holiday Collection – 2020
This post may contain affiliate links which means I make a commission if you shop through my links.
 Disclosure Policy
Disclosure: Product for this post was provided to me by Erin Condren. All opinions are my own.
Today I am so excited to share the all new Erin Condren 2020 Holiday Collection with you.
UPDATE: You can also view the 2021 Erin Condren Holiday Collection here.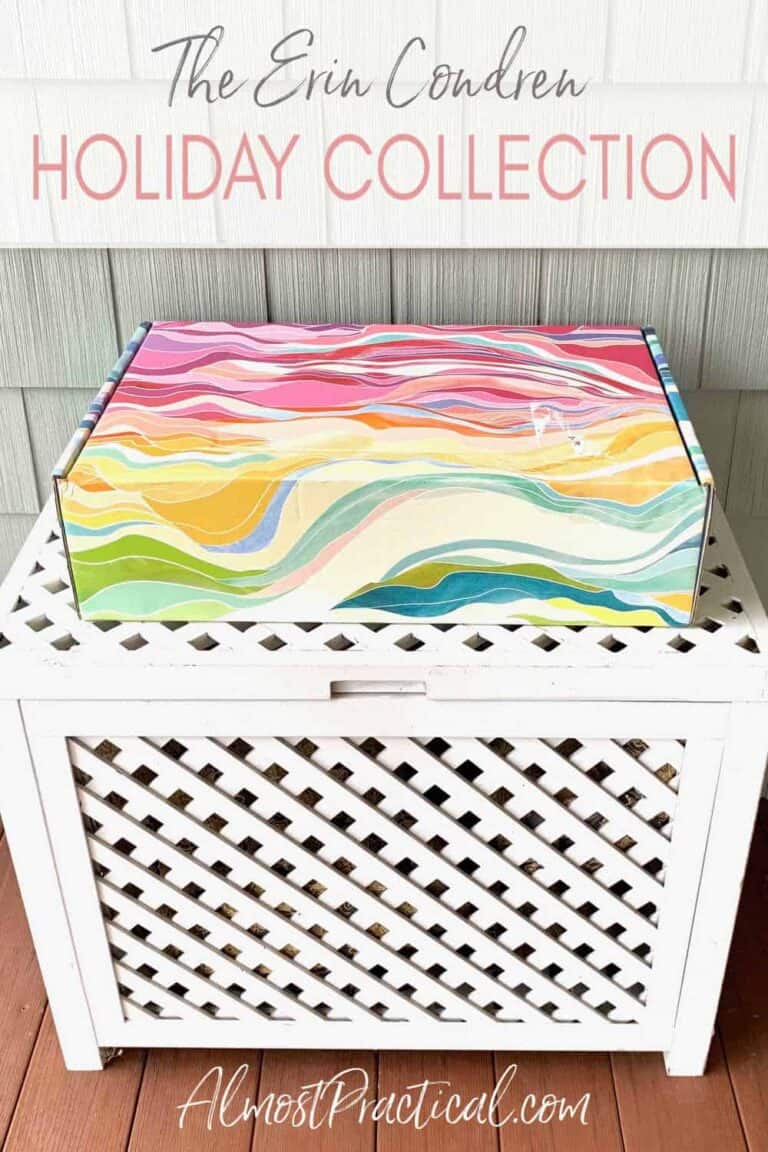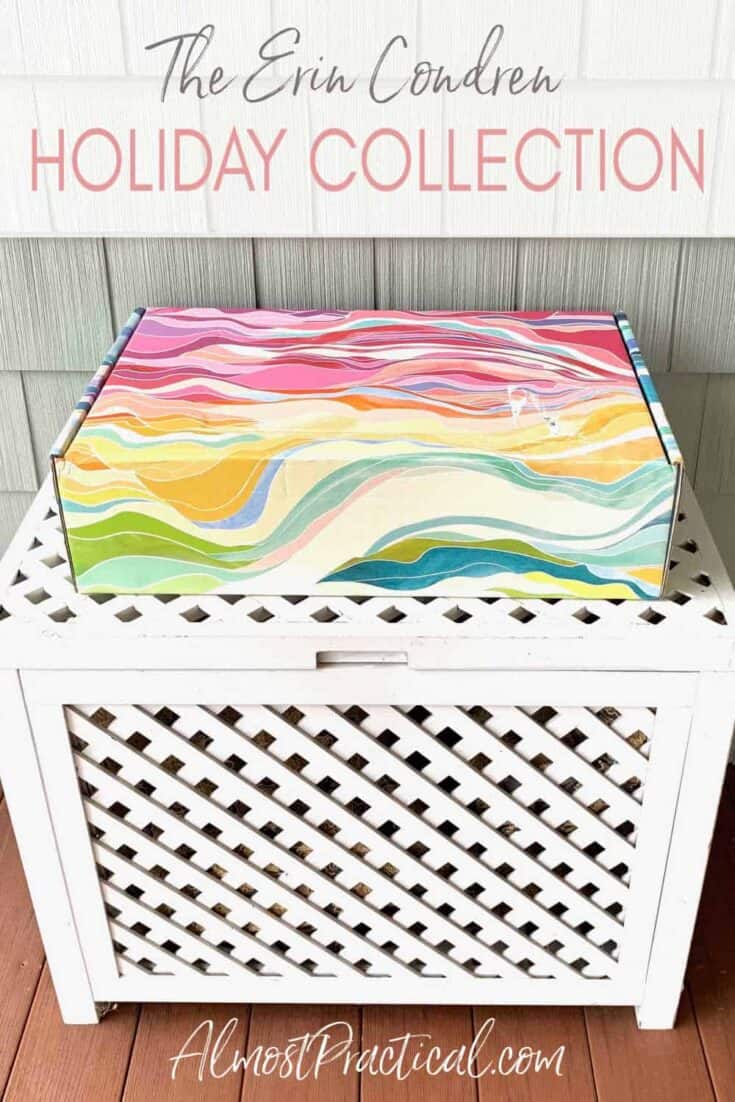 It is absolutely gorgeous – and it is about so much more than planners.
Many of us will be spending the holidays a little differently this year. We will be spending more time at home cozying up with the family.
So, the Erin Condren Holiday Collection features lots of fun items to make the most of it.
There are puzzles, games, loungewear …. bookmarks, bags, Airpod cases, beautiful paper lanterns, and so much more.
And, of course, there are some gorgeous planners.
I'll start by showing you some of the wonderful things that arrived in my "box". And then I will go over some of the other fantastic items that you will find on the site.
Things to Do At Home for the Holidays
One of the things in the Erin Condren Holiday Collection that I am most excited about are the things to do at home with the family.
Jigsaw Puzzles
I received a gorgeous 500 piece jigsaw puzzle in the Layers Neutral design.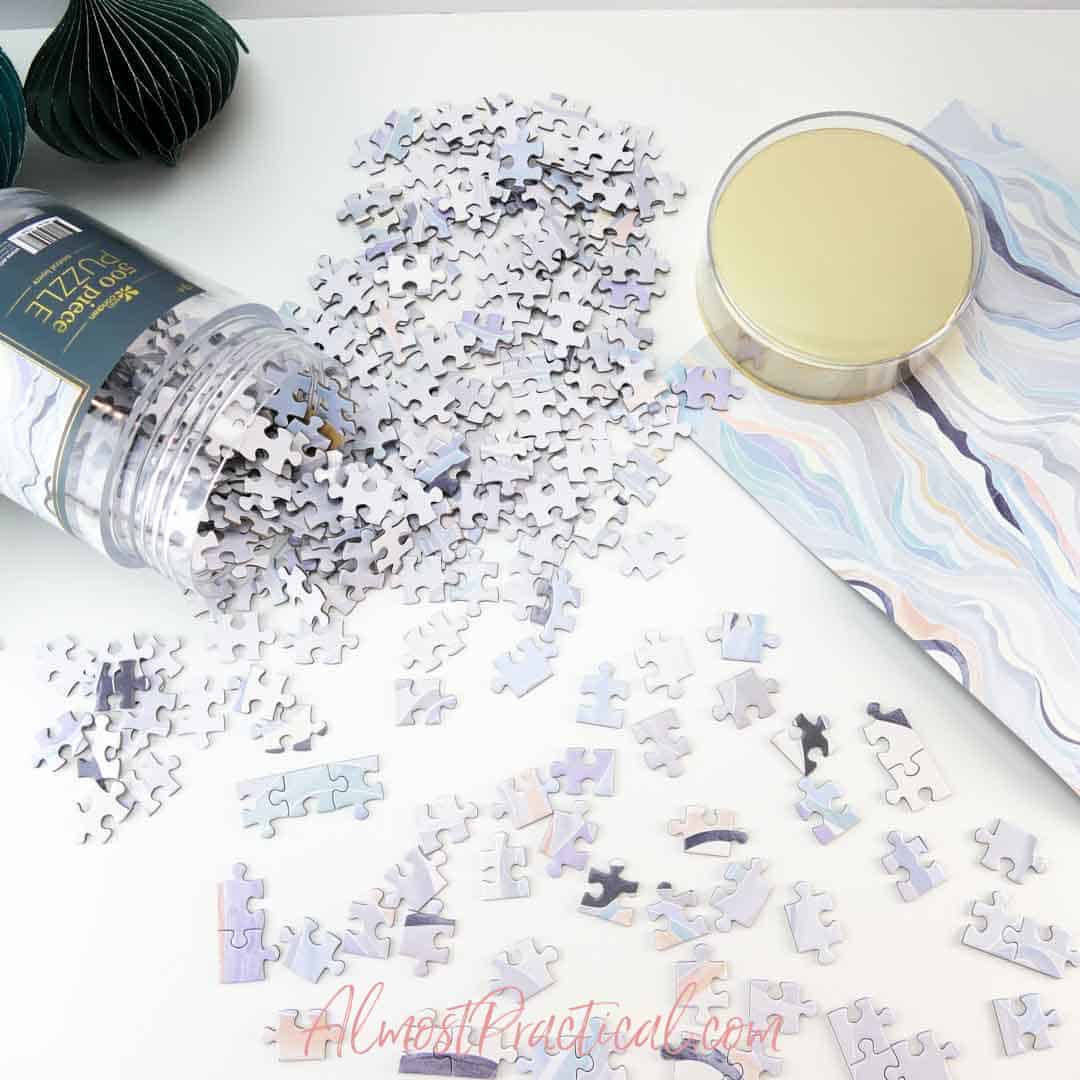 These puzzles come in sturdy round container that is both sleek and functional. (This is a far cry from those flimsy cardboard boxes that most jigsaw puzzles come in.)
The container itself looks beautiful on a shelf or a coffee table. So it actually blends in with your home decor and doesn't look like visual clutter.
The puzzle itself is quite challenging – if you've seen the Layers collection then you know what I mean.
But, there is a cheat sheet included – so you do have a guide.
The Erin Condren jigsaw puzzles come in four patterns:
As far as difficulty level goes, the Flower Power design is probably easiest because of the varied pattern and the Mid Century Circles is likely the most difficult because there is lots of white space in the design.
Related: See the stunning Erin Condren Layers Collection up close and personal.
Playing Cards
A simple deck of cards can provide hours of entertainment.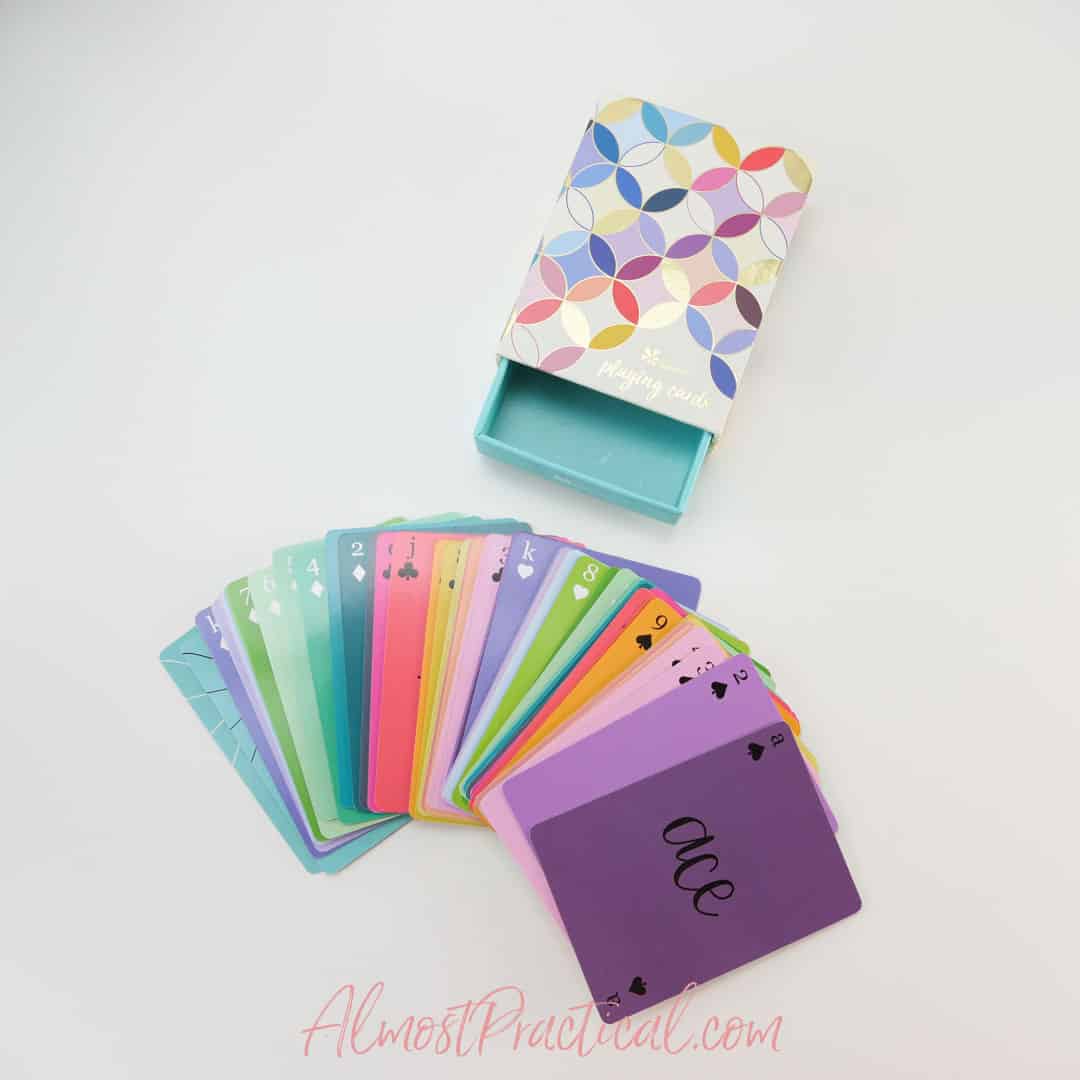 But who ever said that a deck of cards had to be simple?
The Erin Condren Holiday Collection includes a set that is so pretty that you will never use a plain old set again.
These cards come in a cute little box adorned with the Mid Century Circles design.
Inside the front of each card is a different pantone color. The backs all sport the Mid Century Circles as well.
That's right, each card is a different shade!
If you are looking for stocking stuffers or something small to gift as a token of appreciation, then you will want to stock up on a few of these.
Dress Up Your Tech
Let's face it, more time at home means more time using gadgets and technology.
So why not dress it up?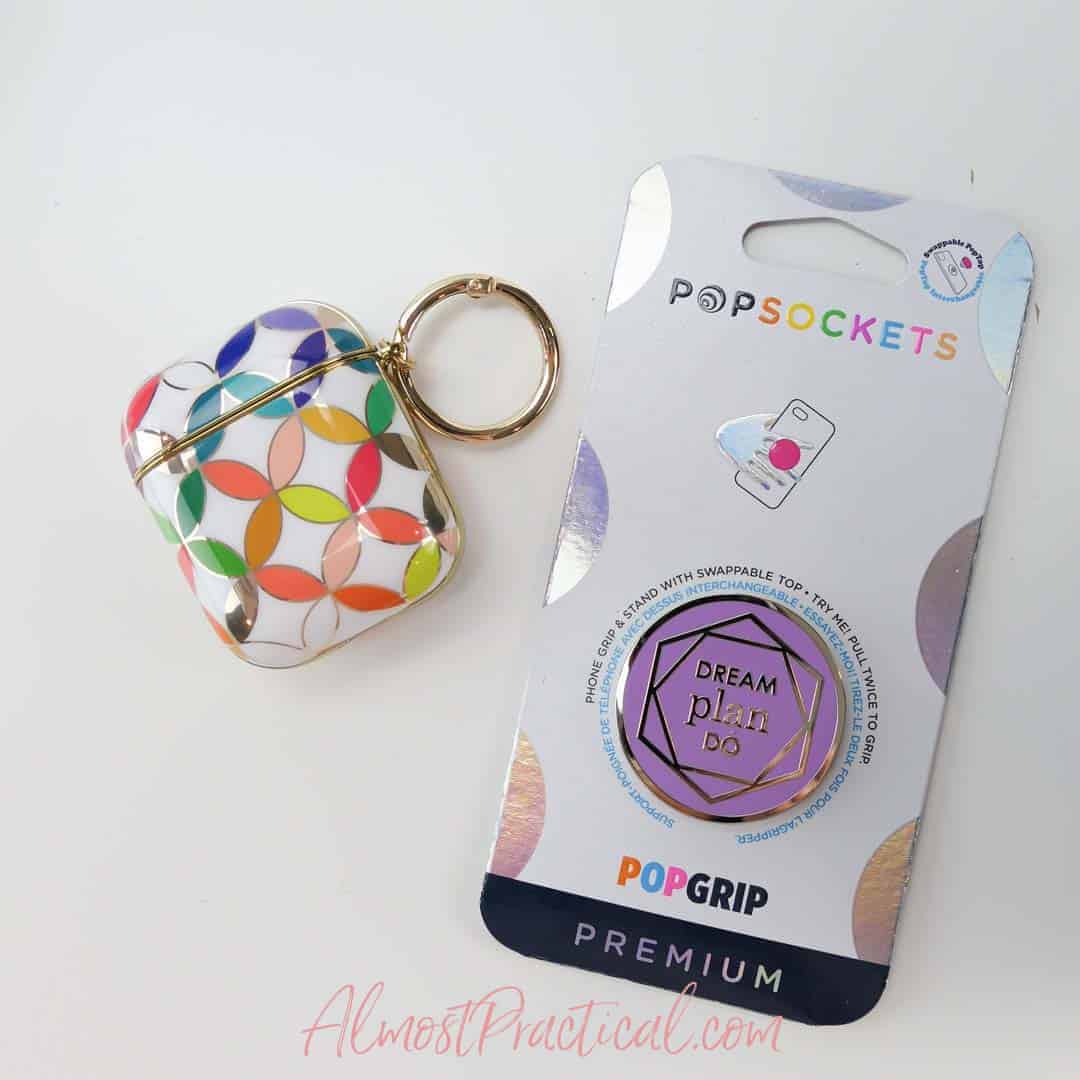 AirPod Cases
Check out this beautiful Apple AirPod case in the Mid Century Circles design.
The case itself is a two piece hard plastic shell. There is also an opening in the bottom for your lightning cable.
It comes in two sizes – one for standard AirPods and a larger one for the noise cancelling AirPods.
Just a note that this case is purely decorative and slips over the case that your AirPods came in.
PopSockets
PopSockets are both fun and functional.
They are great for propping up your phone or stabilizing it when you are using it.
Included in this collection are two premium style PopSocket designs.
These have to be the prettiest PopSockets that I have seen.
The interchangeable face is enameled with metallic accents.
The one I received is purple and says "Dream, Plan, Do" and there is an additional Starry Sky pattern.
Casual Fashion
You will also find some gorgeous clutch style bags.
My box included this metallic suede crossbody clutch that I love, love, LOVE!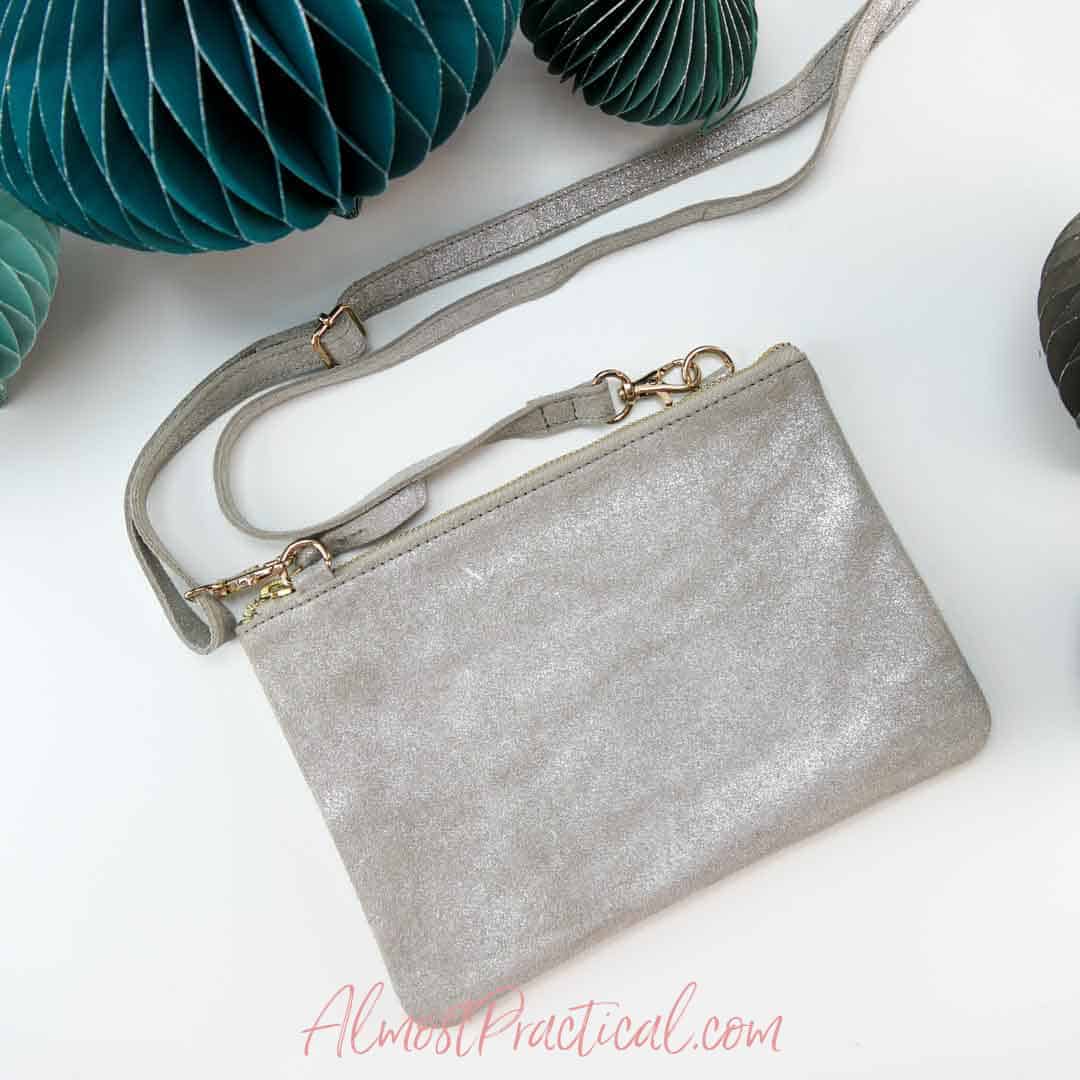 In fact, I have both the planner tote and the planner bag in the same material.
The crossbody clutch is the perfect size for a quick dash to the grocery store or any trip where you want your stuff with you but your hands free.
You can easily tuck your phone, a few credit cards, id, and even an Erin Condren Pocket Planner inside.
Decorate for the Holidays
In some of the photos above, you may have noticed some really fun paper lanterns.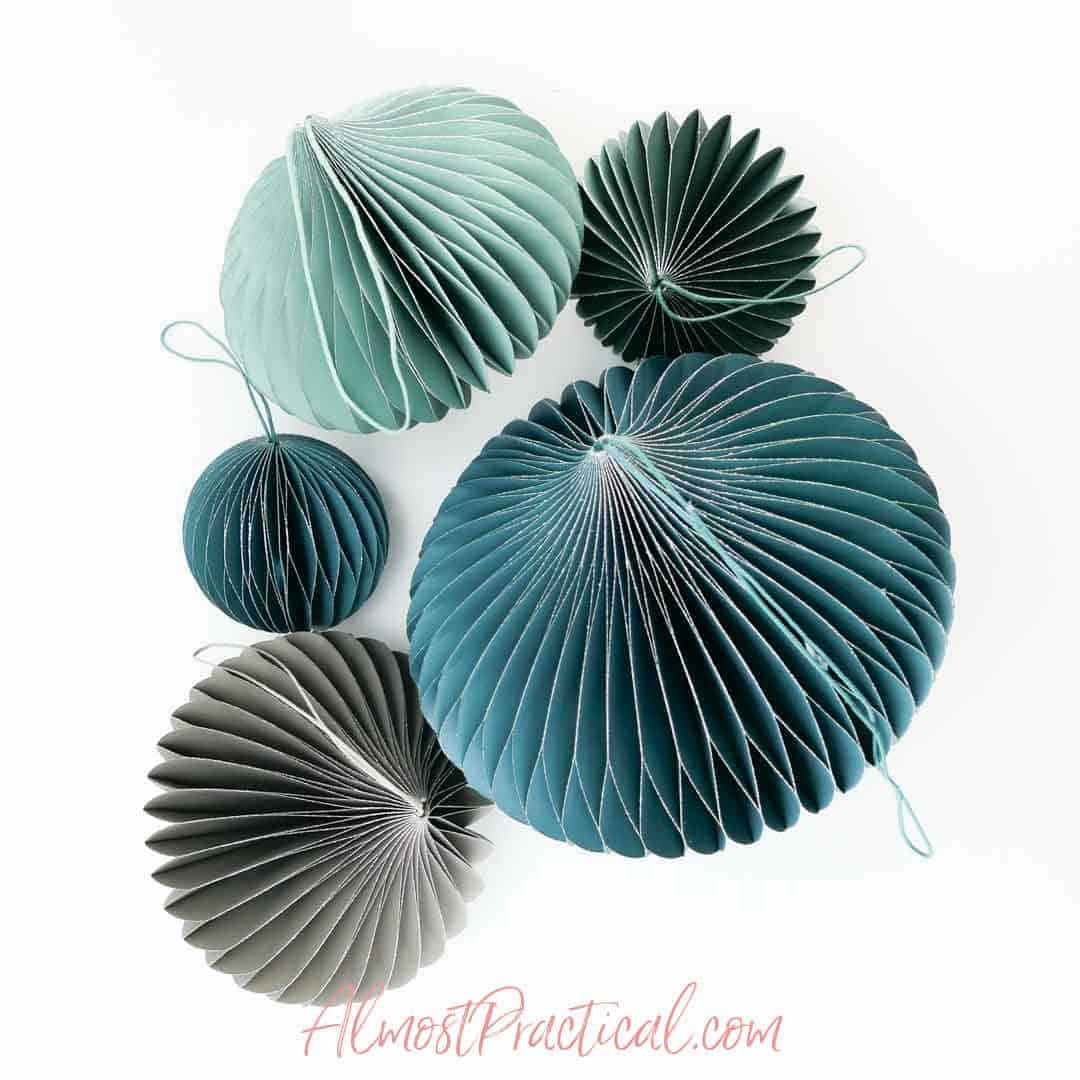 These sturdy ornaments are held open with magnets so they are easy open and easy close.
When closed they take up very little space. So if you are decorating your apartment or home office for the holidays these are perfect.
They come in a variety of muted colors and in two shapes.
The Erin Condren LifePlanner
The iconic coiled Erin Condren LifePlanner makes a wonderful gift.
In my box I received a planner featuring the Layers Colorful design and sporting the horizontal layout on the inside.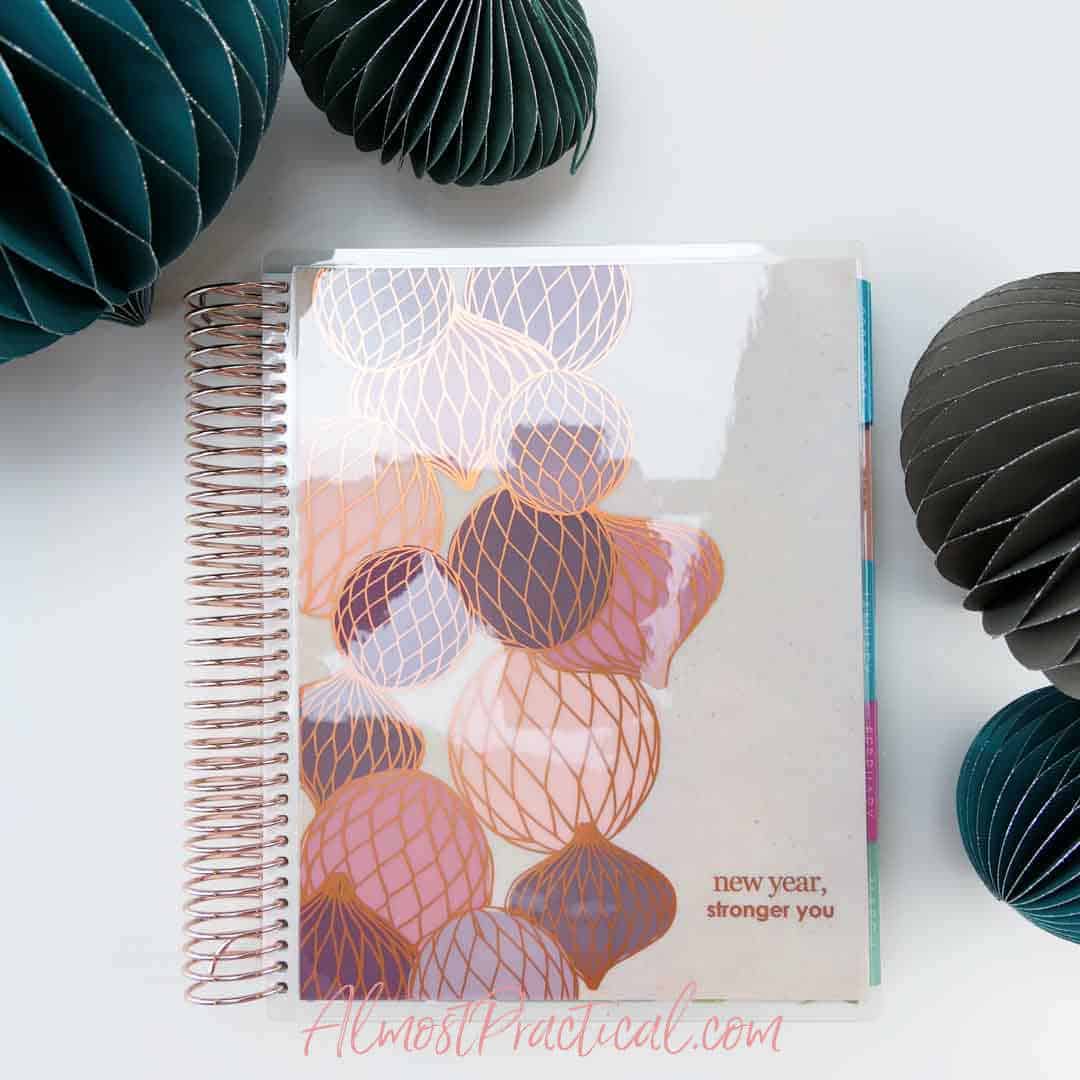 The outside of the planner featured a new interchangeable cover design that features the paper lanterns with metallic accents.
My coil was rose gold which is beautiful and matched the cover so well.
Since the cover is interchangeable, I also had an extra cover set in the Layers Neutral design (which is one of my favorites).
Bookmarks
Finally, for the bookworm on your list – the Erin Condren Holiday Collection includes 3 new clip on, metallic bookmarks.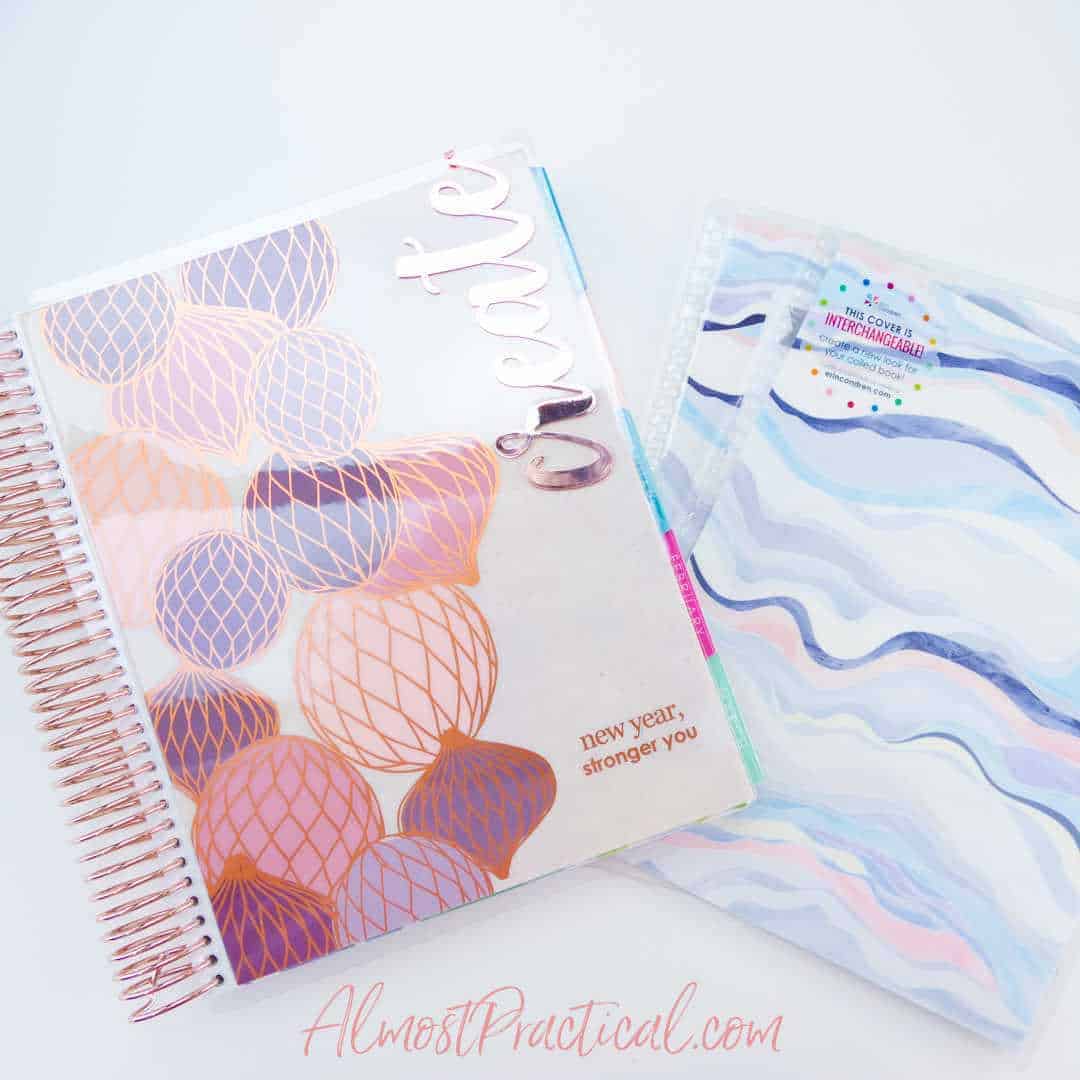 Each one has an inspirational word.
The one I received was rose gold – which matches my new LifePlanner perfectly and is the word Create.
So pretty!
More Than Just Planners
As you can see, the Erin Condren Holiday Collection is about so much more than just planners.
There are so many fun items to encourage spending enjoyable family time at home.
These include:
games, puzzles, and playing cards
bags, hoodies, leggings, and joggers
paper lanterns
AirPod cases and PopSockets
and so much more!
I hope you enjoyed this preview of many of the new items and have drummed up some ideas for your gift list.