Erin Condren 2021 Winter Seasonal Surprise Box Sneak Peek
This post may contain affiliate links which means I make a commission if you shop through my links. Disclosure Policy
It's almost that time again – the Erin Condren 2021 Winter Seasonal Surprise Box is just around the corner.
Sales will begin on November 11, 2021 – so mark your calendars!
Here's a little clue as to the theme of what you will find inside:
Instead of counting the days, make the days count. Cherish and celebrate! Whether you're cherishing and celebrating your day, loved ones, or the daily action steps towards your goals for a new year, this box will have something to mark the occasion.

Team Erin Condren
What is An EC Seasonal Surprise Box?
Each quarter Erin Condren releases what they call a Seasonal Surprise Box.
It is filled with planners and accessories that revolve around the current season.
Of course, you don't know what will be in the box until you receive it – which is why it is a "surprise".
But typically the value of the items in the box are over $80 – but you only pay around $40.
It is a twist on the traditional subscription box model in that there is no subscription. You simply buy it if you want it each quarter.
However, these surprise boxes tend to sell out quickly – so it's a good idea to grab yours when it first goes on sale.
Past Erin Condren Winter Surprise Boxes
I have always purchased the Erin Condren Winter Surprise Box for the past 2 years. And I have found them to be my favorite ones out of all of the quarters.
You can take a look at both of those boxes here:
What Is Inside the Erin Condren Winter Surprise Box? Here's a Sneak Peek
Well, the boxes have not shipped yet – so I don't really know.
But Erin Condren did post this "sneak peek" on their Instagram – it's up to you to figure out what this means: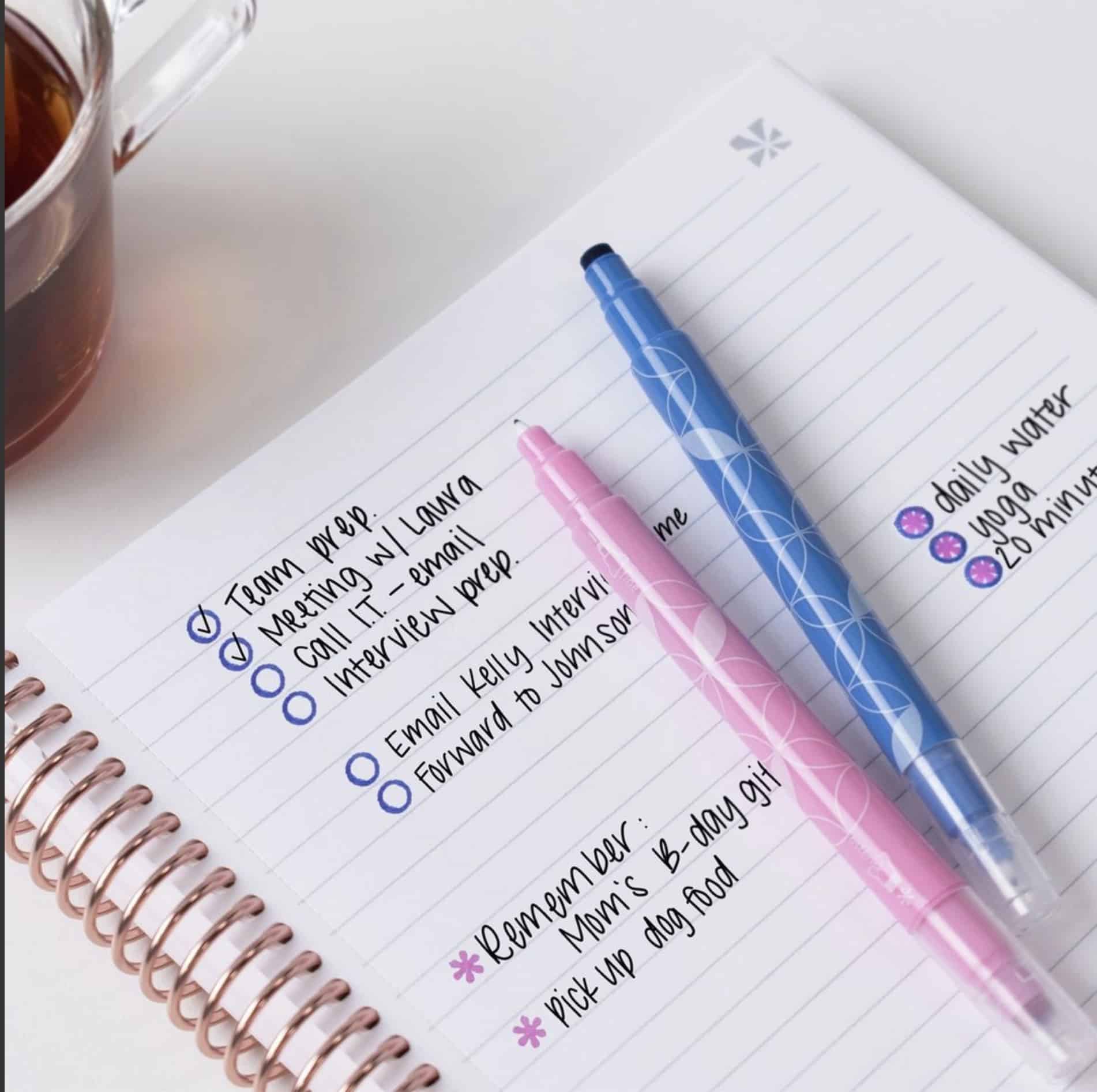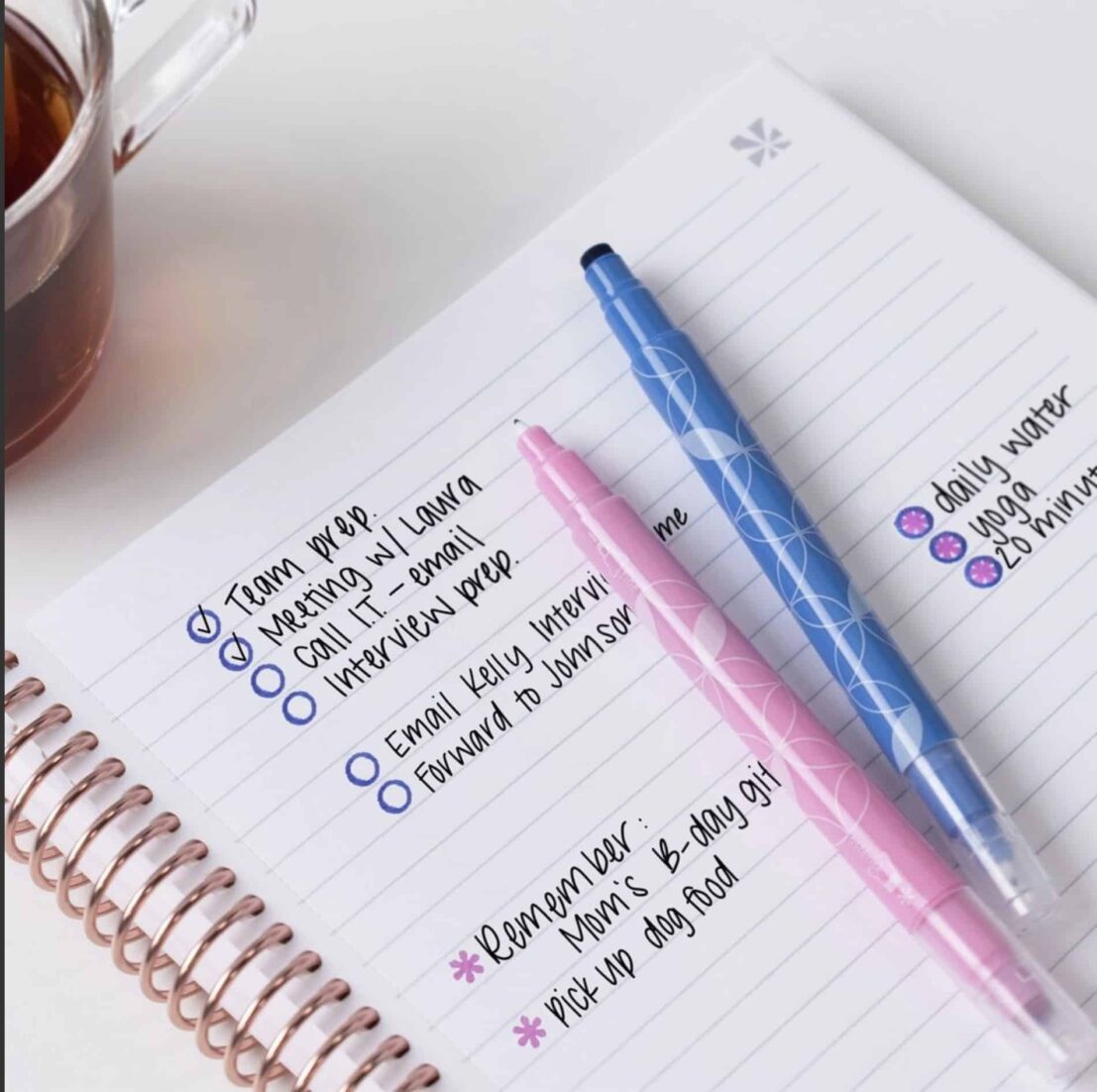 Keep checking on the Erin Condren site – where they sometimes do post a little hint.
Each box does include a mix of Sneak Peeks and Exclusive items.
Sneak Peeks are products that will soon be sold on the Erin Condren website.
Exclusive items are products that were made for that particular box and will not be available for sale.
Typically there are some things to help you with your planning – like planners or planning pads.
Sometimes there are accessories to go with your LifePlanners and Petite Planners – like an interchangeable cover or a Petite Planner folio cover.
I particularly love it when they include some desk accessories. One of my favorite items from the 2020 Erin Condren Winter Seasonal Surprise Box was this acrylic book or LifePlanner stand – which still sits on my desk to this day.
Special Deal
With the Winter Surprise Box, Erin Condren is introducing a new incentive.
When you add the Winter Box to your cart along with other items that you would like to purchase, you will get 10 percent off of the additional items in your cart.
The discount does not apply to the Box because it is already a great deal.
Are You Excited About the Erin Condren Surprise Box?
Have you ordered an Erin Condren Surprise Box in the past? Did you order the Winter Box, too?
Tell me about some of your favorite items in the comments below.