Evernote Overview
This post may contain affiliate links which means I make a commission if you shop through my links.
 Disclosure Policy
Evernote is a powerful note taking app that can help keep you organized. This is how it works.
There are a lot of organization type apps out there. But none of them is quite as far reaching as Evernote.
More than just a plain note taking app, Evernote gives you a place to dump everything.
And it gives you tools to find what you are looking for when you need it.
If you don't use Evernote, this is you why you should give it a try.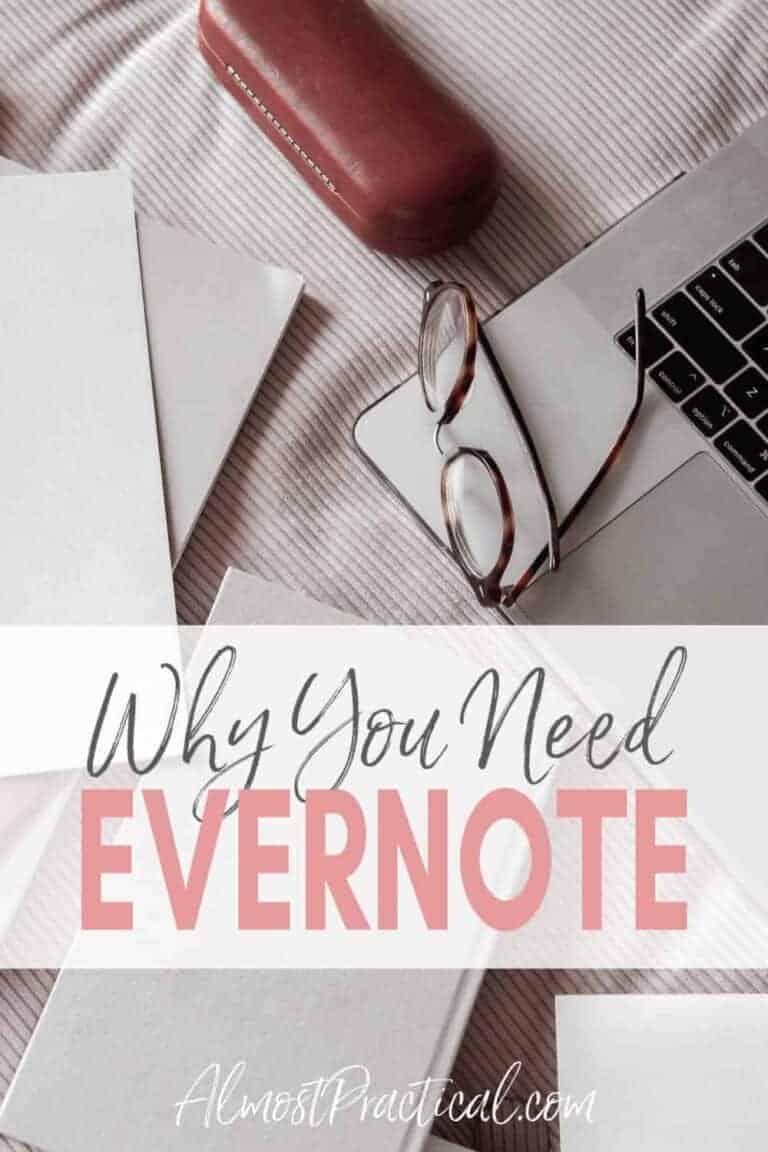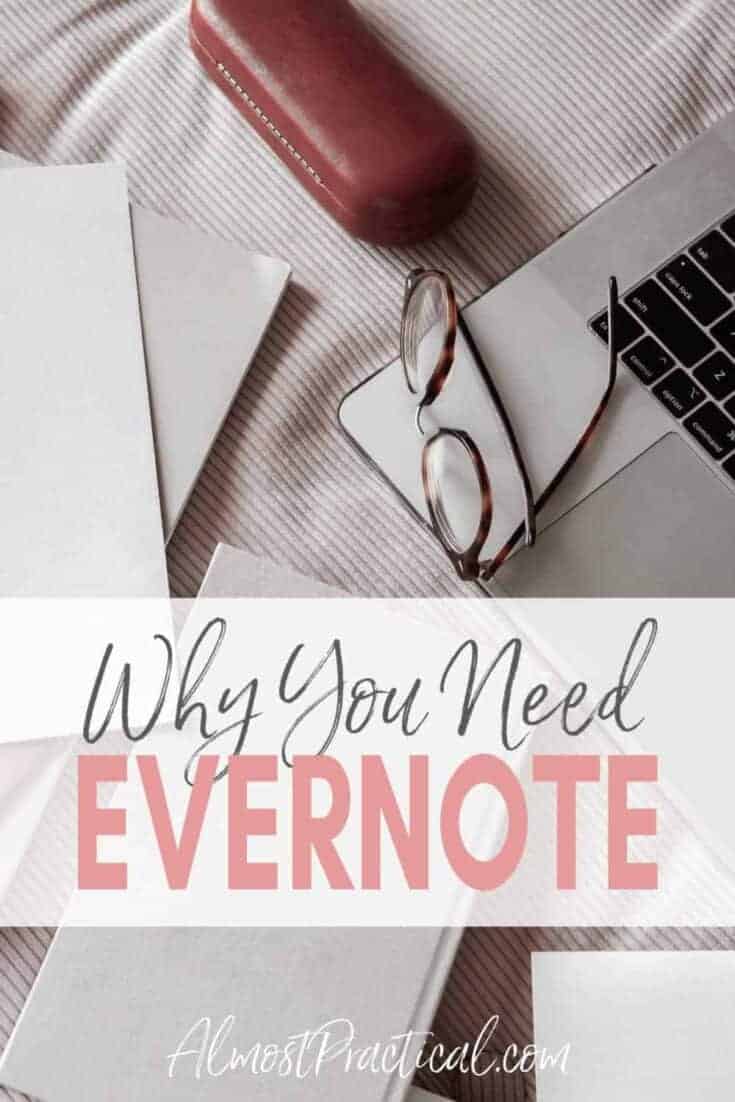 Evernote is Free With Limitations
Very rarely do you get something for nothing.
And a tool this powerful for free is a gift.
The best part is that you can download it right now and give it a try.
No trial period. No credit card. Nada. It's yours to keep.
There are Personal and Professional subscriptions available (and if you love Evernote as much as I do, you may decide to upgrade) but the free version has plenty of functionality.
Click here to try Evernote Free.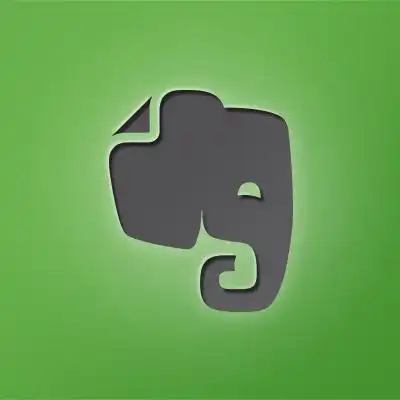 It Works On Just About Every Platform
Because Evernote works on every platform you will have your notes with you whenever you need them.
iPhone, Android, Mac, Windows – no matter what device you use, you are covered.
Not only will your notes be with you but you will also be able to add notes on the fly.
The first step to using Evernote is to install it on all of your devices. (The free Basic plan includes 2 devices)
If you need more than two devices – you can upgrade.
You Can Store Many Types of Notes
In Evernote – a "note" can be many types of media.
This quote from the Evernote user guide gives you an idea of what you can store here:
An Evernote note can capture just about anything, including text, images, files, audio, Web Clips and more. All notes are searchable, making them easy to find when you need them. Evernote even searches for typed and handwritten text inside attached images.
Getting notes into Evernote is very easy:
Type a note,
speak a note,
take a picture,
email something to your Evernote account (I use this a lot!),
clip a webpage,
or drag and drop a document from your computer.
Evernote also integrates with many other apps – so you can save something directly into Evernote.
There are tons of possibilities.
Evernote Uses Notebooks and Tags
A notebook app is great for storing stuff, but the key is being able to find it when you need it.
Evernote excels at this.
You can set up separate notebooks for different areas of your life.
And then you can "stack" groups of similar notebooks.
You can tag your notes with descriptive keywords.
You can title your notes descriptively.
But even if you do none of that, you can still find what you are looking for by searching for a word that might be in your note.
Generous Storage Limits
Evernote does have it's limitations – however I have never run out of capacity.
Perhaps if you are a large business or a super power user – you might hit the ceiling – but you can always upgrade your plan if you need more.
Related Apps
Evernote has rolled out some related apps that sync with your Evernote account.
Skitch is a handy app that gives you the ability to take screenshots and to mark up images and PDF's (Premium feature).
Penultimate is a handwriting app that turns your iPad into a traditional pen and paper notebook.
Your Life Organized
I use Evernote for everything – personal and business.
If you want to
reduce your paper clutter,
have a one stop place to store anything relevant to your life,
and have it all at your fingertips no matter where you are then you need to give Evernote a try.
Tell us about the creative ways that you use Evernote.
Using Evernote Series
Overview: you are here
Step 1: Getting the Evernote app on all your devices.
Step 2: Collecting notes in Evernote
Step 3: Organizing notes in Evernote
More Related Articles