Follow The Open Road – Fuel for Wherever Life Takes You
This post may contain affiliate links which means I make a commission if you shop through my links. Disclosure Policy
This is a sponsored post written by me on behalf of Irving Oil. All opinions are 100% mine.
Summer is my favorite time of year. It's warm, the kids are home from school, and the road beckons.
For me, road trips are more than just a means of getting from point A to point B – they are the doorway to a world of possibility.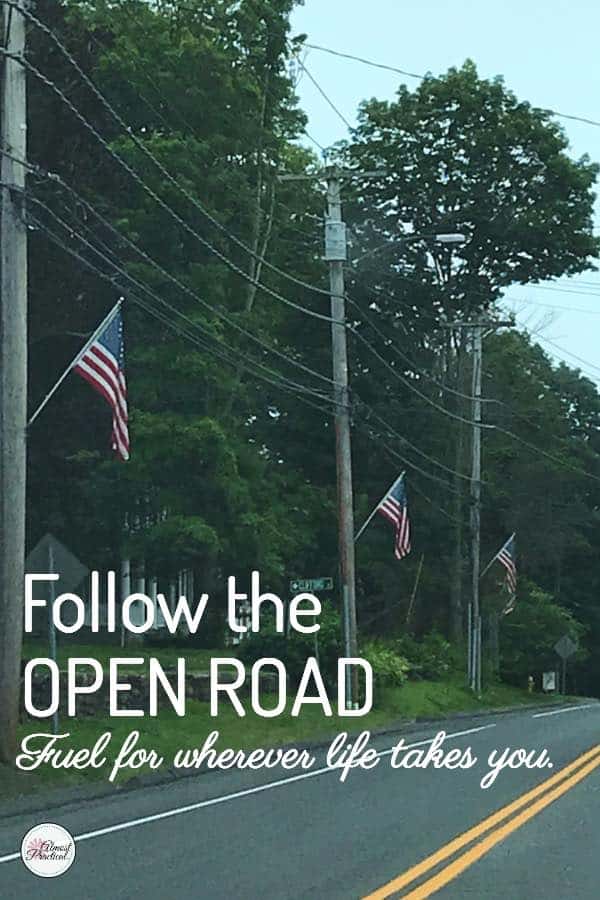 A road trip gives me a few stolen moments to spend with my kids who are growing up way too fast.
And it also gives us a chance to discover the world's little treasures that lie off the beaten path. Oh yes – a road trip is much more than the sum of its parts.
It is fuel for wherever life takes you.
Hitting the Open Road
From the time that our children were little – we have hit the open road to visit destinations both close by – in and around New England – and far and wide.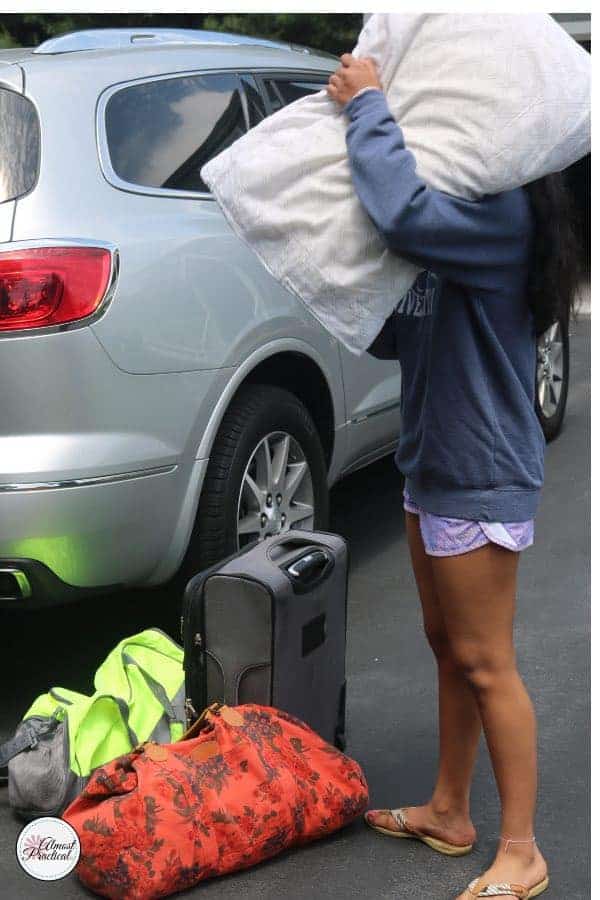 You see, the magic of a road trip is not so much about where you are going but the process of getting there.
I remember playing the endless games of "alphabet" – looking for the next letter on signs and license plates.
And then the rhyming game, followed by "name a word that starts with the last letter of the word I just said" (Not sure if that has an official title or not.)
At the time it seemed endless.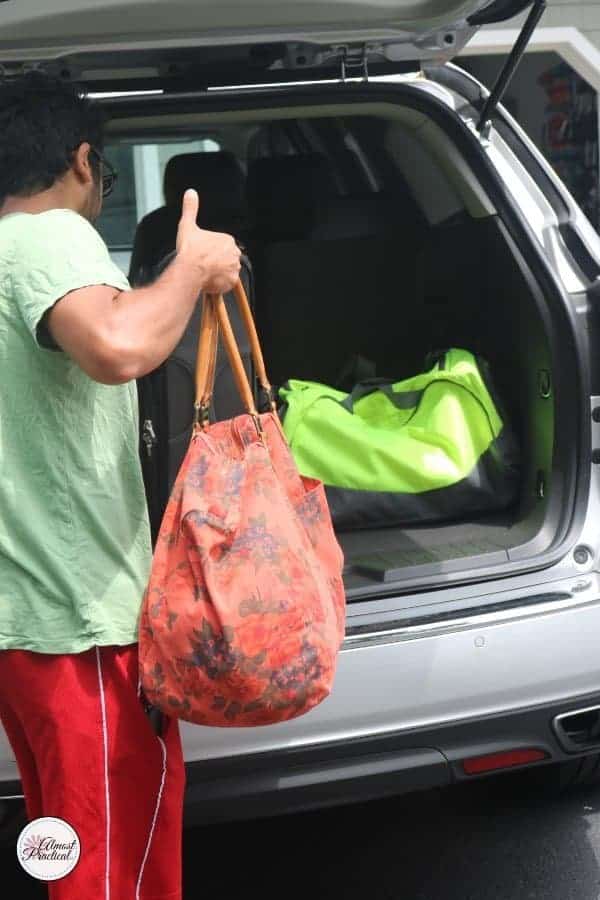 But now I look back and see all the wonderful memories and learning experiences we had together.
So, it's no surprise that I drop everything the instant we have a chance to travel together.
As the kids get older – life gets busier. It becomes hard to coordinate schedules to just jump in the car and go.
So – yes, those road trips are precious opportunities to steal my children away from the world at large and have them all to myself for a few magical days. Even if they argue … once in awhile. 😉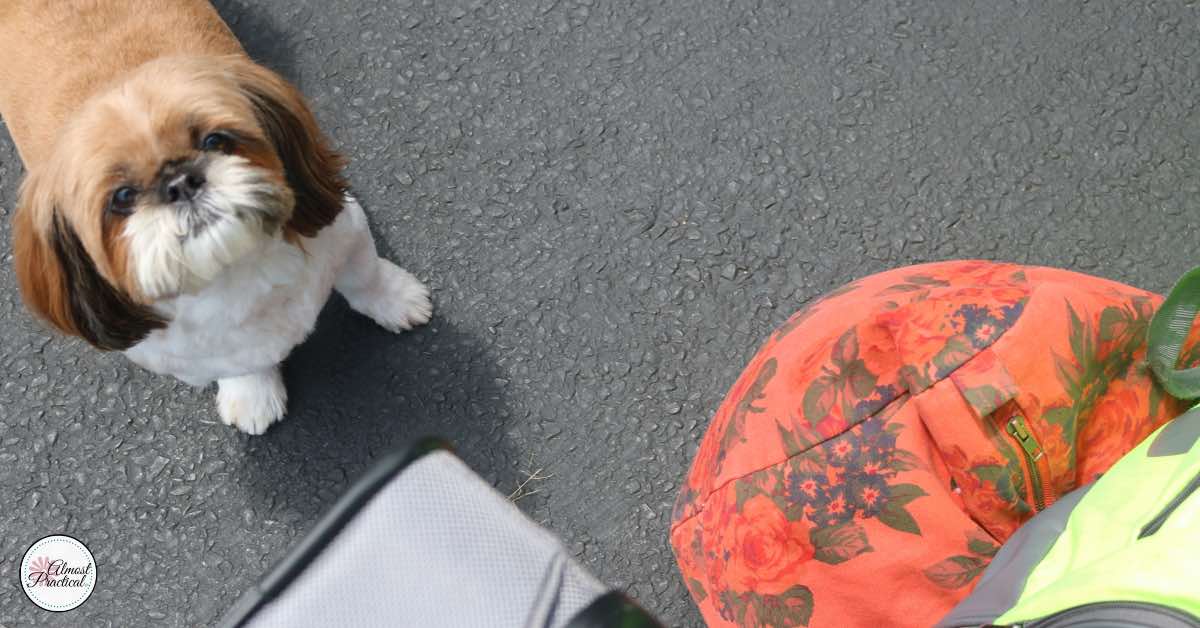 Irving Rewards Summer Contest
Given that road trips are an important part of our summers, I was happy to learn about the annual Irving Rewards Summer contest.
Because the one thing you need to create those memories is fuel.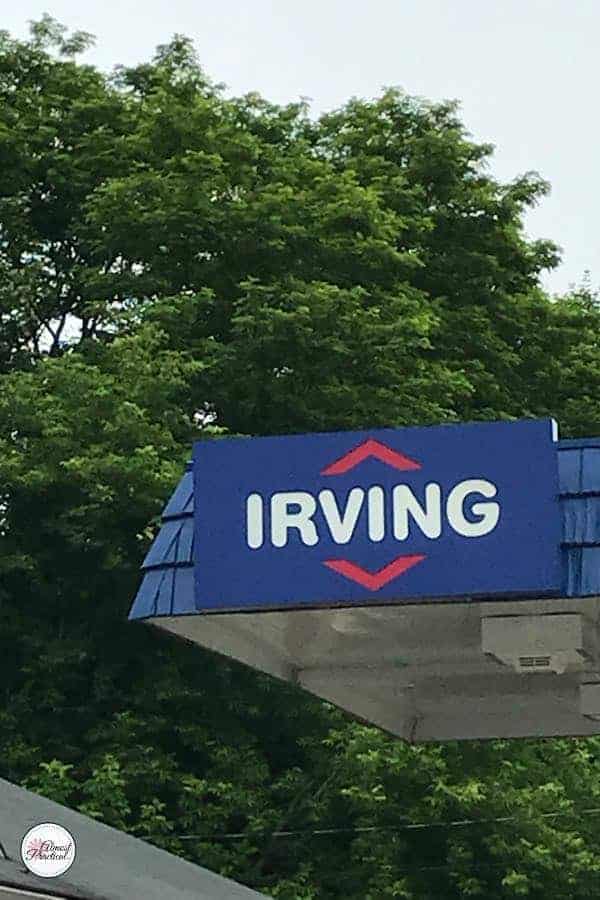 By entering the contest you get a chance to win these really great prizes:
One in four digital tickets will instantly win an Irving Rewards Cents Per Gallon Prize (form 3 cents to 75 cents off per gallon).
These prizes are applied back on the customers Irving Rewards Card within 24 hours for simple and easy redemption.
And +Gas4Life Online Sweepstakes Entries for chances to win big are included with every digital game ticket.
The more entries you have the better chance there is to win (please note that Free Gas for Life prize is valued at $78,000 – that is a lot of road trips!)
$50 Irving Oil Gift Cards
$500 Cash / $500 Community prizes
Free Gas for a year
To enter, all you need to do is get yourself Irving Rewards card.
The contest runs from July 5, 2018 to September 4, 2018, so there's plenty of time to play!
You can grab an Irving rewards card at any Irving location throughout New England and register online.
The more you use it, the more chances you have to save. And win!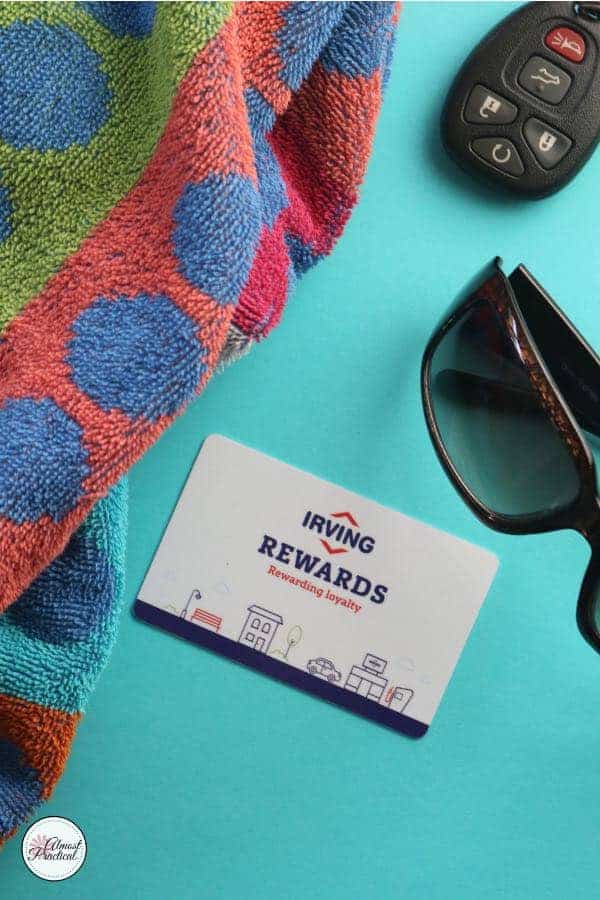 Where Will the Open Road Take You This Summer?
Share your plans in the comments below.
And be sure to check out this list for the best road trip snacks that your family will love.