Evernote Tutorials
This post may contain affiliate links which means I make a commission if you shop through my links.
 Disclosure Policy
These Evernote Tutorials cover everything from choosing what plan is right for you to creating an organization structure for your notes to decluttering an old account.
I have been an Evernote fan since 2008 and have learned a few tips and tricks over the years.
The platform has evolved and gone through many changes. In it's current form, I feel like it is the best Evernote yet and I use it every day to keep my life organized.
If you are looking for a powerful note taking app where you can capture all the important bits of information that float around you every day, then why not give Evernote a try?
Our Pick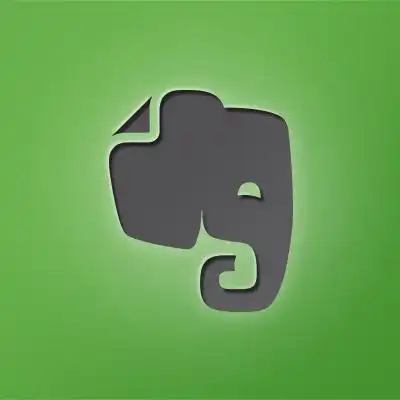 Evernote Personal
Most people will find that Evernote Personal is a perfect choice for their note taking needs.
Pros:
Customize Your Home Dashboard with Widgets

Link Notes to Your Google Calendar

Mark Up Images and PDFs

Save Your Searches

Create Customized Templates

Sync Your Notes Across All Your Devices
Buy Now
How to Use Evernote Effectively
Use these Evernote Tutorials to learn how to use the app more effectively.
The key is to have a plan and practice it consistently so you create habit of incorporating Evernote into your daily life.
When Evernote becomes part of your routine, it will be easy to find the information that you have stored there.
More Tutorials Are On The Way
These tutorials cover a lot of the basics of Evernote.
I am also constantly publishing new content – so be sure and check back often as I will keep this index page updated.
If you are looking for information and ideas on how to use Evernote and would like me to post a tutorial to help you out – leave a comment below and I will try my best to address the issue.