Erin Condren Summer Surprise Box 2020 – Spoiler Alert!
This post may contain affiliate links which means I make a commission if you shop through my links.
 Disclosure Policy
The Summer Erin Condren Surprise Box is here! And I am goin to show you what's inside. If you are waiting on yours be aware that this post contains a spoiler.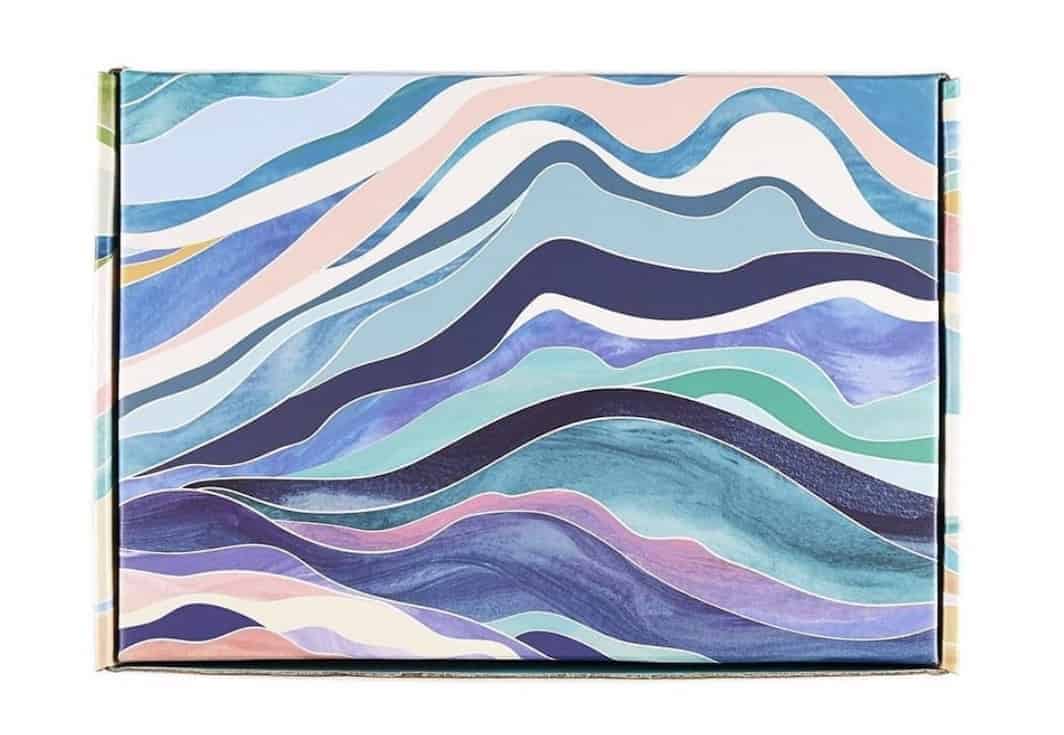 If you are not familiar, the magic of these boxes is that you really don't know what you are going to get.
The value is totally more than what you pay for the box – and inside there is usually a mix of fun planner accessories and lifestyle type items.
You can see the contents of the some of the past boxes here:
What Is Inside the Summer Box?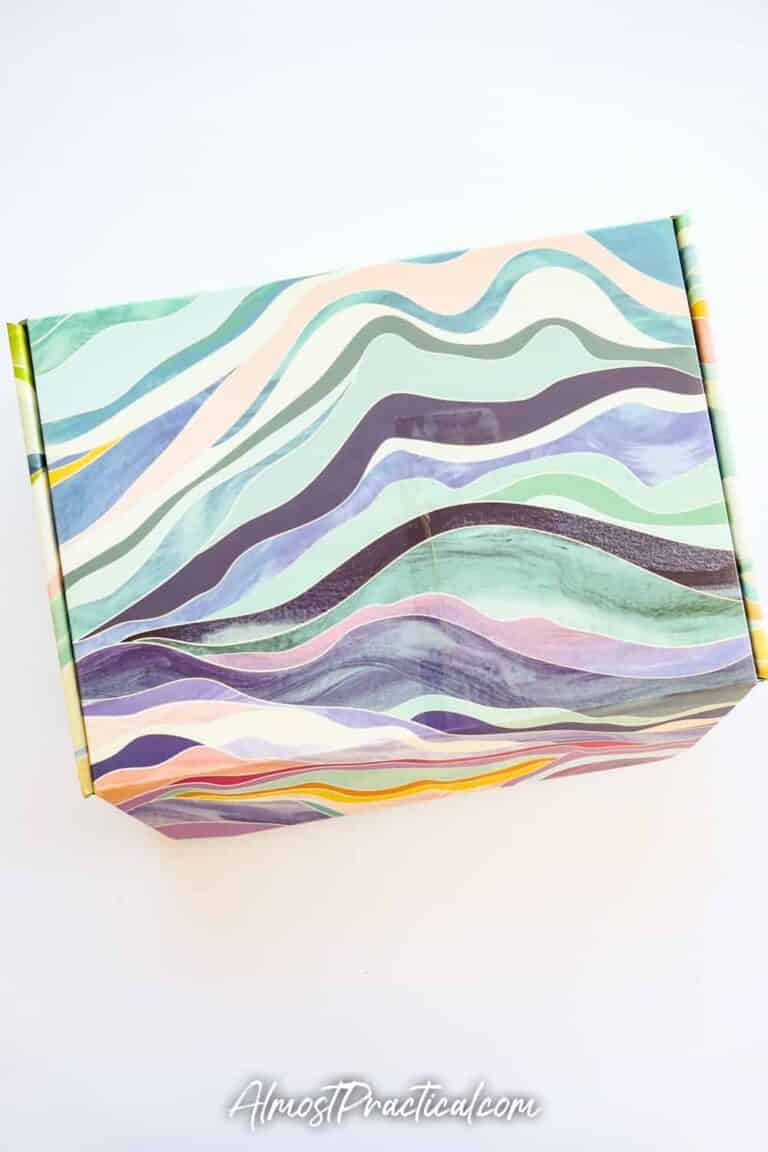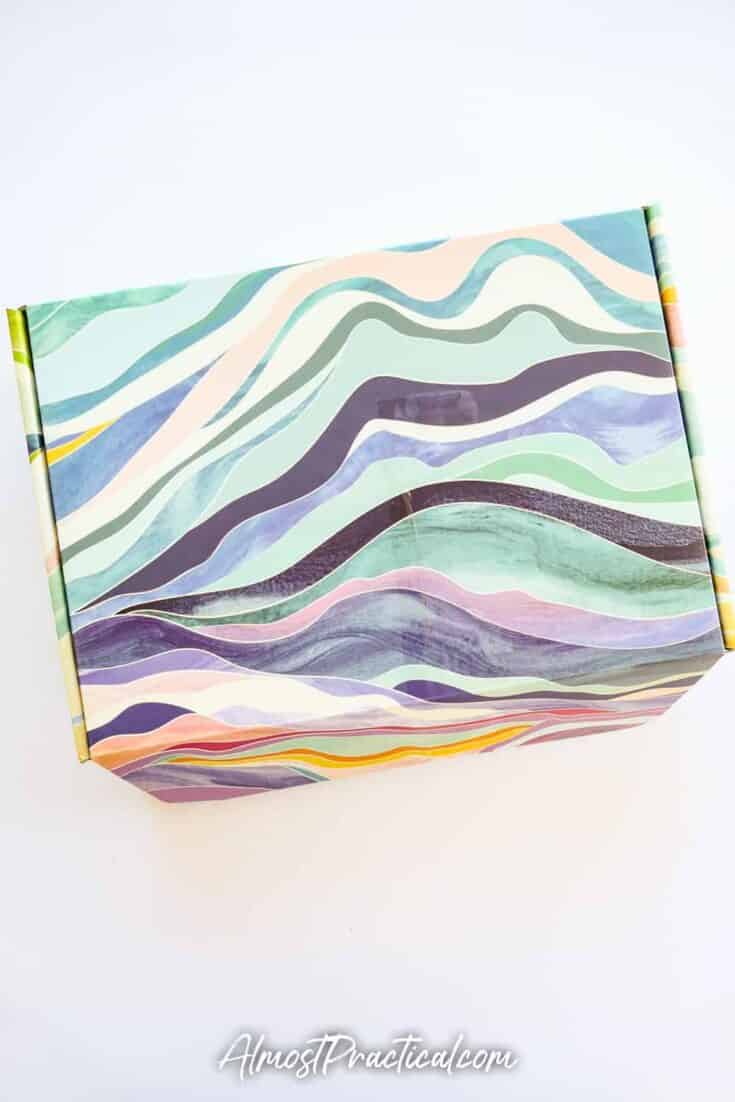 This is all the planner goodness that came inside the 2020 Summer Surprise Box.
Textured Pouch
The first thing I noticed when I opened the box was this colorful textured pouch.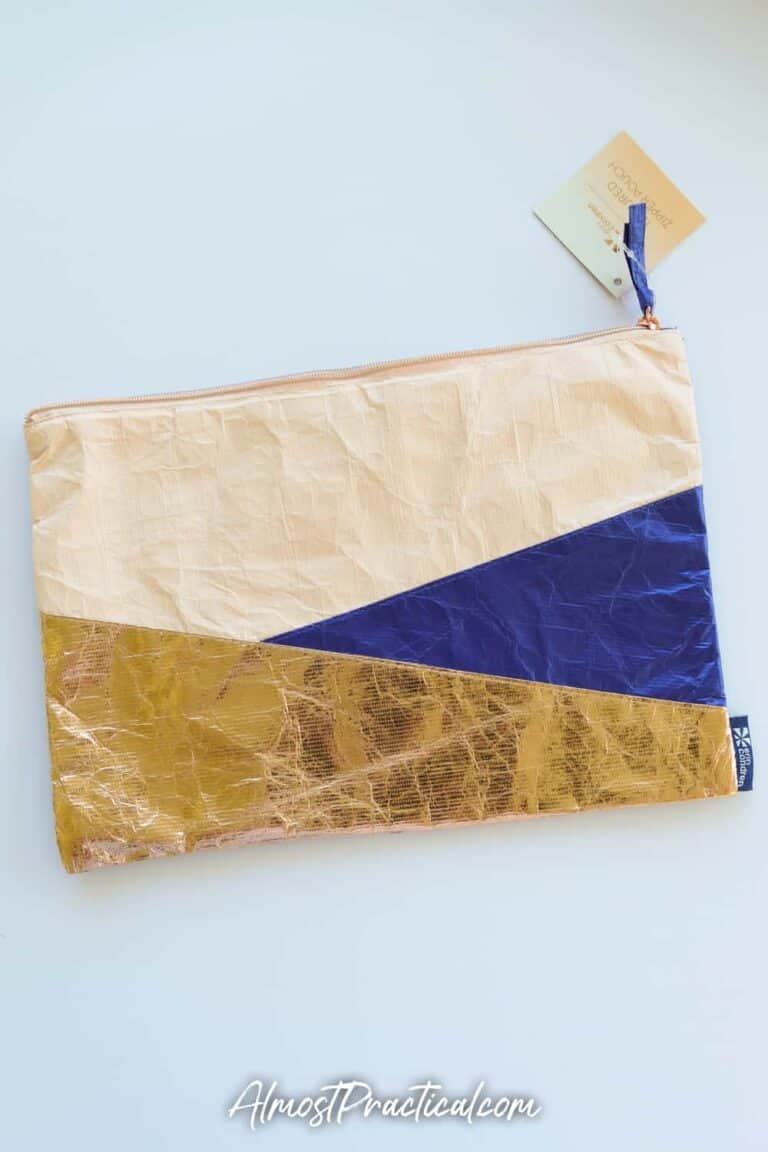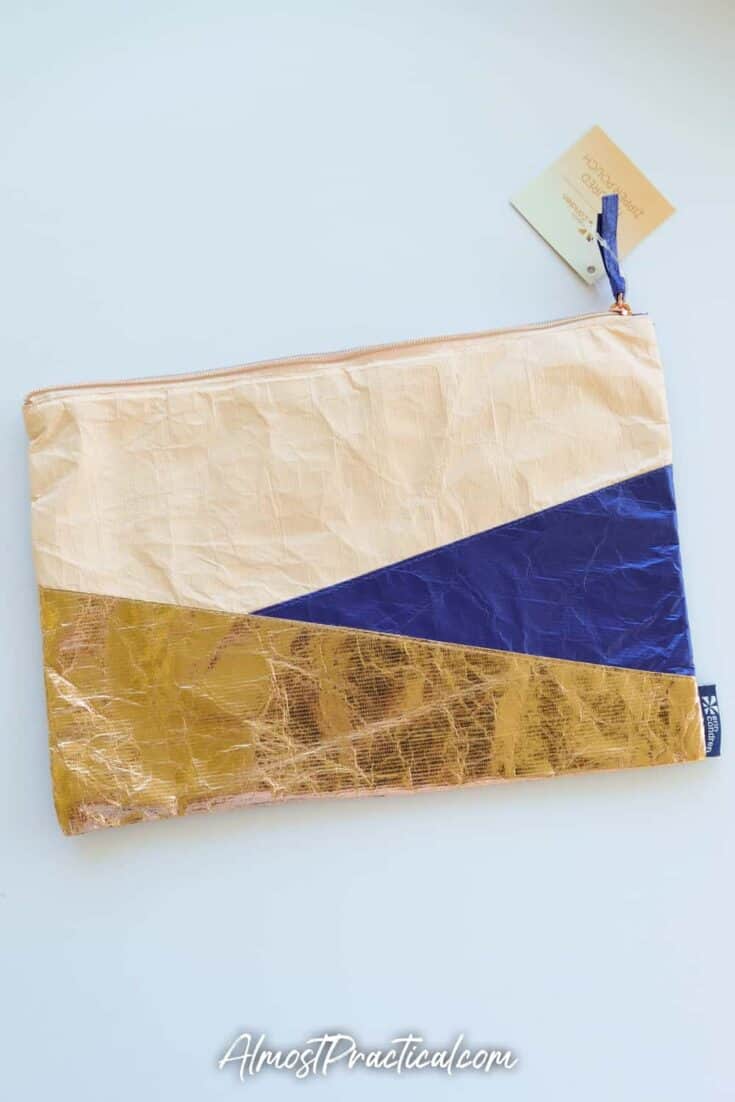 It is lightweight and made of a crinkly type vinyl material.
There are diagonal patches of pink, royal blue, and rose gold. The back is entirely royal blue.
Personally, I like it.
You can absolutely fit a Petite Planner and a few planner accessories inside.
So, if you want to move about with just one Petite Planner and not your whole folio then this pouch is really convenient for that.
Of course, you can use for other things besides planning. It would work nicely as a make up bag or a catch all to slip inside your purse.
Petite Planner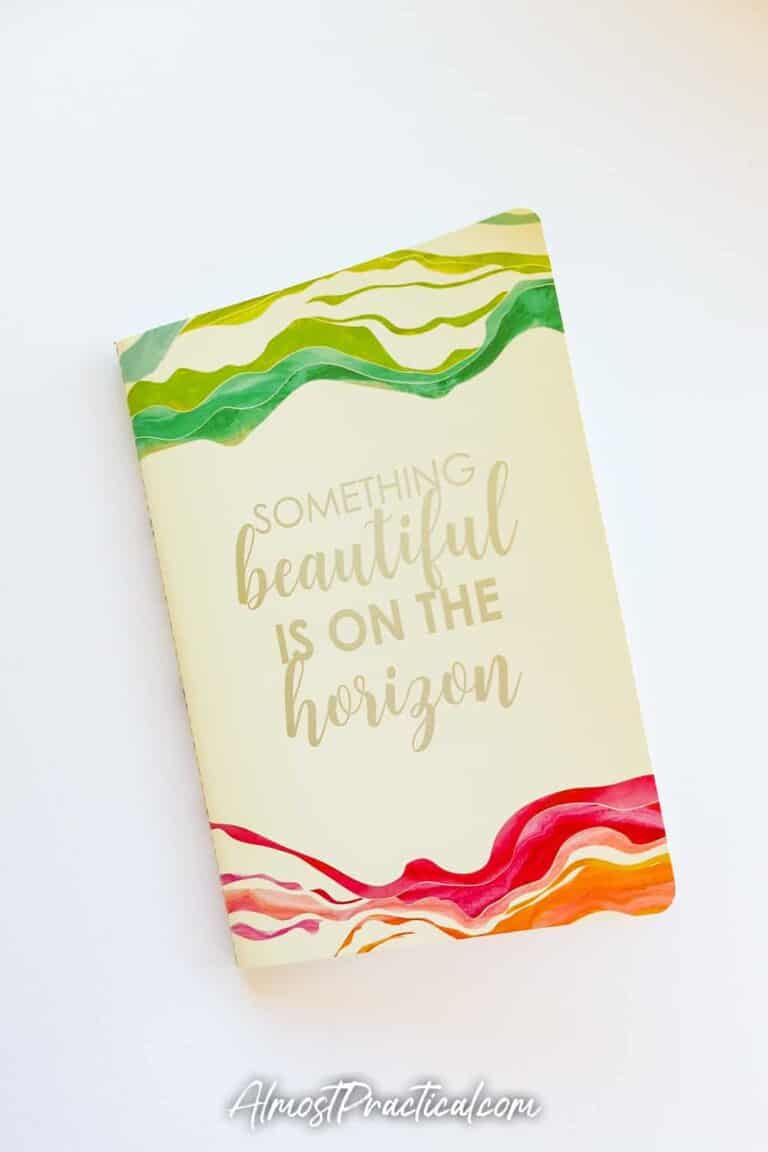 Included in the box was a Petite Planner that you can use to record your summer memories.
There are lines and boxes for journaling and adding photos.
Petite Planner Cover
The Summer Box included a glittery, plastic Petite Planner book cover.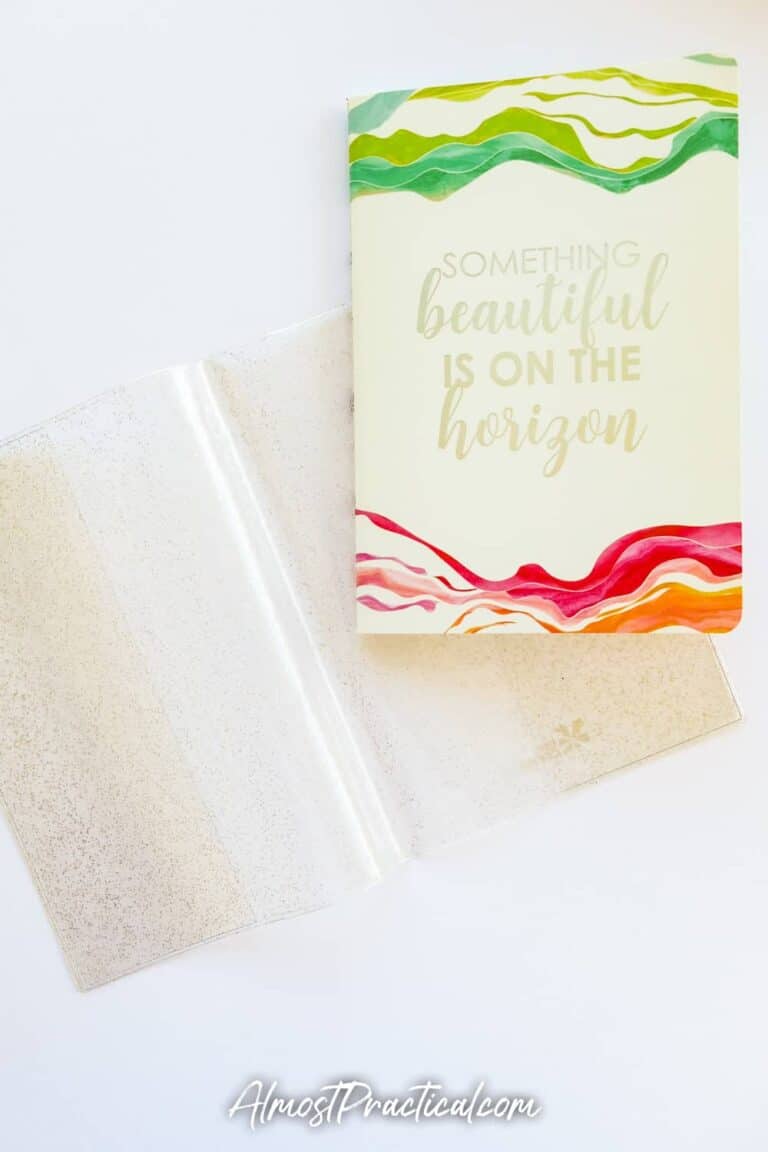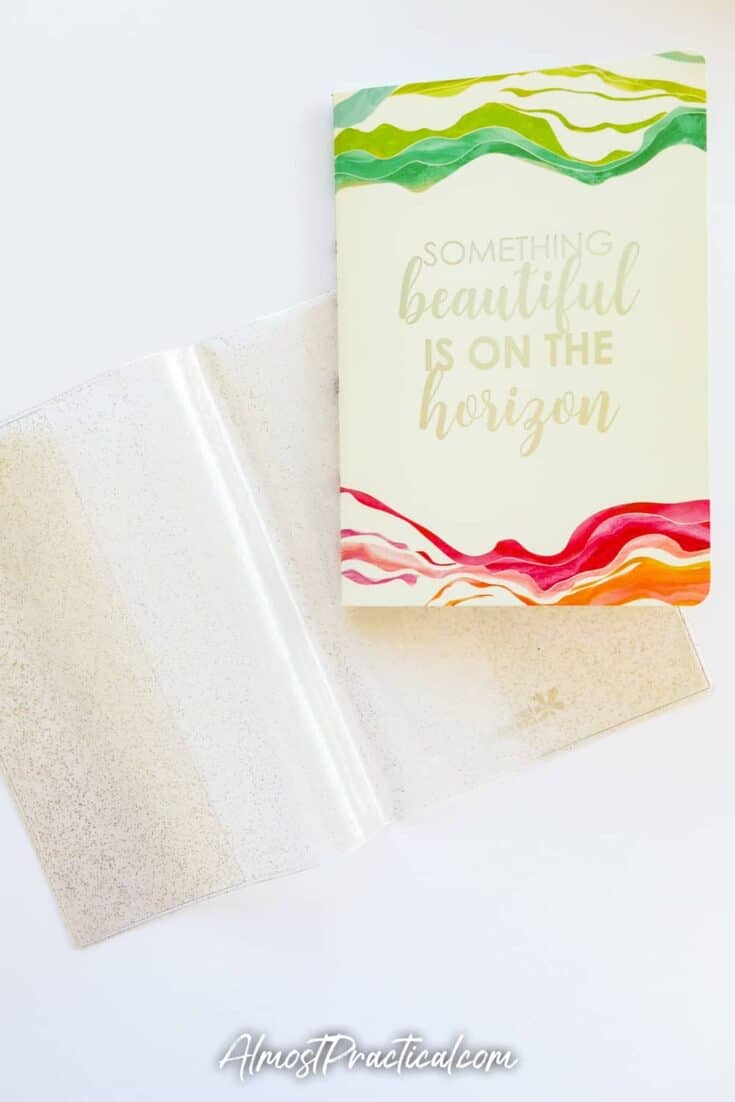 This is a really great idea, especially if you want to move about with just one planner and not your whole folio.
You simply slip your Petite Planner into the cover which protects the Petite Planner, but also lets you see through to the cover so you know which one it is.
In particular, I think this would be useful on the Meal Planner Journal.
I usually drag this book to the grocery store each week because I use it for my grocery lists and menu planning so, it sees a lot of wear and tear.
Sticker Paper Book
The Erin Condren Sticker Paper book in the Layers design is something new to me.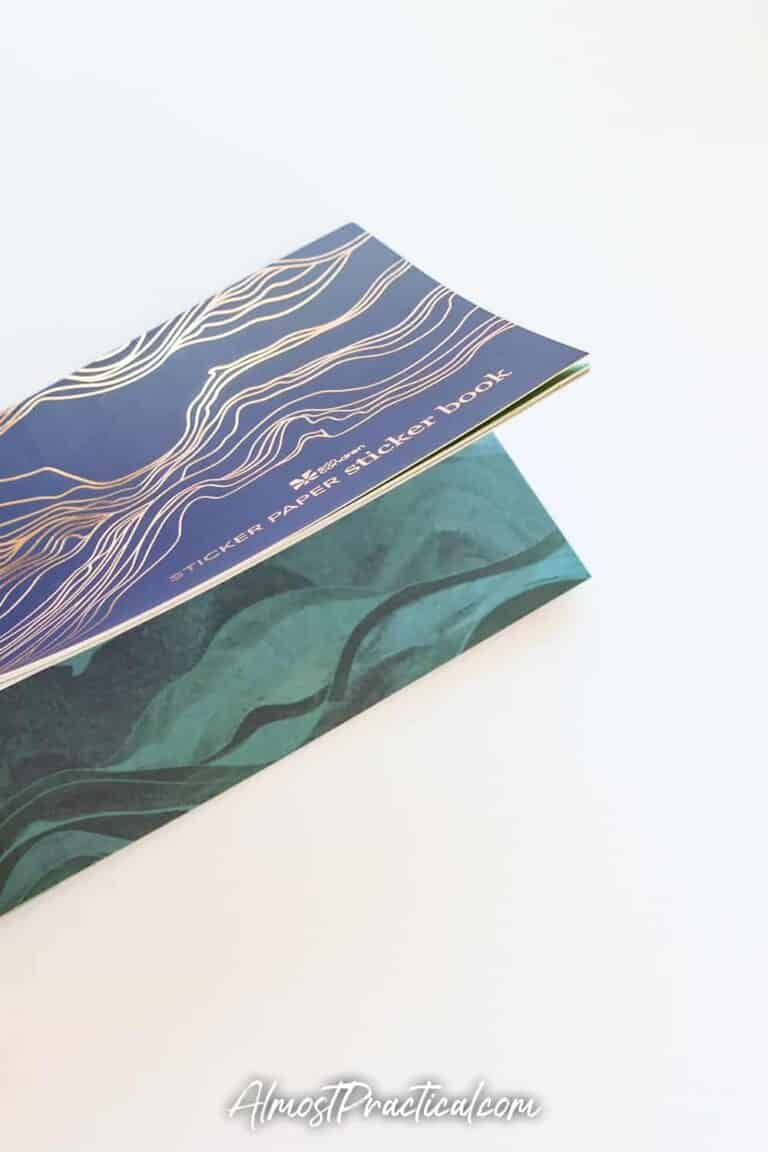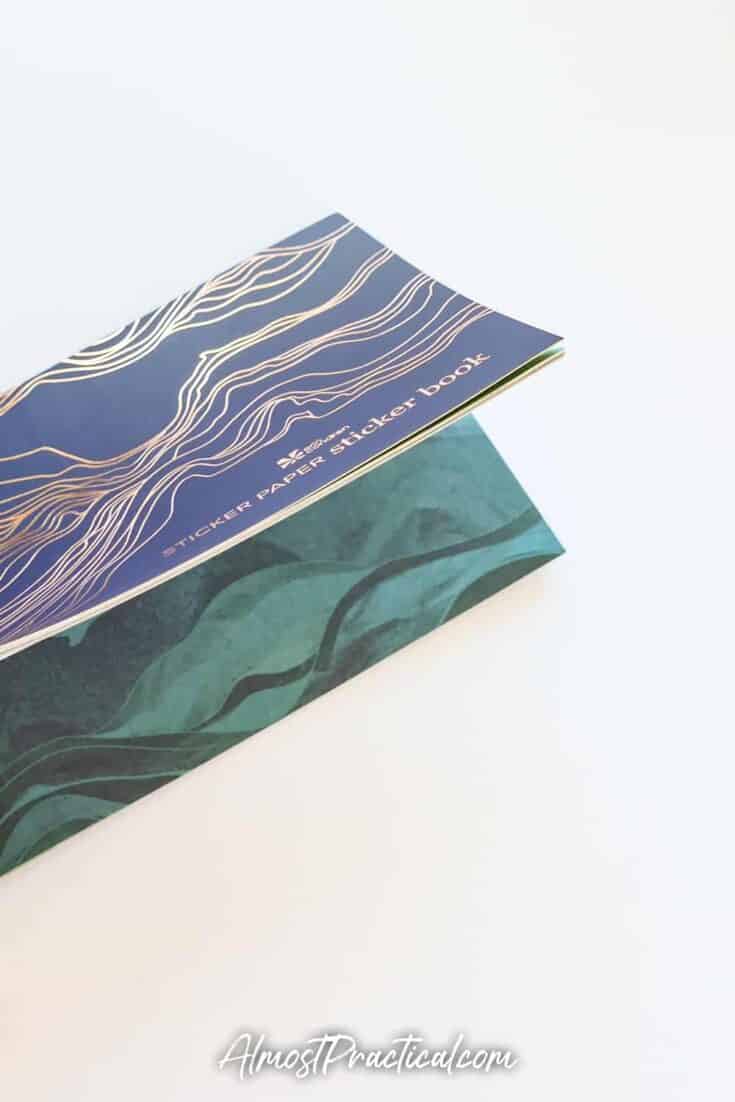 This is a book of full sheets of sticker paper – you can cut out different shapes to make stickers of whatever you like.
There is a grid pattern on the back of each sheet to help you guide your cuts.
But, since I have a Cricut Maker machine, I am thinking that the two should meet.
I haven't tried it yet, but I think using this paper to create stickers on the Cricut would work out well.
Dual Tipped Highlighters
This box also included two Dual Tipped Highlighters which is a new product from Erin Condren.
One side is a wide marker tip and the other side is chisel tip highlighter.
The colors that were included are a light gray and a bluish gray.
I really love the colors, they are a welcome change from the typical neon highlighter colors that you see.
Glue Tape, Pocket Scissors, and Layers Memo Cube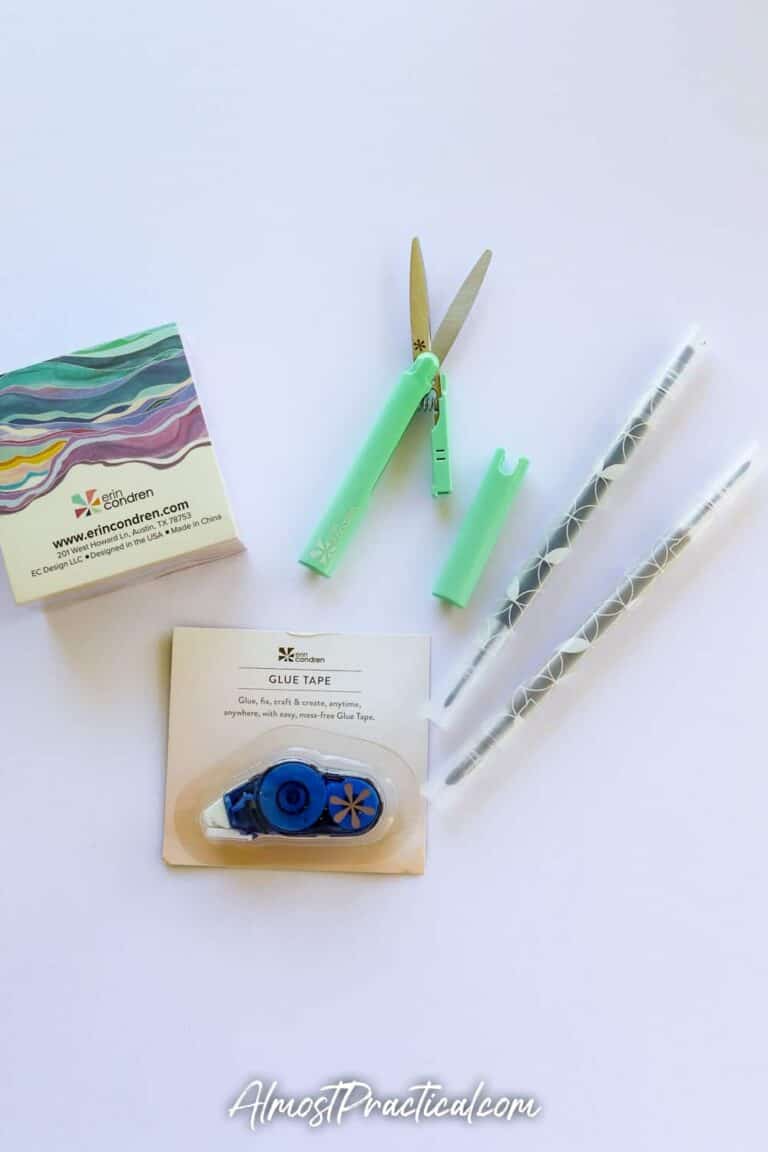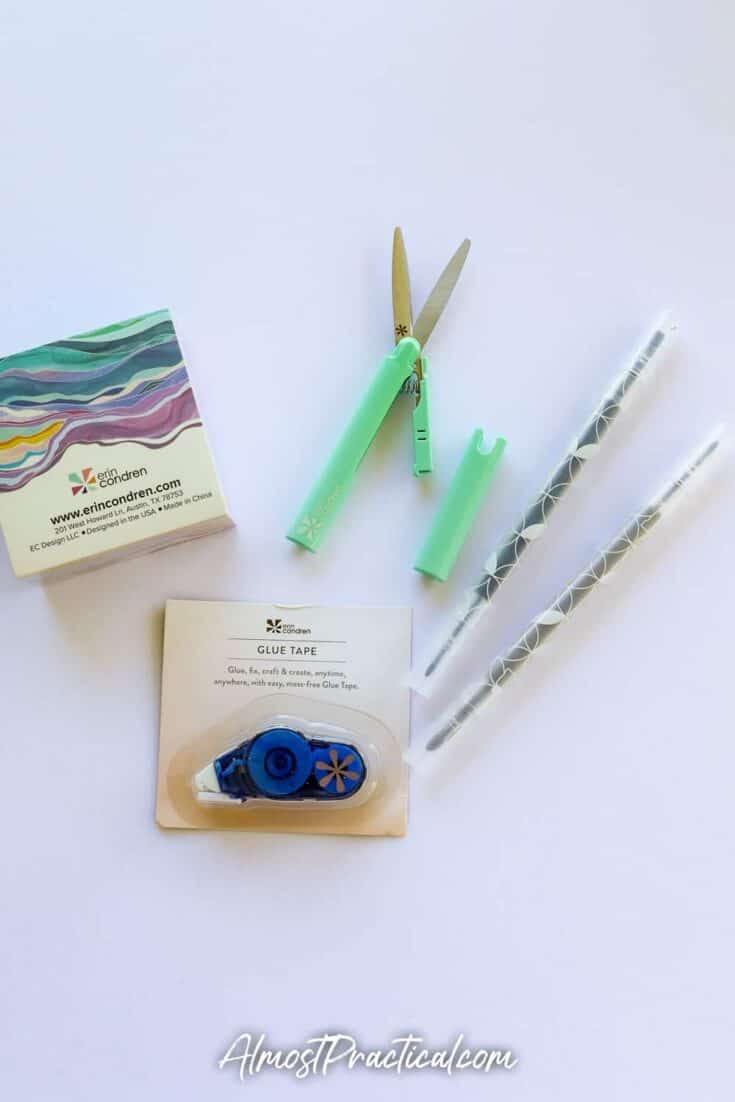 Pop the glue tape and scissors into your Planny Pack and take with you on the go.
The memo cube is perfect for your desk.
When Does the Box Ship?
Basically, you order the 2020 Summer Surprise Box now and then the boxes will ship sometime in June.
As you can see the box itself sports the new Layers design which was just released in April.
You can see many of the items in this collection in my review of the Layers design here.
It is gorgeous!
Check out the Sticker Club
If you like the Surprise Boxes then you should take a closer look at the Erin Condren Sticker Club here.